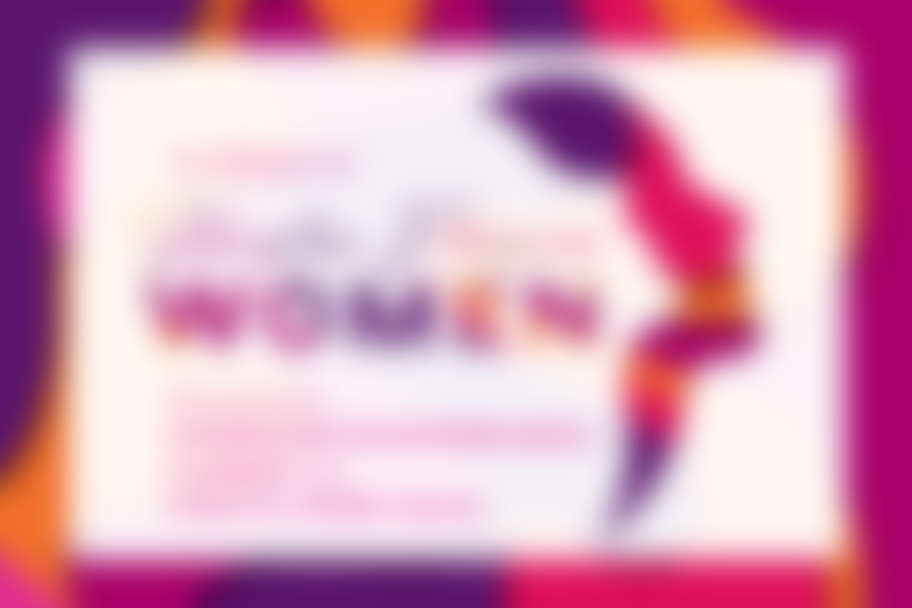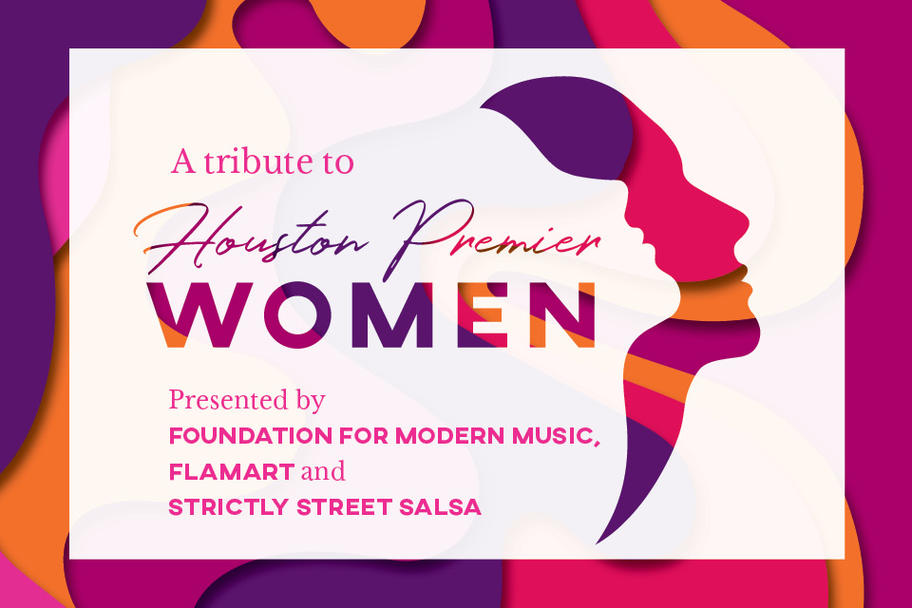 A Celebration of Women Empowerment, Honoring Outstanding Houston's Women!
Celebrating National Women's History Month Foundation for Modern Music, FLAMART, and Strictly Street Salsa present Premier Women -an artistic tribute to some of Houston's special women:
Alice Valdez (MECA, Multicultural Education and Counseling through the Arts), Mary Guillory (Houston Ebony Opera Guild), Sangeeta Gad (UHD, Department of Computer and Mathematical Sciences), Mary Carol Warwick (HCC Central, retired professor of music and one of the present era's most prolific composers).
Artistic performances by Houston Ebony Opera Guild Chorus (Dr. Jason Oby, Artistic Director; Dr. A. Jan Taylor, Chorus Mistress); the duo of Polly Ferman (piano) and Eddy Marcano (violin); Paul Boyd (piano); Reinaldo Costa (dancer), Cassandra White (soprano); Urban Souls Dance Company, Jade Simmons (pianist/speaker), Strictly Street Salsa Dance Company, Alison Greene (soprano), Raul Orlando Edwards (baritone); and others.