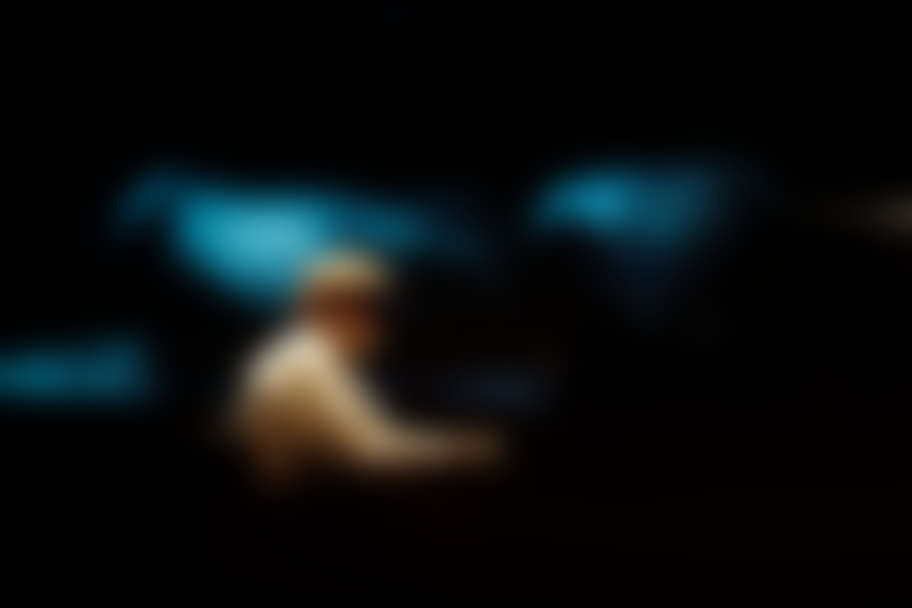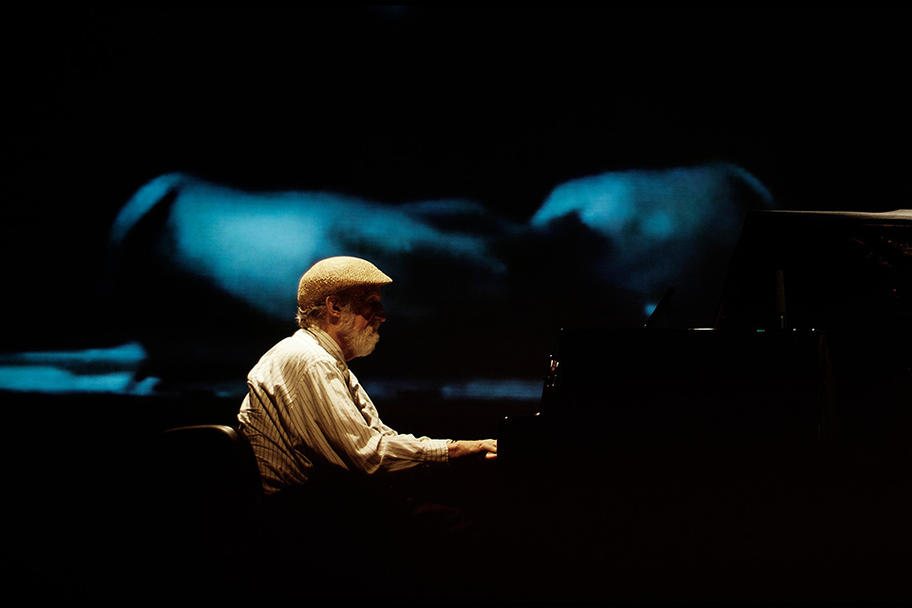 Excerpts of Classic Films with Live Piano by the Influential Composer and Improviser
Nameless Sound presents the regional premiere of Ran Blake Film Noir, featuring the renowned pianist performing original scores and improvisations to carefully curated excerpts of classic film noir.
"Blake has a singular ability to make a single note speak volumes about the human condition, and to turn silence into a withering cry." – Bill Shoemaker, Jazz Times
Deeply introspective, often starkly expressed and sometimes beautifully austere, Ran Blake possesses one of the truly personal stylistic voices of modern jazz. It is a piano music that is unquestionably of the idiom. Yet it defies the easy linear histories that simplify jazz as a succession of heroic musical innovations and that position artists on a chronology of what is supposedly avant-garde.
Much of Ran Blake's unique musical world is constructed from a combination of clear yet seamless inspirations. His deft ear and adroit touch that dovetail blues tonalities and atonalism are likely born from the marriage of early influences such as Bartok, Debussy, Stravinsky, Monk, and Ellington. But other influences may be more surprising. Important to Blake is his love of singers like Mahalia Jackson, Al Green and Ray Charles. Far from mere stylistic influences, they are inspirations in the deepest sense, and subjects of study.
One of Blake's most important influences is not directly musical. He apparently had a life epiphany at the age of 12, when he saw the film Spiral Staircase. And he watched the thriller 20 times in a three-week period. Of this period, Blake said: "Plots, scenes, and melodic and harmonic surfaces intermingled, obtruding into my day life as well as my dreams." He began mentally placing himself inside noir films. This, as well as real-life scenarios, inspired his first original compositions. The influence of the Pentecostal church music he heard growing up in Suffield, Connecticut, combined with his musical immersion in what he terms "a film noir world" and laid the groundwork for his earliest musical style.
He was formally and informally a student of some of the most impressive names in modern jazz, including Mary Lou Williams, Oscar Peterson, Mal Waldron, Bill Russo and Gunther Schuller. It was Schuller, who brought him on to the faculty of the New England Conservatory of Music, the first American conservatory to offer a degree in jazz. There, the future MacArthur "Genius" founded the Contemporary Improvisation Department and developed his pedagogical approach, called "The Primacy of the Ear". At New England Conservatory he became highly influential himself, mentoring generations of musicians including Matthew Shipp, Don Byron, and John Medeski.
"Here there is jazz per se, and there is music that sounds like Debussy improvising alone at night in a big room, trying to scare himself." – Ben Ratliff, New York Times