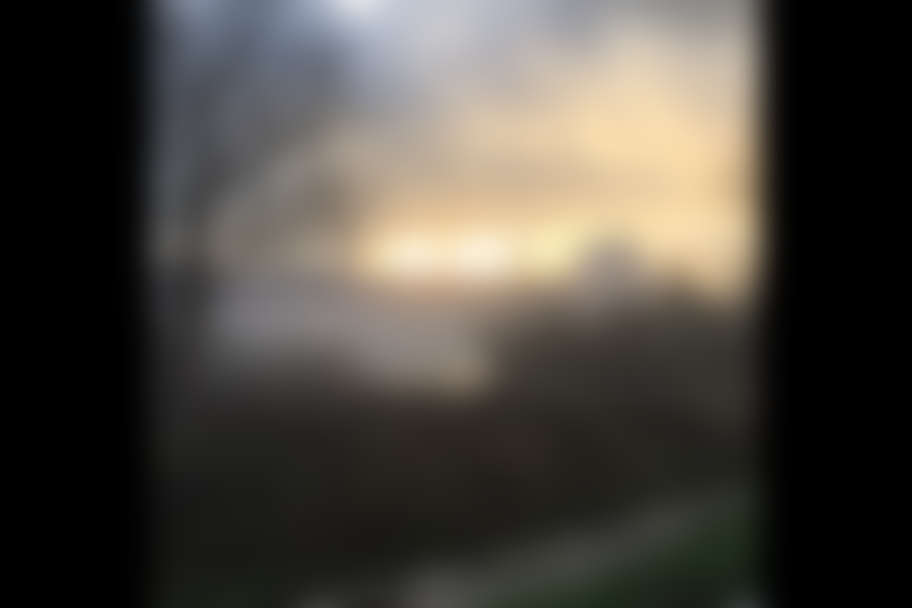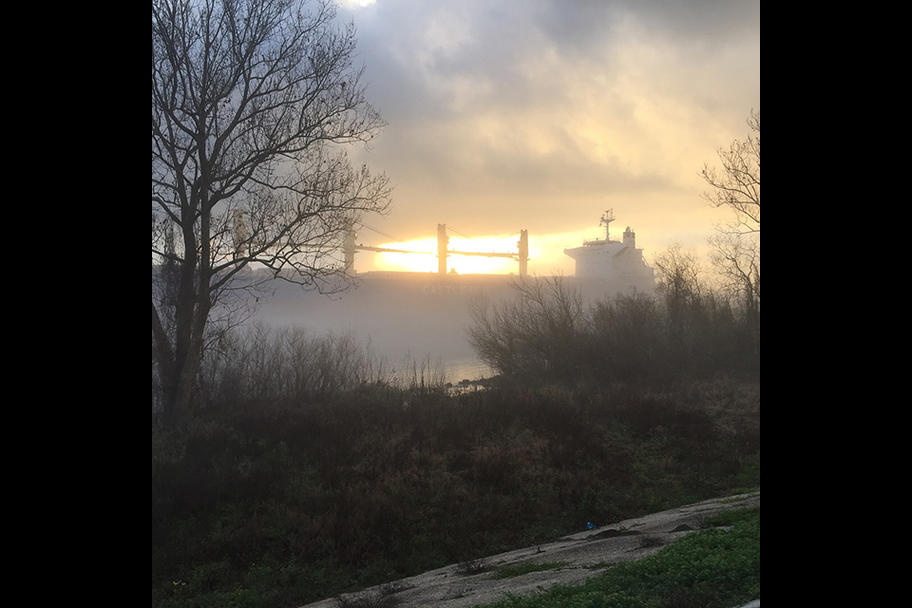 | Date | TIme | | Note |
| --- | --- | --- | --- |
| Wednesday, Apr. 10 | 12:00 PM | | Installation |
| Wednesday, Apr. 10 | 6:00 PM | | Opening Recep. |
| Thursday, Apr. 11 | 12:00 PM | | Installation |
| Friday, Apr. 12 | 12:00 PM | | Installation |
| Saturday, Apr. 13 | 12:00 PM | | Installation |
| Sunday, Apr. 14 | 12:00 PM | | Installation |
PRESENTED IN PARTNERSHIP WITH BUFFALO BAYOU PARTNERSHIP
Installation
4/10 - 4/14, 12-8pm
Waterfront at Allen's Landing
1005 Commerce St.
Opening Reception
4/10, 6-8pm
Sunset Coffee Building
1005 Commerce St.
Taking place at "Houston's birthplace," Allen's Landing on Buffalo Bayou, Gardner's Salt Water Sweet Water is a site-specific response to Houston's own history of commerce and construction. Visitors will interact with these histories through a presentation of projected image, sound, and performance.
ABOUT THE ARTIST
Tia-Simone Gardner (Minneapolis, MN) illuminates often overlooked histories as they relate to the American black diaspora through an interrogation of the complex relationships between American waterways, colonialism, migration, and trade. Gardner is an artist, educator, and black feminist scholar. Her creative and scholarly practice engage notions of ritual, iconoclasm, and geography. Gardner received her BA in Art and Art History from the University of Alabama in Birmingham. In 2009 she received her MFA in Interdisciplinary Practices and Time-Based Media from the University of Pennsylvania. She recently received her Ph.D. in Feminist Studies from the Department of Gender, Women, and Sexuality Studies at the University of Minnesota. She is currently working on a project on blackness and the Mississippi River as well as expanding her dissertation, titled Sensing Place: House-Scale, Black Geographies, and a Humanly Workable City, into an artist book and a series of site-specific installations.
NOTES
The installation runs on a cycle of 30 minutes. Visitors are invited to drop in and leave at any time. Public, metered parking is available on the street and in the old Spaghetti Warehouse parking lot.