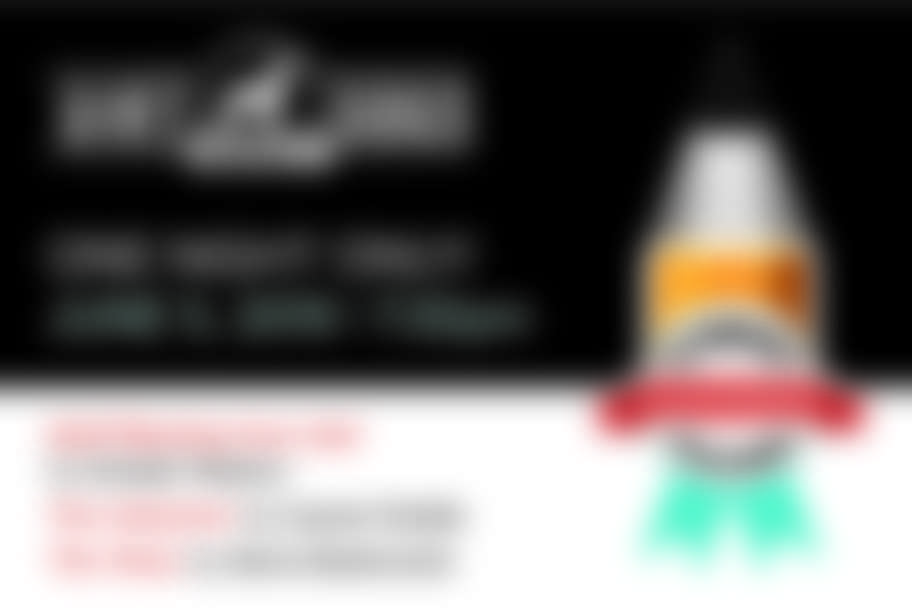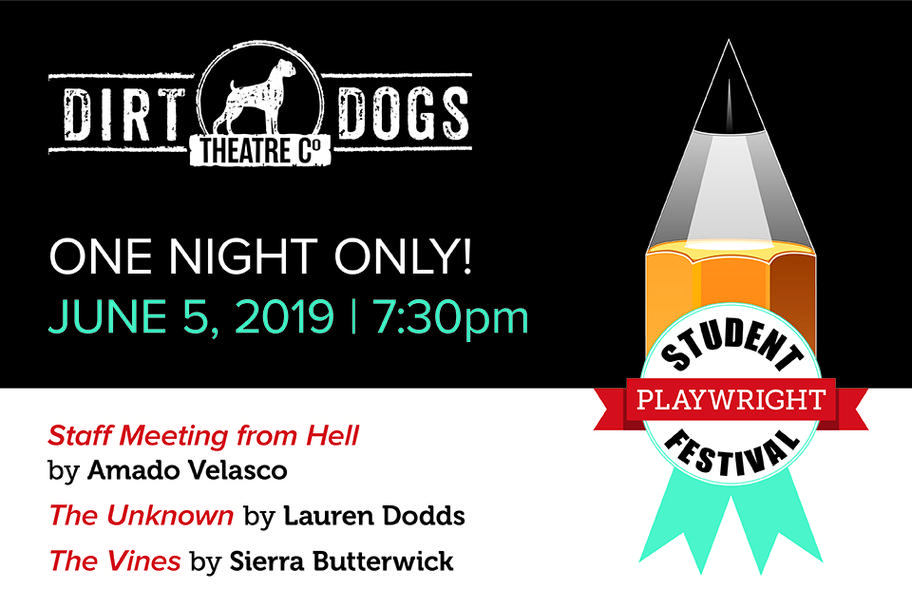 Three playwrights from three Houston area high schools premiere their one-act plays at the second annual Dirt Dogs Theatre Co. Student Playwright Festival:
The Vines by Sierra Butterwick, directed by Ananka Kohnitz: On a night four years before the apocalypse, the life of a young man begins to crumble.
The Unknown by Lauren Dodds, directed by Curtis Barber: Over several years of friendship, Michael tries to help Lucy overcome her desire to always "play it safe."
Staff Meeting from Hell by Amado Velasco, directed by Malinda L. Beckham: At the end of every month, the seven deadly sins meet to discuss their accomplishments. But can they handle being in the same room and assure humanity's downfall?