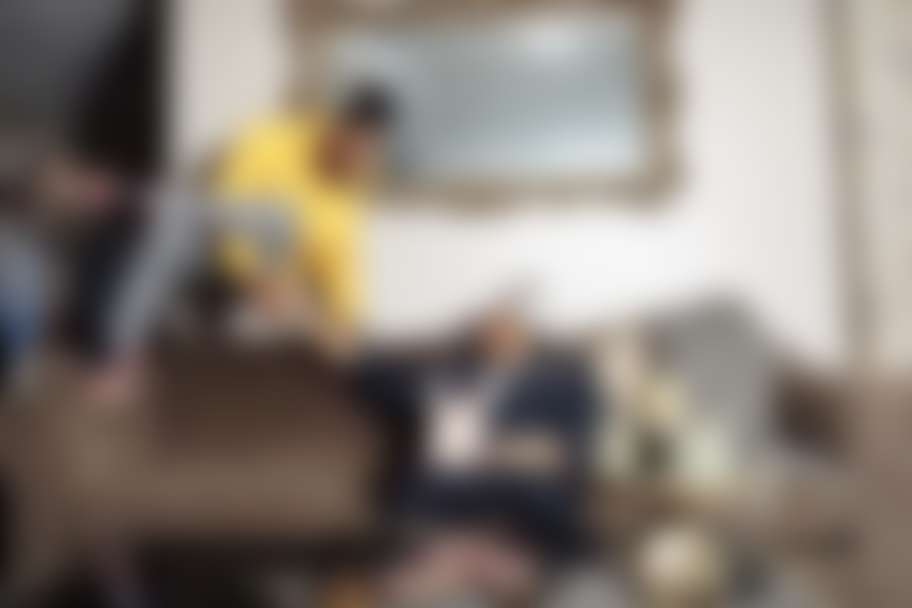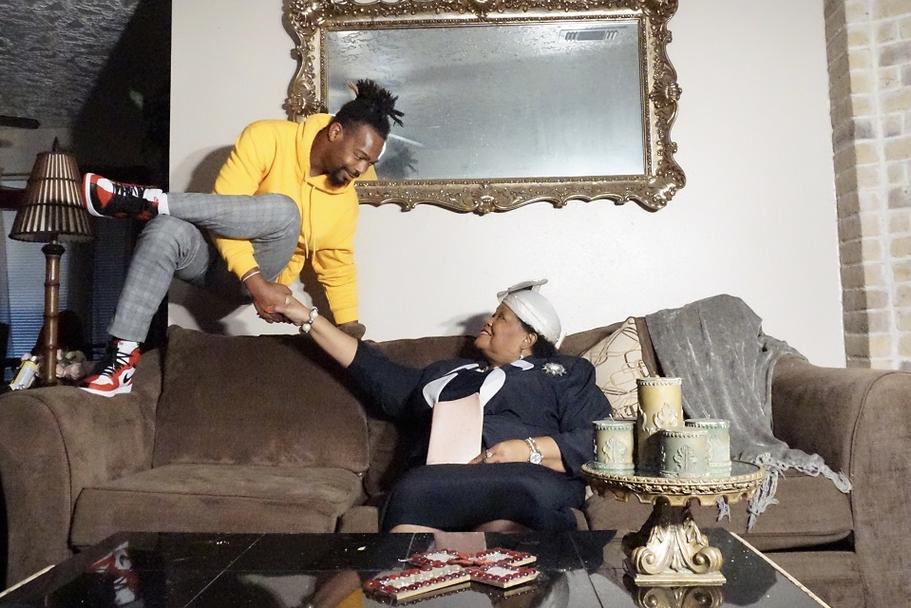 Silver, inspired by the Grandmother of Christopher Thomas, is a one-hour seamless experience integrating live music, poetry, and dance.
"Silver is not an autobiography, but a tribute to what she is and who she is to me." -YungChris
Christopher began dancing and entertaining at a very young age, by the time he reached 11 Thomas was already being featured in commercials. Taking a break during his teen years to focus on sports and college Thomas returned to his true love, dance, and in 2007 began traveling the world. Thomas has visited 24 countries as a teacher, choreographer, and performer. Through corporate entertainment Thomas has performed along side Steven Tyler, Keith Urban, Sugar Ray, Life House, Natasha Bedingfield 69 Boyz, Flo Rida, Kendrick Lamar, and more.
In 2010 Thomas relocated to Bangkok, Thailand to explore dance abroad. There he trained local pop stars while hosting and performing at events throughout Southeast Asia. Thomas moved back home to Houston a year later and started his own dance company, Sonkiss'd Dance Theater. With Sonkiss'd Thomas mentored dancers. He also provided opportunities for them to expand their talents to become more valuable in the competitive market of entertainment. Thomas now has past dancers who work and tour with Taylor Swift, and Beyoncé.
Eight years later Thomas is still directing the company and now creating opportunities in the corporate and private event entertainment industry as a Dj/Mc. From corporate conventions to weddings and Bat/Bar Mitzvahs, Thomas can create experiences for guests that can be cherished for a lifetime. To sum it all up, Thomas specializes in making people have a great time.
Thomas Has been awarded numerous awards and grants for his unique artistry and productions. In 2013 Thomas was a featured Artist by the Texas the Southern University Museum Wheel Project. In 2015 he was recognized as a Cultured Millennial by Remy Martin Cognac, in that same year Thomas was awarded the Independent Artist Grant by the Houston Arts Alliance. A few years later in 2018 Thomas was also awarded the Let Creativity Happen Grant by the Houston Arts Alliance, and last year in 2018 Thomas was named a Houston Cultural Influencer by Red Bull. Thomas is now on the Red Bull production team for all dance events produced in Houston. Thomas is also 1 of 25 established artists in the Artist Inc. class of 2019 program curated by Fresh Arts Houston.
When it comes to entertainment Thomas believes he can achieve anything. His motto: "God gave you a talent. Use it. That is your gift to the world."