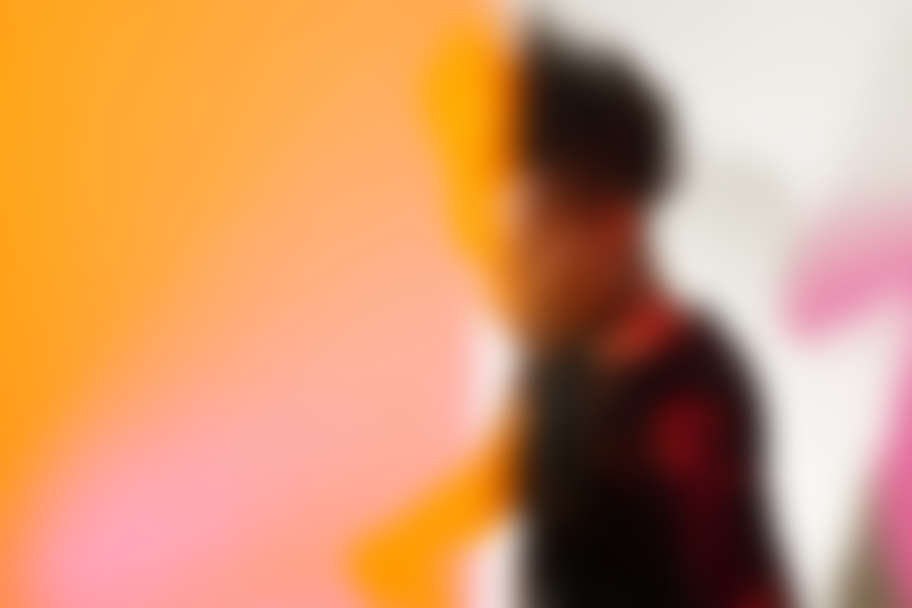 PRESENTED IN PARTNERSHIP WITH PROJECT ROW HOUSES
Activation
4/12, 6-9pm & 4/13, 12-6pm
Project Row Houses (#2505)
2521 Holman St.
Artists-in-residence through the Performing the Neighborhood initiative of the Mitchell Center and Project Row Houses over the past three years, Okpokwasili and Born have created a "public song" that engages the Project Row Houses campus, local artists, and the Houston community. Their installation in a row house will be activated during CounterCurrent as an immersive live experience.
The practice of "Sitting on a Man" draws upon the mobilization of Southeastern Nigerian women against the colonial government in 1929. During this period, the British were caught by surprise and faced two months of extended protests. They referred to this mobilization of women as riots, while the people of the region pronounced the events as the Women's War of 1929. "Sitting on A Man" was a disruptive durational practice and a very public act of shaming carried out by a collective of women. In Sitting on a Man's Head the space of restoration and restitution is considered. Where the women in Nigeria had longstanding kinship and communal bonds, a shared language and shared concerns, Okpokwasili and Born make space for the formation of new bonds of kinship around common questions.
Working with artists based in Houston, Okwui Okpokwasili and Peter Born will use the tools of their performance practice to build a space for the creation of an improvisational public song composed of aural and choreographic gestures. They ask, can a shared creative practice be generative and generous while also being instructive in imagining new possibilities of communal relations?
ABOUT THE ARTISTS
Okwui Okpokwasili (New York, NY) is a performer, choreographer, and writer creating multidisciplinary performance pieces that seek to shape and amplify the shared psychic space the audience and performer inhabit, and, through centering the African/African American feminine, to illuminate universal human conditions. As the child of immigrants from Nigeria, born and raised in the Bronx, the reconstitution of memory and the slippery terrain of identity as a particular condition of the African diaspora features prominently in much of Okpokwasili's work. Her productions are highly experimental in form, bringing together elements of dance, theater, and the visual arts (with spare and distinctive sets designed by her husband and director/collaborator, Peter Born). She was recently named a 2018 McArthur Fellow (www.macfound.org/fellows/1019).
Peter Born (New York, NY) is a director, designer, and filmmaker. In addition to his work with Okwui Okpokwasili, he collaborates with David Thomson on a cycle of installation/performances revolving around a post-sexual incarnation of Venus. He created the set for Nora Chipaumire's rite/riot, and he has created performance videos with Chipaumire, including El Capitan Kinglady. He is a former New York public high school teacher, an itinerant oral designer, corporate actor-facilitator and furniture designer. His collaborations with Okpokwasili have garnered two New York Dance Performance "Bessie" Awards.
Sitting on a Man's Head was developed as part of Performing the Neighborhood, a joint initiative with Project Row Houses to bring performance-based artists to Houston annually. Performing the Neighborhood is supported in part with an award from the National Endowment for the Arts.
NOTES
The activations will be over three and six-hour periods on Friday and Saturday. Visitors may drop in and depart at any time, and may visit the installation at Project Row Houses outside of these times.