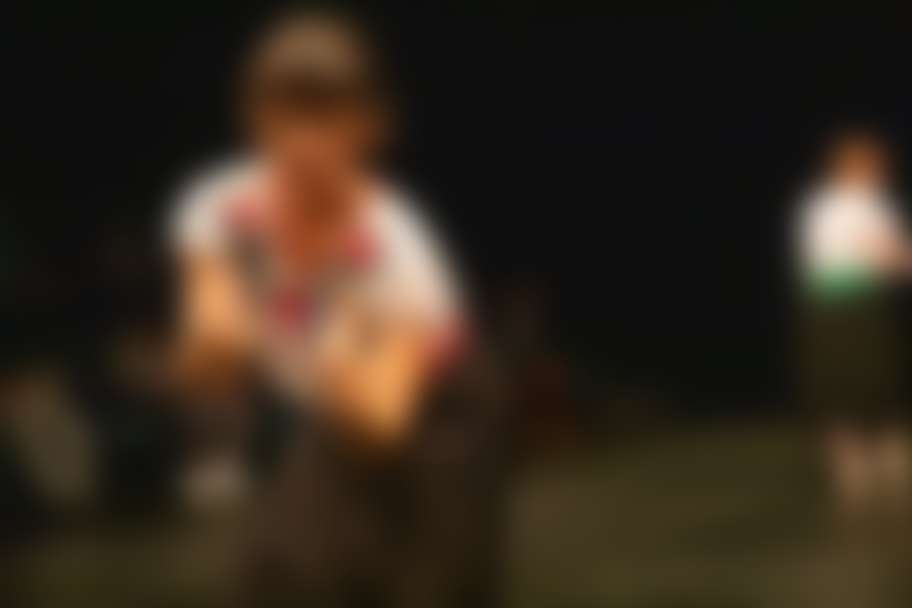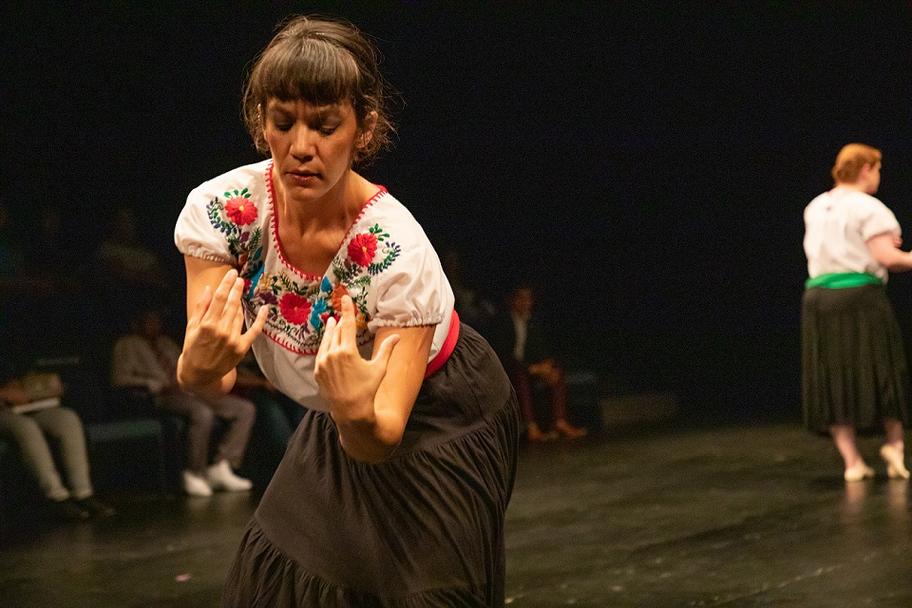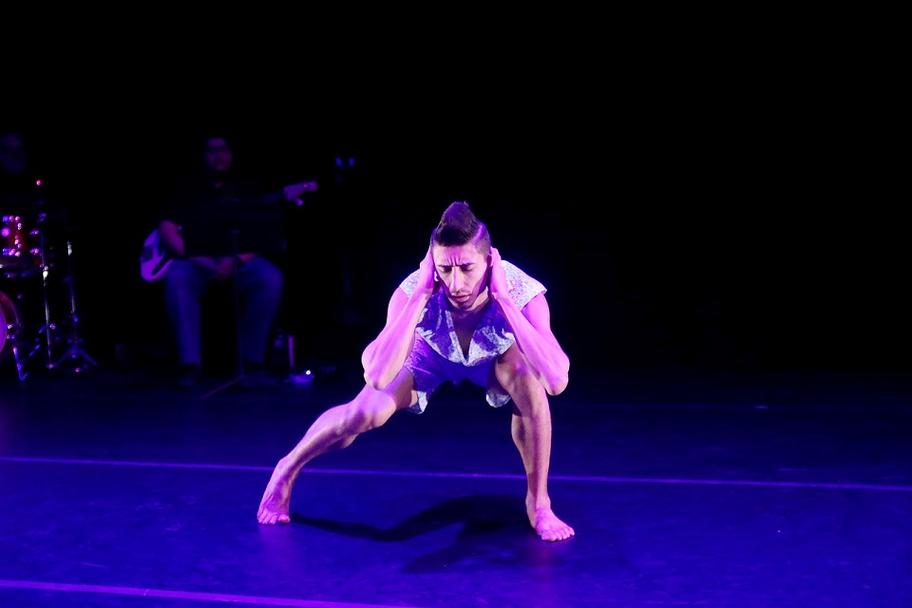 Things Left Behind is a collaboration between choreographer Adam Castan͂eda and Writespace, a grassroots literary arts organization that supports writers of all genres. Things Left Behind is an exploration of the intersection between narratives and the dance-making process. The program will feature new choreography by Adam Castan͂eda, developed as part of his Dance Source Houston Artist-in-Residency project, as well as readings from both professional and student writers in the Houston area. The program is the wrap-up event of Writefest 2019.
Performers include:
Adam Castan͂eda
Dorianne Castillo
Lindsay Cortner
Lindsay Longacre
Melissa Ludwig
Nicole McNeil
Tory Pierce
Ruben Trevin͂o
Musical Accompanist: SPIKE the Percussionist
Readings by:
Outspoken Bean
Jessica Wilbanks
JP Gritton
Things Left Behind is supported by a Let Creativity Happen! Grant from the City of Houston through the Houston Arts Alliance.
Adam Castan͂eda is a dancer and arts administrator living in Houston, Texas. He is the Executive and Artistic Director of the Pilot Dance Project, a non-profit arts organization with the mission of transforming and empowering communities through innovative dance, theater, and visual art. His programming has been funded by the City of Houston through the Houston Arts Alliance, Houston Endowment, Texas Commission on the Arts, the Morales Foundation, HoustonFirst, the Midtown Management District, and Dance Source Houston. As a company member of the Pilot Dance Project, he has performed in evening-length work by Ashley Horn, jhon r. stronks, Jennifer Mabus, Jaime Frugé-Walne, Heather VonReichbauer, Lori Yuill, and Brother(hood) Dance (Brooklyn, New York). He was recently awarded a City's Initiative grant from the City of Houston to present a new evening-length work by Brooklyn-based artists Brother(hood) Dance. In 2018, he was a graduate of the second class of Houston's Artist Inc., and was one of 15 dance presenters selected from a national pool of applicants to participate in the Jacob's Pillow National Dance Presenters Forum. He was recently chosen as one of Dance Source Houston's 2018-2019 Artists-in-Residence, which will culminate in the completed version of "Things Left Behind" at the 2019 Barnstorm Dance Fest. When not dancing with his own company, he often appears onstage with Suchu Dance/Jennifer Wood.
---
Writefest is a week-long writers' festival taking place May 27 - June 2, 2019, in Houston, TX. It is hosted by Writespace, Houston's grassroots nonprofit literary arts center. The festival kicks off with a series of Monday-Thursday workshops and culminates in a weekend filled with panels and presentations by local and national writers, agents and book editors, literary journal editors of all genres, a book and journal fair, and readings by local and nationally-recognized authors.