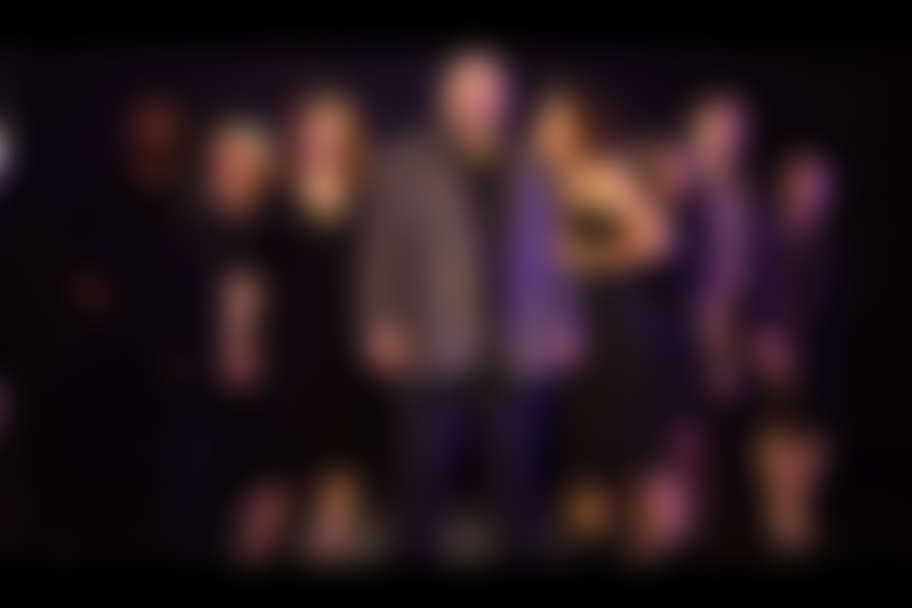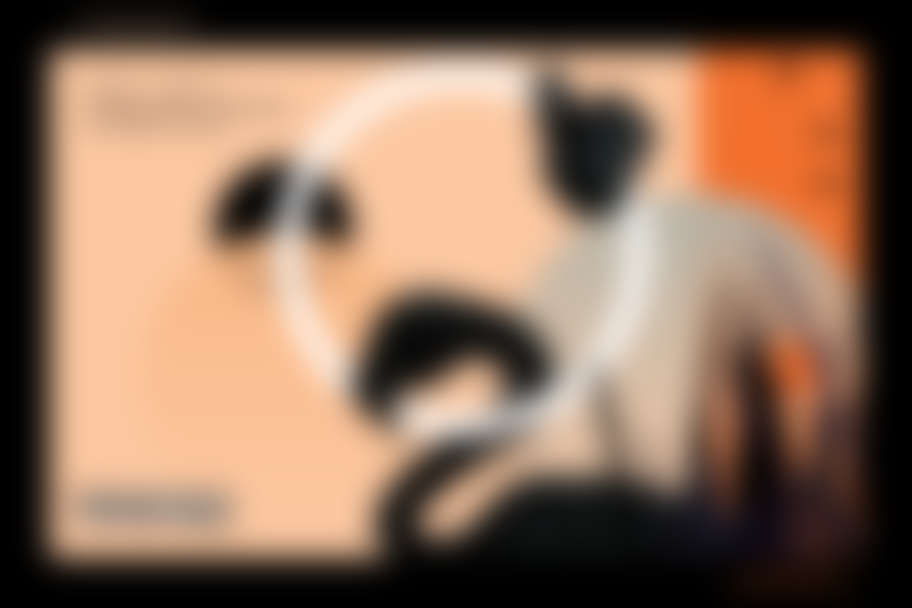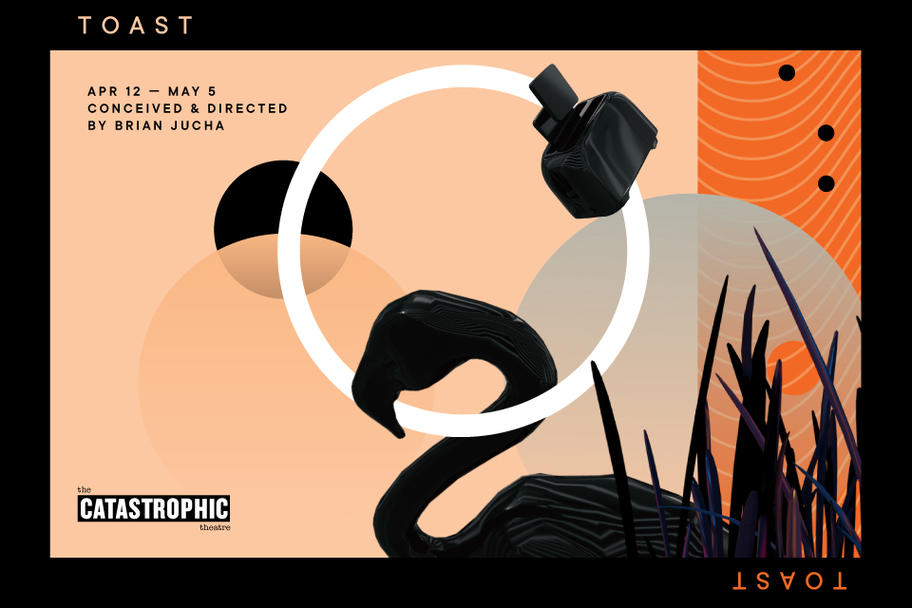 | Date | TIme | | Note |
| --- | --- | --- | --- |
| Thursday, Apr. 11 | 7:30 PM | | Preview |
| Friday, Apr. 12 | 8:00 PM | | Opening Night |
| Saturday, Apr. 13 | 8:00 PM | | |
| Sunday, Apr. 14 | 2:30 PM | | |
| Thursday, Apr. 18 | 7:30 PM | | |
| Friday, Apr. 19 | 8:00 PM | | |
| Saturday, Apr. 20 | 8:00 PM | | |
| Monday, Apr. 22 | 7:30 PM | | Industry Night |
| Thursday, Apr. 25 | 7:30 PM | | |
| Friday, Apr. 26 | 8:00 PM | | |
| Saturday, Apr. 27 | 8:00 PM | | |
| Sunday, Apr. 28 | 2:30 PM | | |
| Thursday, May. 2 | 7:30 PM | | |
| Friday, May. 3 | 8:00 PM | | |
| Saturday, May. 4 | 8:00 PM | | |
| Sunday, May. 5 | 2:30 PM | | |
"There is no plan, and yet our dreams have not been cancelled."
TOAST takes audiences on a raucous and mind-bending journey through Dante's Nine Circles of Hell! This original, collectively-realized work brings together eight members of Catastrophic's acting company with groundbreaking director Brian Jucha, a key collaborator of Catastrophic's predecessor company, Infernal Bridegroom Productions. According to Jucha, TOAST completes a trilogy that started with 1997's LAST RITES and 2002's WE HAVE SOME PLANES, two legendary Infernal Bridegroom productions, the latter of which landed Jucha and the company on the cover of American Theatre magazine. Highly physical and shot through with music, TOAST deals with life, love, aging, and the afterlife and will derive largely from the creative work of the ensemble.
Regarding TOAST, Jucha says: "I will be working collaboratively with the ensemble using Viewpoints and composition work, pulling from pop culture and current events. It is definitely a collaboration. I am playing with the idea that each performer is the architect of one of the circles of hell (and I am the ninth!)." Jucha's longtime collaborator, internationally renowned lighting designer Roma Flowers, will join the production team, as she did for both LAST RITES and WE HAVE SOME PLANES.
TOAST marks the New York-based Jucha's long-awaited return to Houston after seventeen years. American Theatre called WE HAVE SOME PLANES "Darkly hilarious and compelling," and noted, "Jucha and the extraordinary Infernal Bridegroom Company have given us a way to open our eyes." The Houston Press raved about LAST RITES, calling it "ridiculously funny and mesmerizingly thoughtful." If you were lucky enough to see either of those previous productions, you already know audiences are in for a wild ride that will be funny, entertaining, thought-provoking, and totally nuts!
Thursdays at 7:30 PM
Fridays and Saturdays at 8:00 PM
Sundays at 2:30 PM
April 11 to May 5
All tickets Pay-What-You-Can