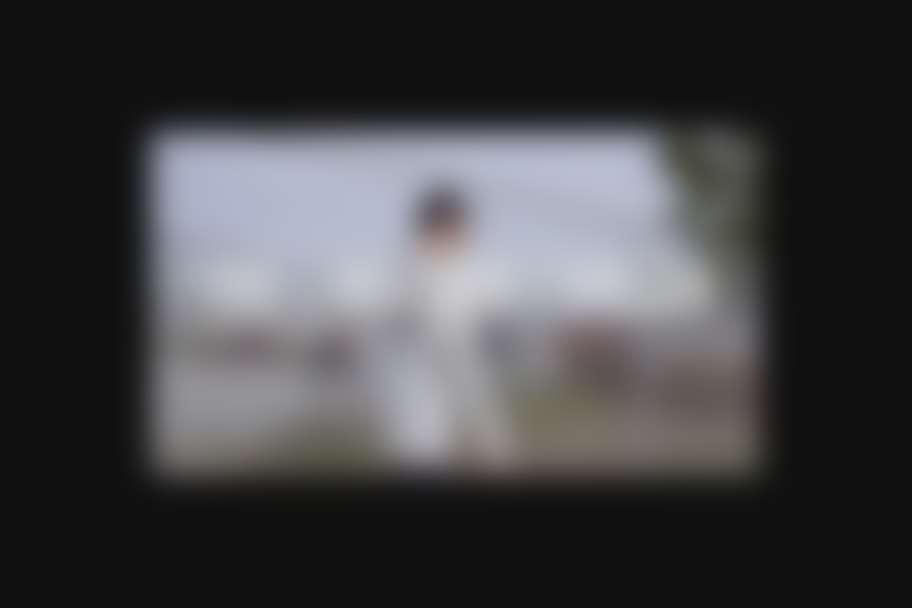 Houston Premier To Benefit Local Children of Incarcerated Parents
Tre Maison Dasan is a nationally acclaimed documentary that follows three boys who each have an incarcerated parent. Told completely through the children's perspective, Tre Maison Dasan was called "Potent, sometimes wrenchingly intimate" by Variety Magazine.
Following the viewing, there will be a discussion of the challenges facing the estimated 125,000 Houston children who have had one or more parents in prison.
About Tre Maison Dasan – The producers of this insightful documentary focus on the stories of three very different boys who all have a parent in prison in Rhode Island. Tre is a charismatic 13-year-old who hides his emotions behind a mask of tough talk and hard edges. Maison is a bright-eyed 11-year-old whose Autism presents itself through his ever-active mind and deep love for those around him. Dasan is a sensitive 6-year old with an incredible capacity for empathy and curiosity. The viewer sees clearly the way children struggle to make sense of what has happened to their parents and their lives.
About Children of Incarcerated Parents – Much attention has been focused on victims of crime, problems with the corrections system and the difficulties that former inmates face transitioning into society. But there are other victims who don't get much attention – the children of incarcerated parents who did nothing wrong but wind up serving their own sentences.
An estimated five million children in America have had at least one incarcerated parent. Houston is home to the largest population of these children in Texas. Statistically, they are at higher risk of suicide, dropping our and winding up behind bars themselves. They suffer from abnormal rates of PTSD, anger and other emotional problems, learning disabilities, homelessness, and medical problems.
About No More Victims - No More Victims works to change the lives of children of incarcerated parents in Houston schools. Its motto is "Education. Not Incarceration." Despite terrible odds against them, No More Victims' students have a nearly 100% high school graduation rate. Under the leadership of its founder Marilyn Gambrell, No More Victims has helped more than 1,600 teens develop the resiliency, coping skills and self-esteem to earn a diploma, go on to college or jobs and, most importantly, avoid incarceration. Learn more about No More Victims at CherishOurChildren.org or email info@cherishourchildren.org.