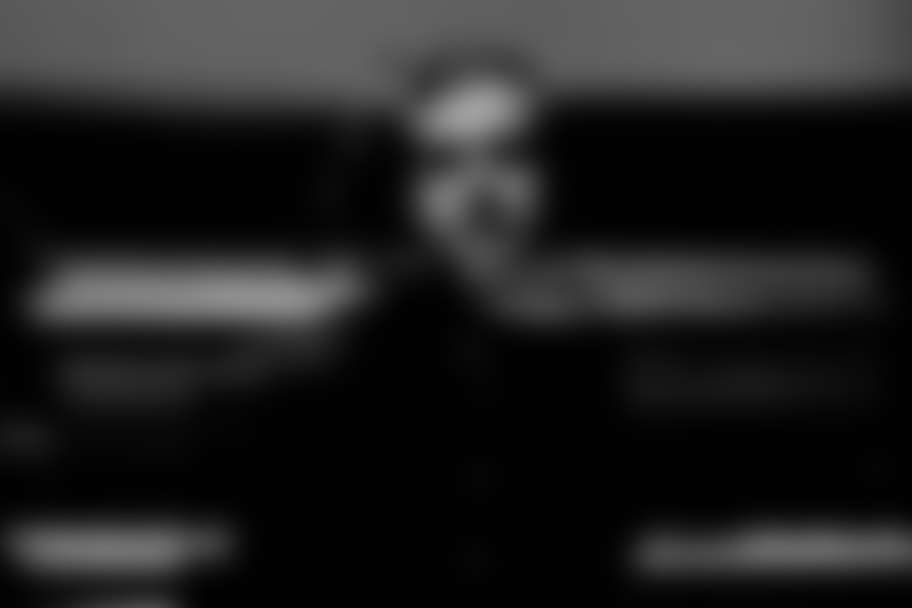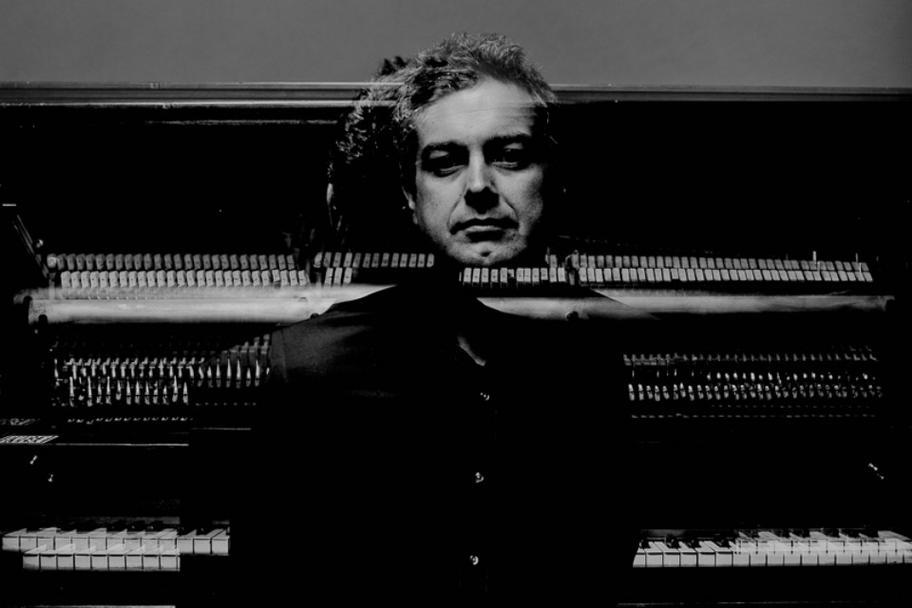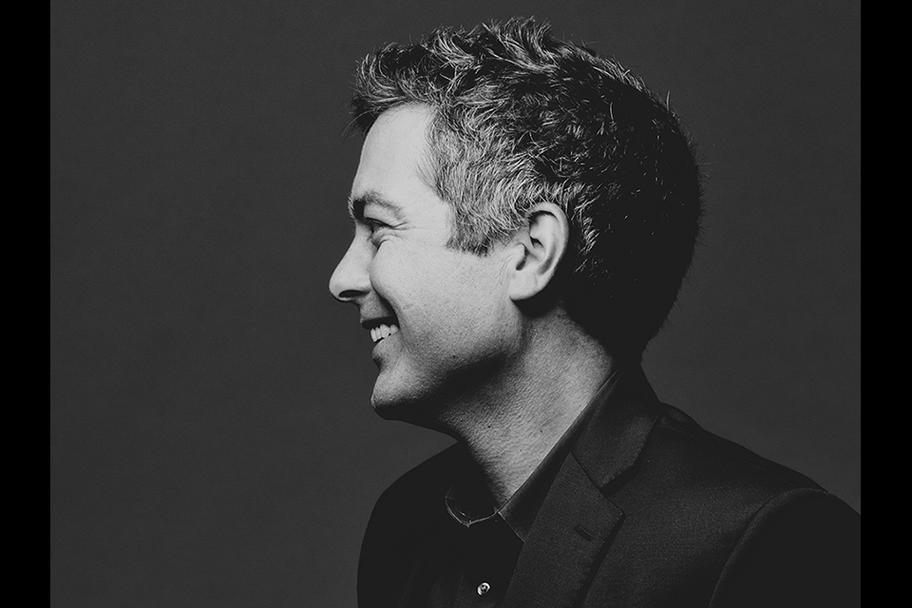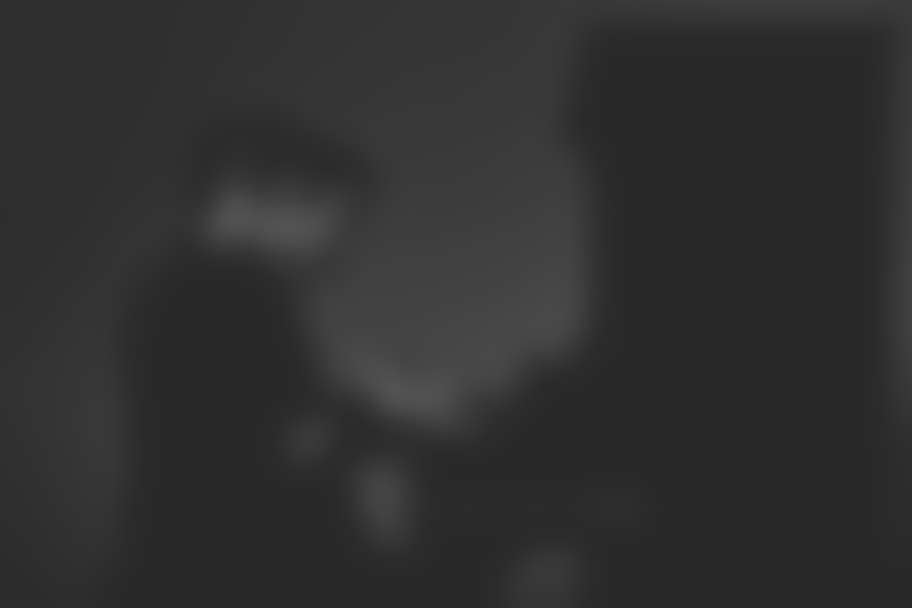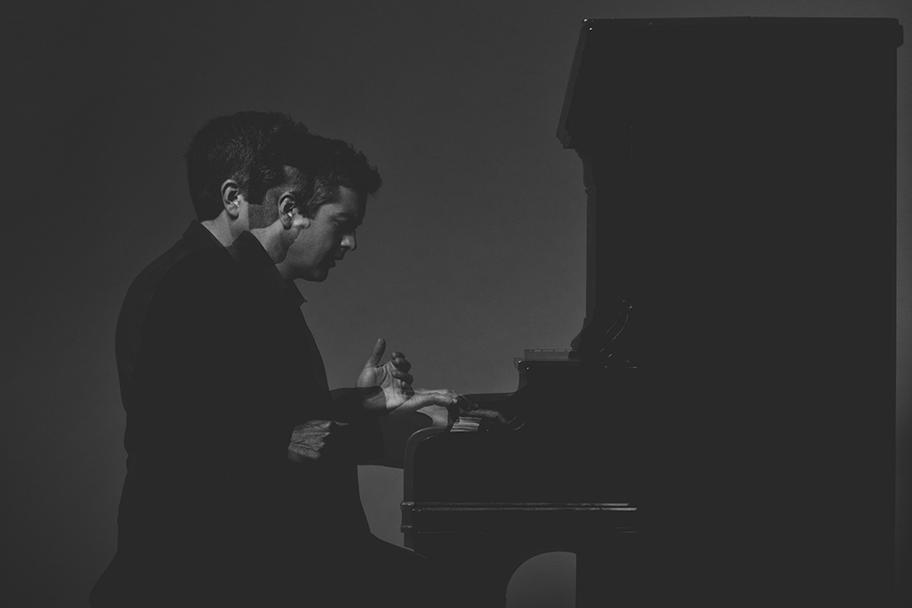 Recognized as a fearless interpreter of large-scale piano works both modern and historical, pianist Jason Hardink returns to Houston for a one-night-only performance of Michael Hersch's transcendental landmark work, The Vanishing Pavilions, for solo piano. Hailed as a "ferocious...world-containing...visionary" masterpiece by the National Review, Pavilions is a transformational and cathartic experience like no other in contemporary music.
Spanning the arc of an evening, The Vanishing Pavilions explores "shelter, (both in fact and in concept) and life amid the absence of any certainty...[Hersch conjures] volcanic gestures from the piano with astonishing virtuosity. Everything unfolds in open-ended, haiku-like eruptions, though built on ideas that recur throughout the 50 movements, from a lamenting, chant-like melody to passages of such speed and density you'd think the complete works of Franz Liszt were played simultaneously within three minutes...And though the music is as deeply troubled as can be, its restless directness also commands listeners not to be paralyzed by existential futility." (Philadelphia Inquirer).
Allmusic.com praises The Vanishing Pavilions as "music of raw, elemental gravity, which proceeds at its own unhurried pace. The music of each movement has an immediate, visceral impact; it sounds like it springs from, and speaks to, some deep, primordial place, unmediated by any system or even the niceties of compositional correctness. The variety that Hersch's tonal and gestural palette brings to each movement, as well as the music's restless, unpredictable rhythmic energy, commands the listener's attention. Hersch's performance is stunning in its vitality and virtuosity."
Tickets
Regular - $35
Senior (age 65 and up) - $25
Student (with valid ID) - $15