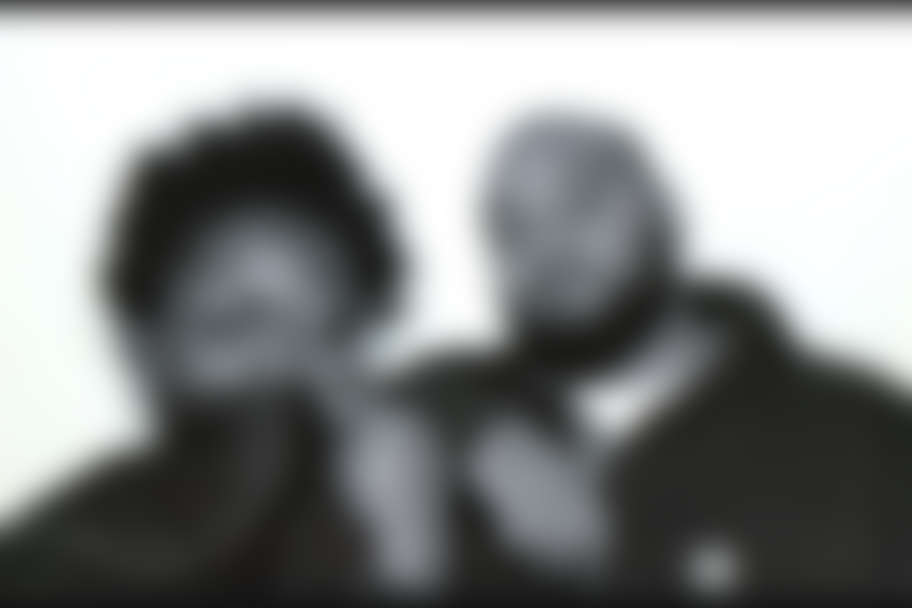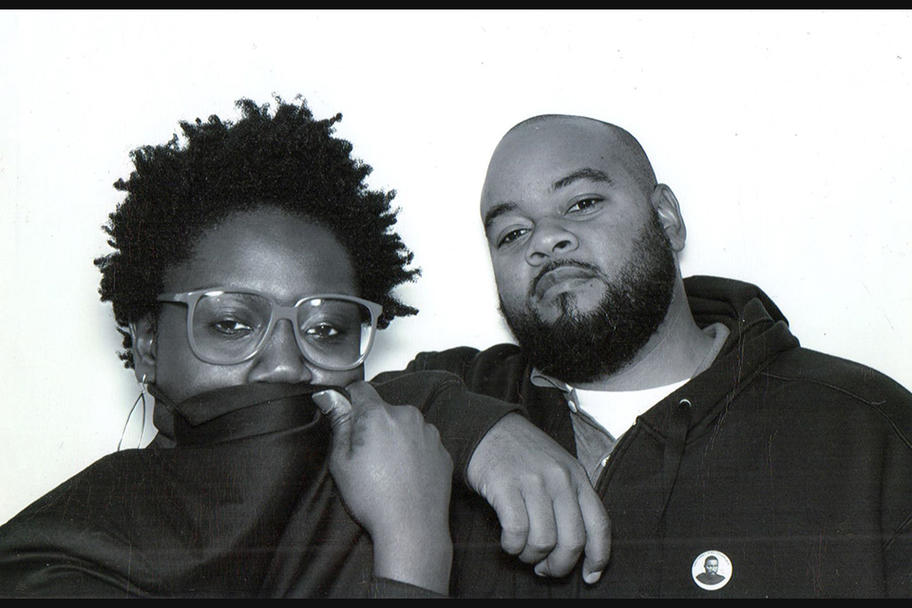 A survey of radical happenings, performances, and interventions from Houston's black/POC arts community (2010-2016)
Lecture Performance
4/14, 2pm
Emancipation Park Community Center
3018 Emancipation Ave.
Closing Celebration immediately following the performance at Axelrad.
Autumn Knight and Robert Pruitt, Texas natives who began their artist careers in Houston, will historicize contemporary art-making practices in Houston by discussing its black and artist-of-color communities. In 2016, Knight and Pruitt moved from Houston to New York to participate in an artist residency. The distance from Houston provided the artists with space to properly reflect on the richness and complexity of Houston's art world. The artists have identified the importance of tracking, recording, and celebrating this cross-pollination of artists radically moving across conceptual genres, experimental practices, and Texas' borders. These practices range from social interventions to exhibitions mounted with the generous support of local art institutions. MF Problem's lecture, We Been Did That: A survey of radical happenings, performances, and interventions from Houston's black/POC arts community (2010-2016), includes insights into the development of the artists' separate practices during their time living in Houston. The presentation will also openly discuss how a web of artists formed, worked, dissolved, and constantly renews itself in the present moment.
ABOUT THE ARTIST
MF Problem (Autumn Knight/ Robert Pruitt) (New York, NY) is a site for the exploration of experimental social art practices. They focus on collaborative, conceptual, visual, and performative strategies that critique the divisions of race, power, and inequalities found in national and global social structures. MF Problem creates artwork in response to their life as an artist couple, as visionaries, and as black magicians, and as time travelers. MF Problem includes two artists, Robert Pruitt and Autumn Knight. MF Problem began doing projects formally in 2012. This collective started in Houston and then moved to New York, NY in 2016. The artists contribute to the collective while maintaining their individual art practices. Robert Pruitt makes large-scale drawings that capture a confluence of concepts including but not limited to science fiction, black African and Southern US cultures, comics, astral inquiries. Autumn Knight makes performance, video, installation, and text on the complexity of inter/intrapersonal activity.
NOTES
Duration: 90 minutes