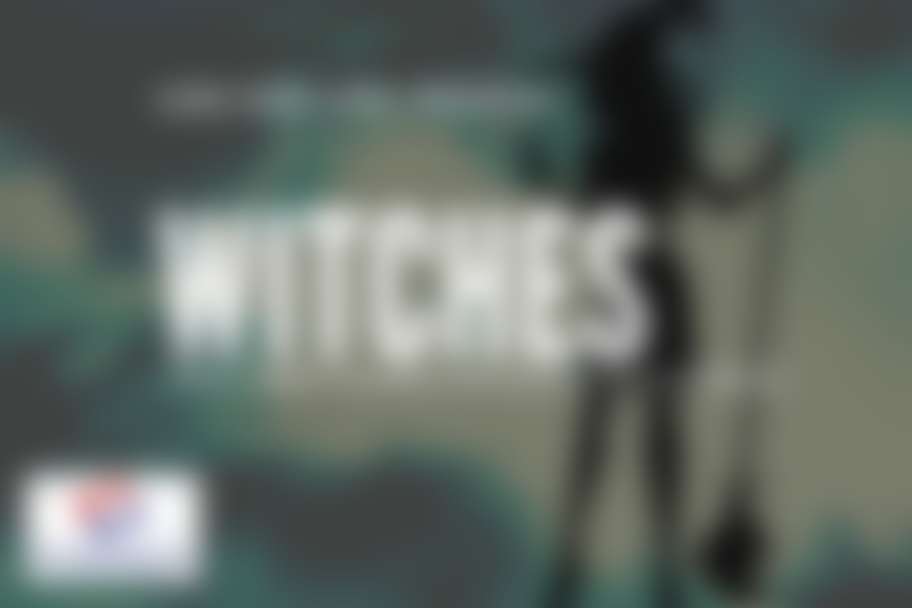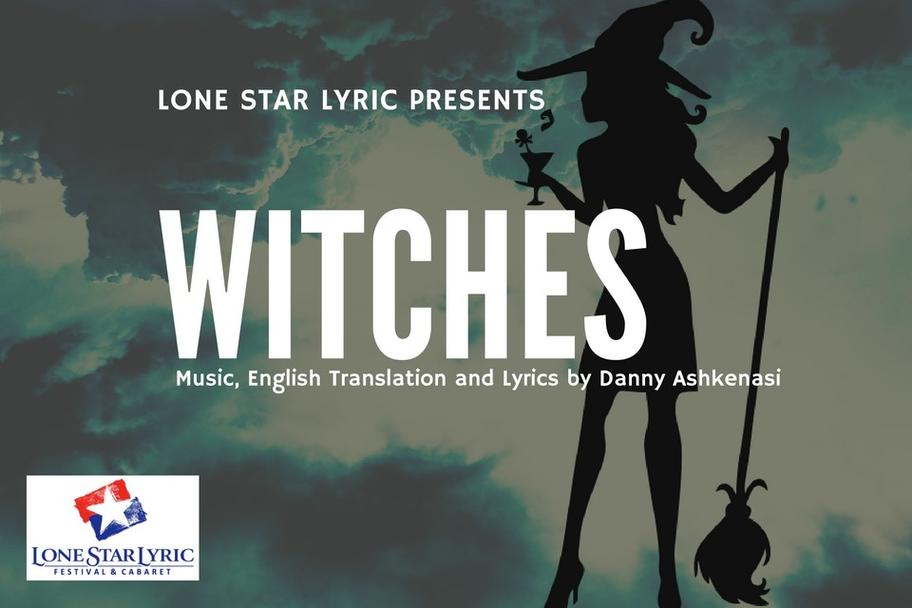 A musical comedy, music and English adaptation by Danny Ashkenasi, Texas Premiere
WITCHES, a musical comedy, music and English adaptation by Danny Ashkenasi.
Original German Book and Lyrics: Peter Lund
Starring: Sonja Bruzauskas and Kelli Estes
Director: John Arnold
Music Director/Pianist: Keith Weber
Lighting Director: Jim Elliott
Costumes: Alicia Chew
"Witches" is the bawdy, clever, nine-lives spanning musical about two women who happen to be witches, and have been so since the beginning of time. As we take a tour through their lives, we see all the highs and lows that affect the career, family, sex- and love life and of the modern day woman/witch and also how she dealt with all those same persecutions and pleasures in her several past lives as Eve, or Lady Macbeth, or Snow White's Stepqueen...
"Witches" ("Hexen") has been successfully staged in its original German version in about two dozen productions in theaters all over Germany and Austria, including at least three times in Berlin alone (Deutsche Oper Berlin, CAMA Theater, Intimes Theater) since 1991. The English language adaptation is by the composer, Danny Ashkenasi.
November 3, 8:30 PM at the 21st Annual Round Top Theatre Forum at Festival Hill Danny Ashkenasi with Sonja Bruzauskas and Kelli Estes:
"Multifaceted Collaborations: Perspectives from a Composer, Writer, Actor, and Teacher"
Featuring: Sonja Bruzauskas and Kelli Estes will present excerpts with Keith Weber on piano
Warning: this show has adult content that may not be suitable for children.