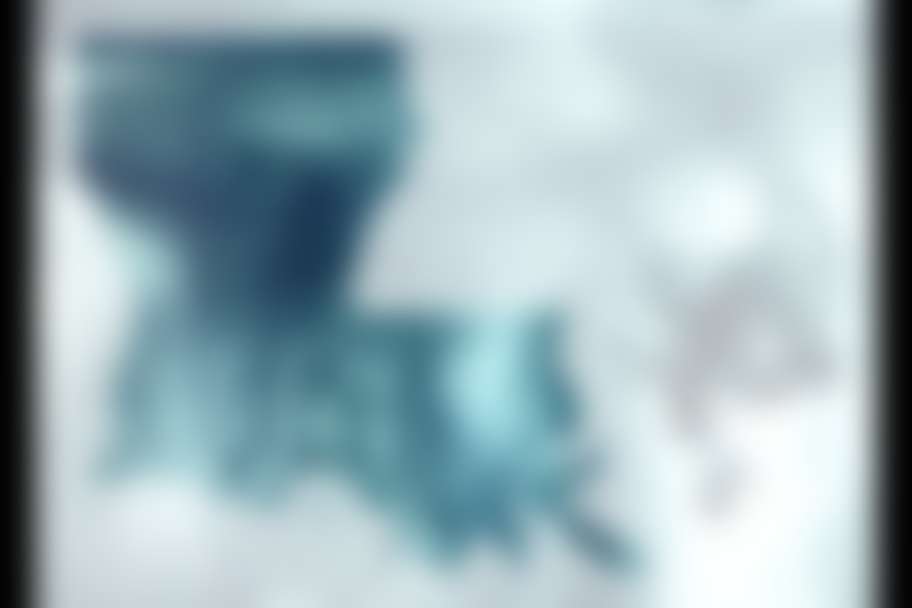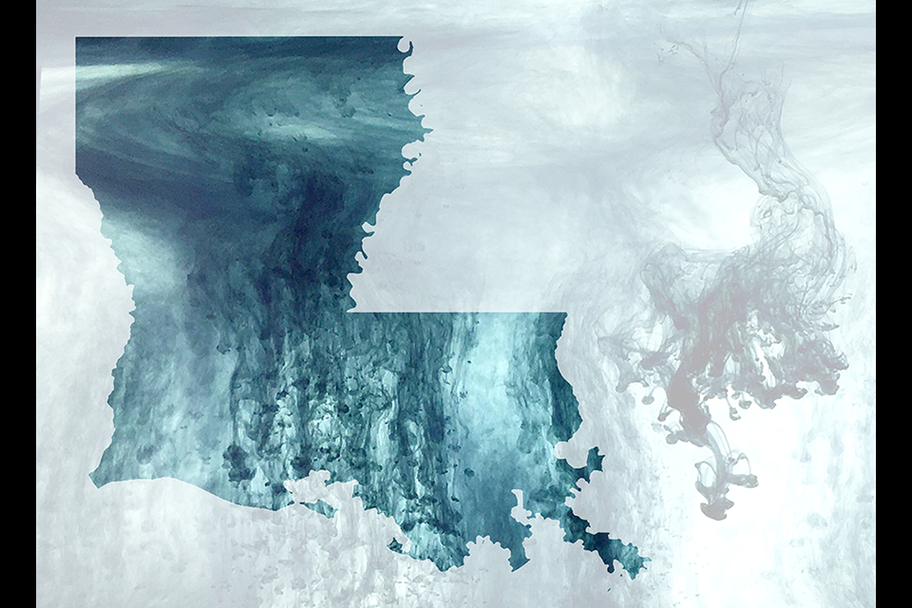 | Date | TIme | | Note |
| --- | --- | --- | --- |
| Saturday, Feb. 29 | 7:00 PM | Free Exhibit | Opening Recep. |
| Thursday, Mar. 5 | 12:00 PM | Free Exhibit | |
| Friday, Mar. 6 | 12:00 PM | Free Exhibit | |
| Saturday, Mar. 7 | 12:00 PM | Free Exhibit | |
| Thursday, Mar. 12 | 12:00 PM | Free Exhibit | |
| Friday, Mar. 13 | 12:00 PM | Free Exhibit | |
| Saturday, Mar. 14 | 12:00 PM | Free Exhibit | |
| Thursday, Mar. 19 | 12:00 PM | Free Exhibit | |
| Friday, Mar. 20 | 12:00 PM | Free Exhibit | |
| Saturday, Mar. 21 | 12:00 PM | Free Exhibit | |
| Thursday, Mar. 26 | 12:00 PM | Free Exhibit | |
| Friday, Mar. 27 | 12:00 PM | Free Exhibit | |
| Saturday, Mar. 28 | 12:00 PM | Free Exhibit | |
| Thursday, Apr. 2 | 12:00 PM | Free Exhibit | |
| Friday, Apr. 3 | 12:00 PM | Free Exhibit | |
| Saturday, Apr. 4 | 12:00 PM | Free Exhibit | |
| Thursday, Apr. 9 | 12:00 PM | Free Exhibit | |
| Friday, Apr. 10 | 12:00 PM | Free Exhibit | |
| Saturday, Apr. 11 | 12:00 PM | Free Exhibit | |
| Thursday, Apr. 16 | 12:00 PM | Free Exhibit | |
| Friday, Apr. 17 | 12:00 PM | Free Exhibit | |
| Saturday, Apr. 18 | 12:00 PM | Free Exhibit | |
OPENING RECEPTION & PERFORMANCE
Saturday, February 29 at 7 PM to 9 PM
EXHIBIT ON VIEW
February 29 to April 18, 2020
Gallery Hours
Thursday through Saturday - 12 PM to 6 PM
Nick Vaughan and Jake Margolin's large-scale installation, 50 States: Louisiana, unearths histories of Queer individuals who worked in the indigo shipping industry along the Gulf Coast and Mississippi River in the 1700s. Through video, sculpture, and sound, the artists envelop us in stories of the past and reveal those of contemporary LGBTQ+ individuals that have created pathways of their own along the Gulf Coast and rivers that connect Texas to Louisiana and beyond.
Commissioned by DiverseWorks, 50 States: Louisiana is the sixth part of a long-term project by the artists that brings to light little known LGBTQ+ histories from each U.S. state. To date, they have completed and presented innovative, multidisciplinary projects about Wyoming, Texas, Oklahoma, and Colorado, and are currently working on Arkansas, in addition to Louisiana. The 50 States series is not only a visual art project giving visibility to suppressed historical narratives, but a life-structure allowing manifold avenues of inquiry, including lectures, performances, activist forums, an upcoming publishing collaboration, and the creation of interpersonal connections between otherwise siloed members of LGBTQ+ communities.
About the Artists:
Nick Vaughan and Jake Margolin are a collaborative artistic duo based in Houston, Texas. They have presented their work nationally in solo shows at Oklahoma State University Museum of Art (2019), Aurora Picture Show (2018), Devin Borden Gallery (2018), Houston Community College Gallery (2017), Art League Houston (2016), and Invisible Dog Art Center, Brooklyn (2016), and in group exhibitions at Fotofest (2017), 108 Contemporary, Tulsa (2016), and BRIC Arts Media/Brooklyn Historical Society (2015), among other venues. Their work was included in Stonewall 50 at the Contemporary Arts Museum Houston (2019), a group exhibition marking the 50th Anniversary of the Stonewall Uprising. They are recipients of a New York Foundation for the Arts Fellowship, a Tulsa Artist Fellowship, and grants from the MAPFund, The Idea Fund, and the City of Houston through the Houston Arts Alliance. Learn more about the artists at www.nickandjakestudio.com.