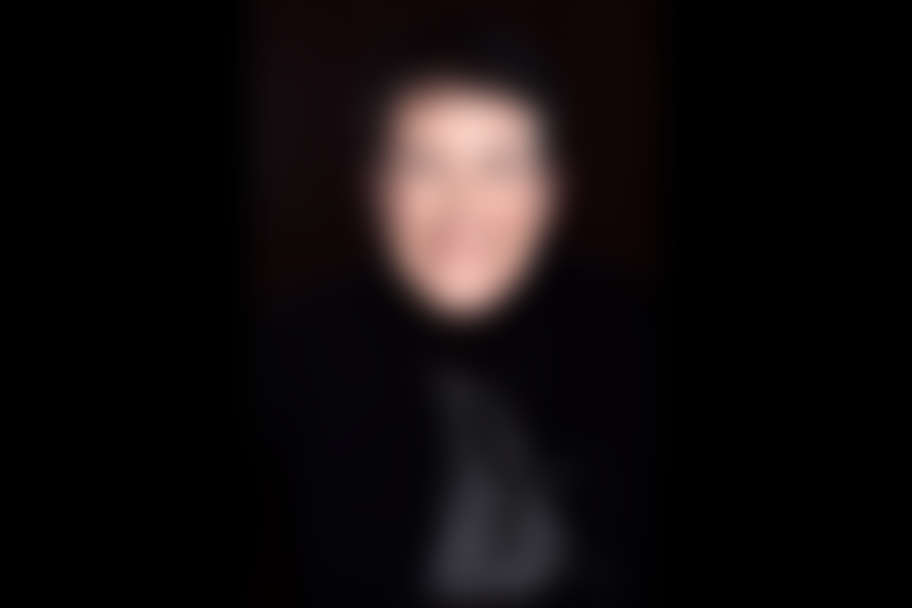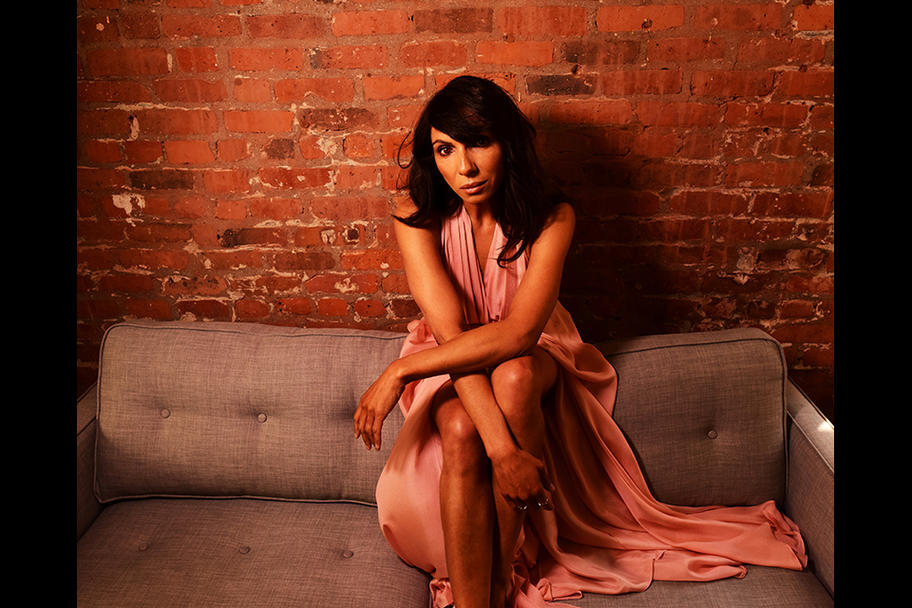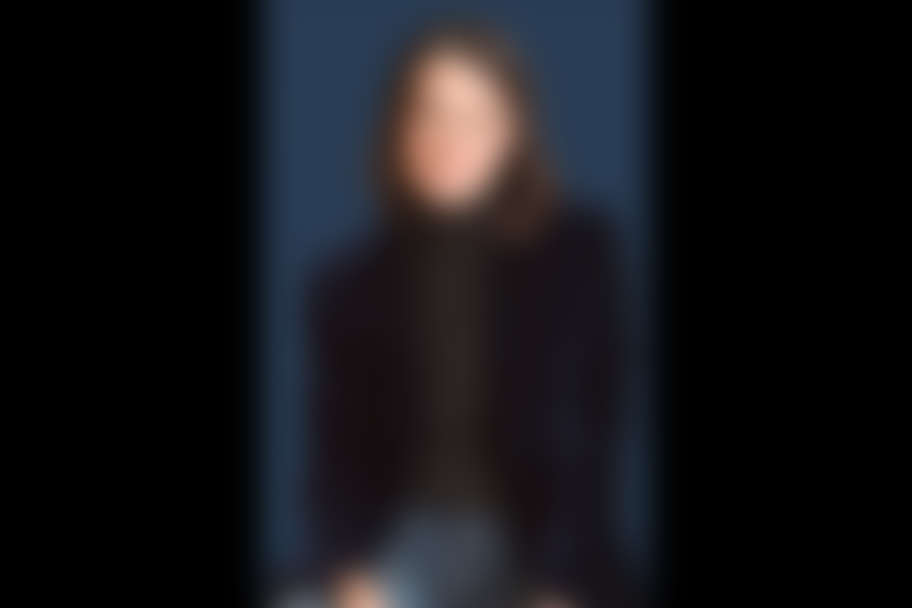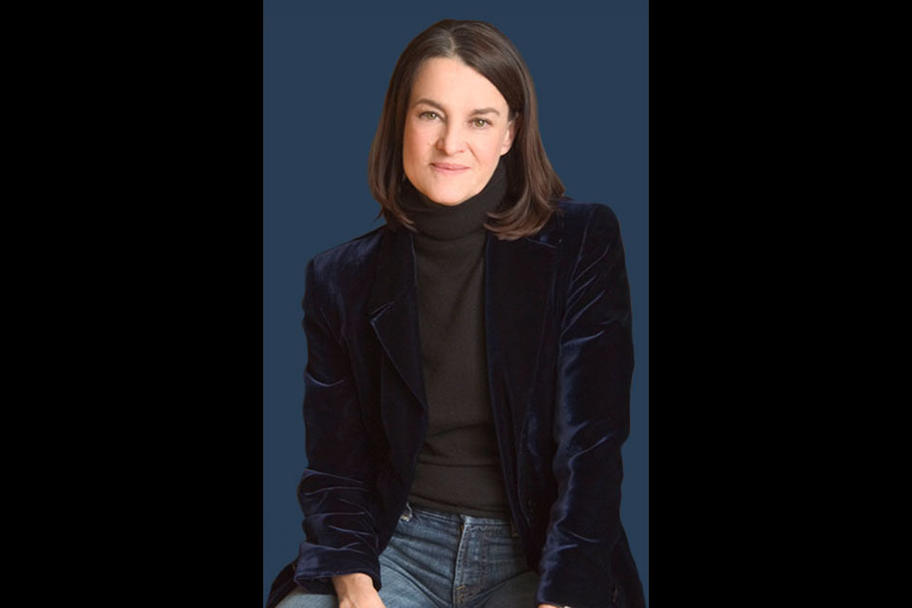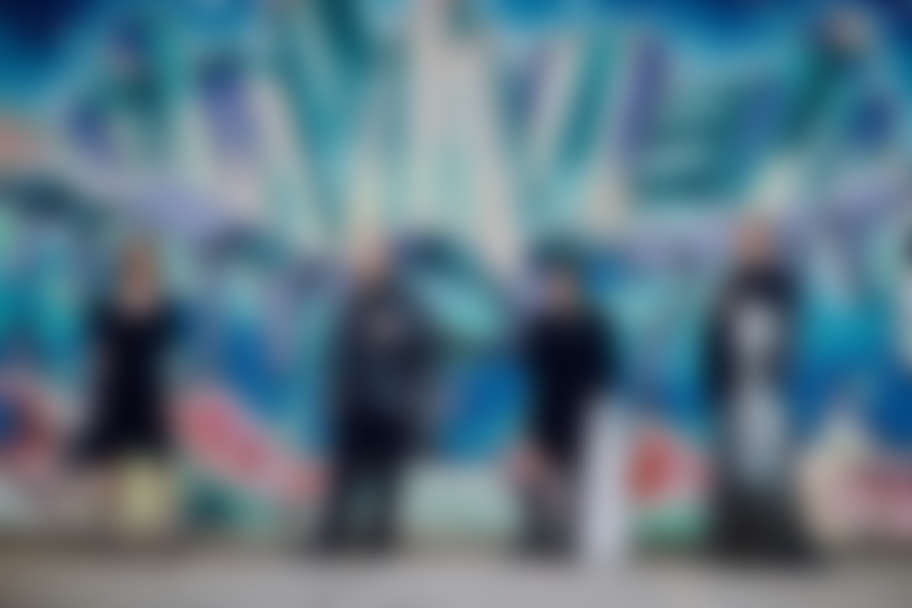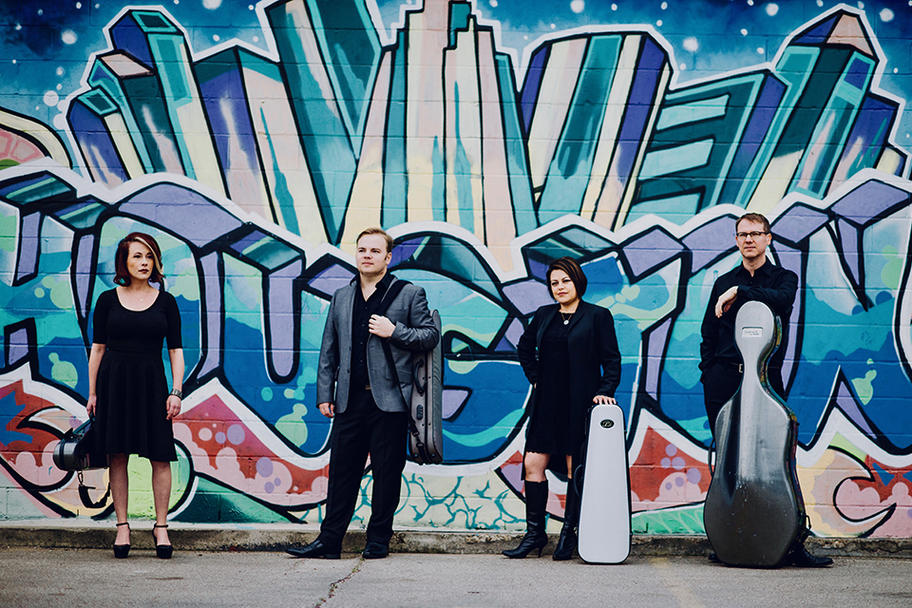 Featuring World Premiere of Jennifer Higdon 20x2020 Commission and Trailblazing Pianist Lara Downs
Apollo's Bold Frontiers season and 20x2020 project triumphantly conclude with a commission by the world's most performed living composer, Pulitzer Prize and two-time Grammy winner Jennifer Higdon. The new string quartet is thematically connected to Higdon's Grammy-winning opera, Cold Mountain, with a mélange of bluegrass and Appalachian fiddle styles.
Trailblazing pianist Lara Downes joins Apollo for the Southwest Premiere of Florence Beatrice Price's newly discovered Piano Quintet in A Major. Finally, we come full circle and reflect on the voyage of discovery our commissioning project has granted with the commission that launched 20x2020.
PROGRAM:
Jennifer Higdon: In the Shadow of the Mountain, 20x2020 No. 20 | WORLD PREMIERE
Libby Larsen: Sorrow Song & Jubilee 20x2020 NO. 1
Florence Price: Piano Quintet in A Major & Fantasie Negre SOUTHWEST PREMIERES
Guest Composers: Jennifer Higdon, Libby Larsen
Guest Artist: Lara Downes, piano
"Higdon is a savvy, sensitive composer with a keen ear, an innate sense of form and a generous dash of pure esprit." -- The Washington Post
"Downes is luscious, moody and dreamy." -- The New York Times