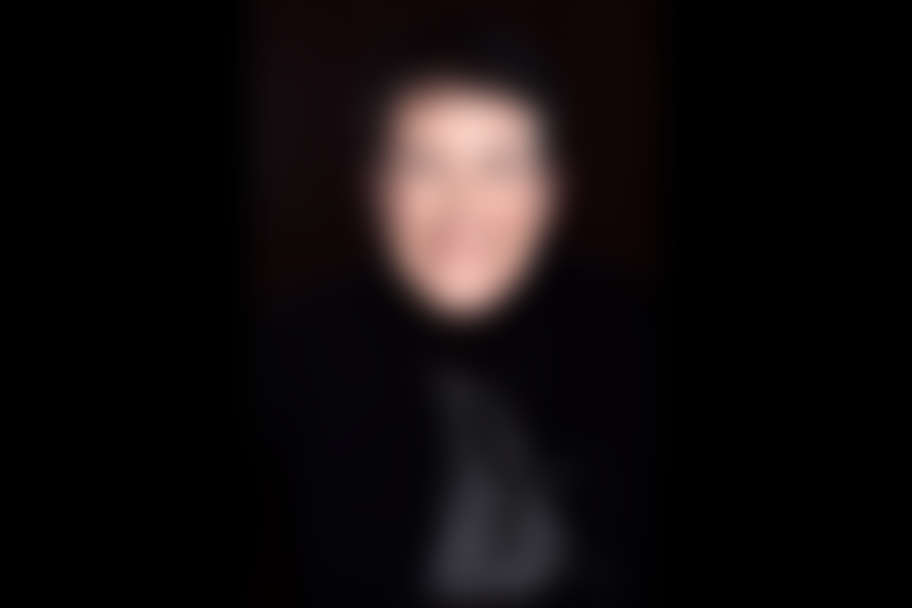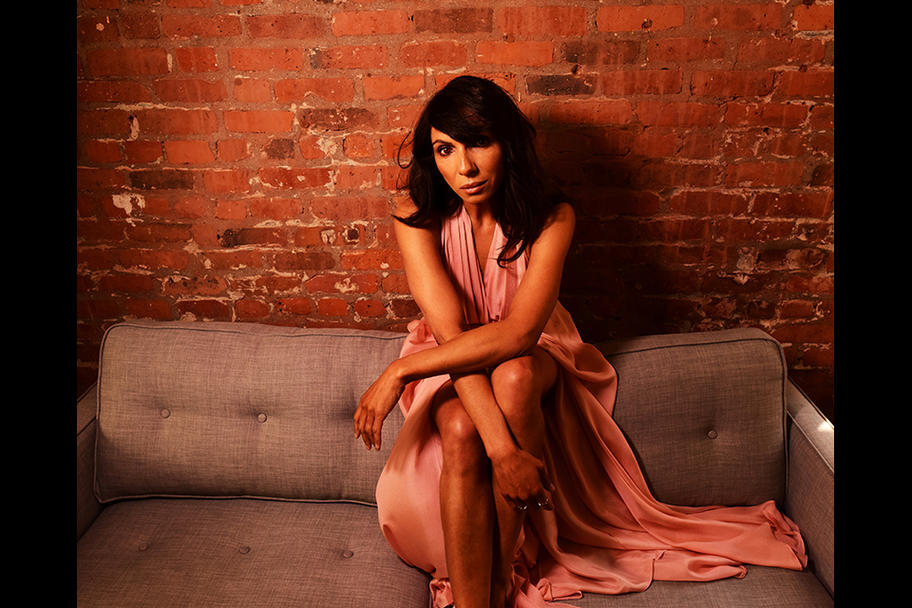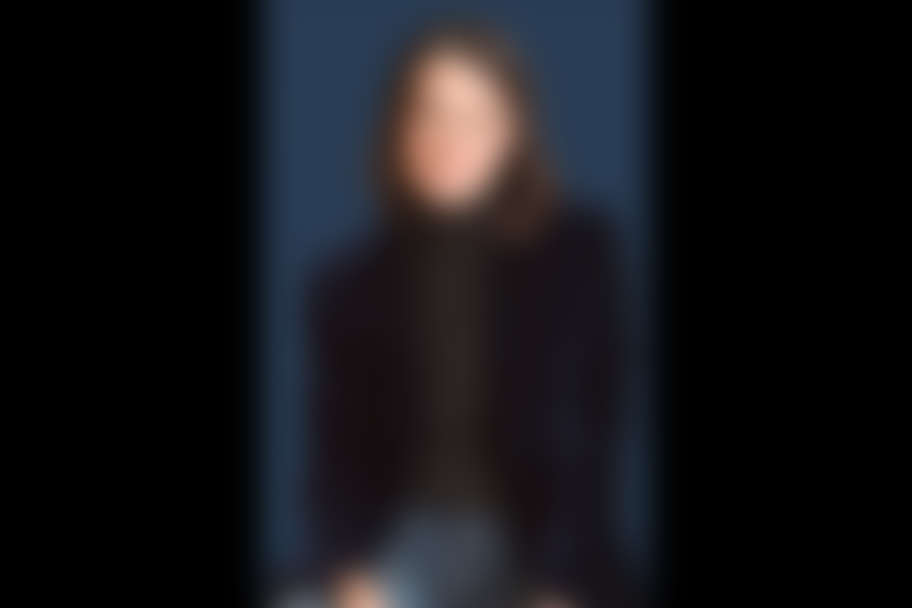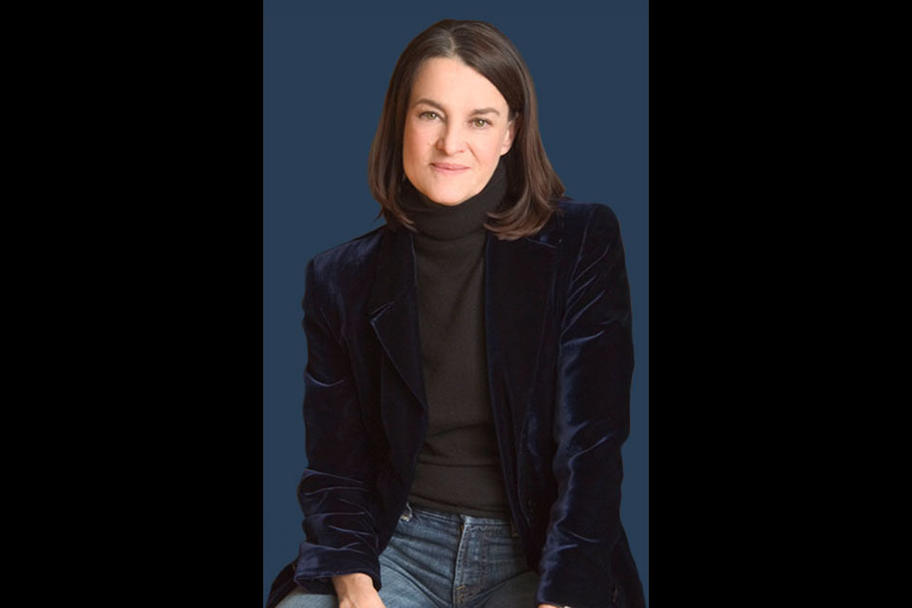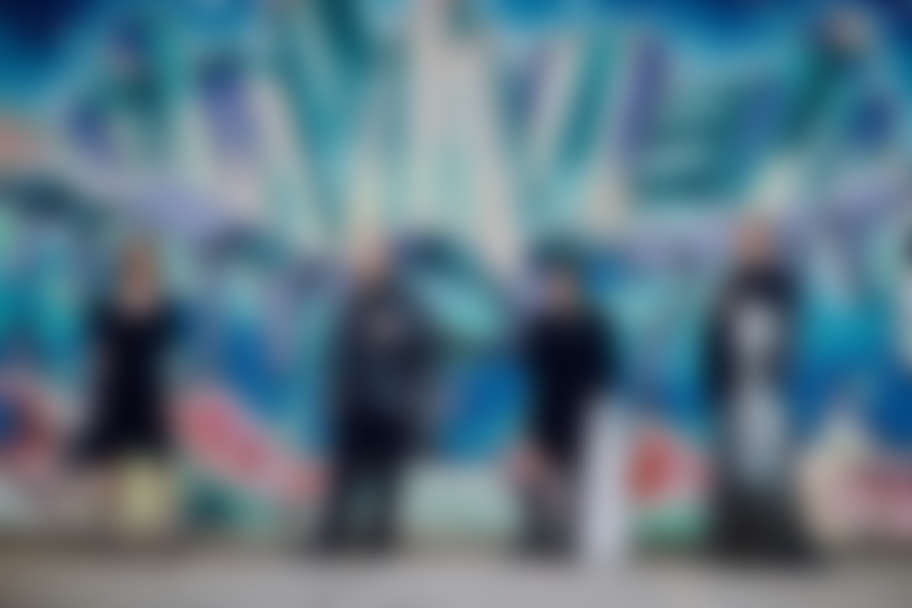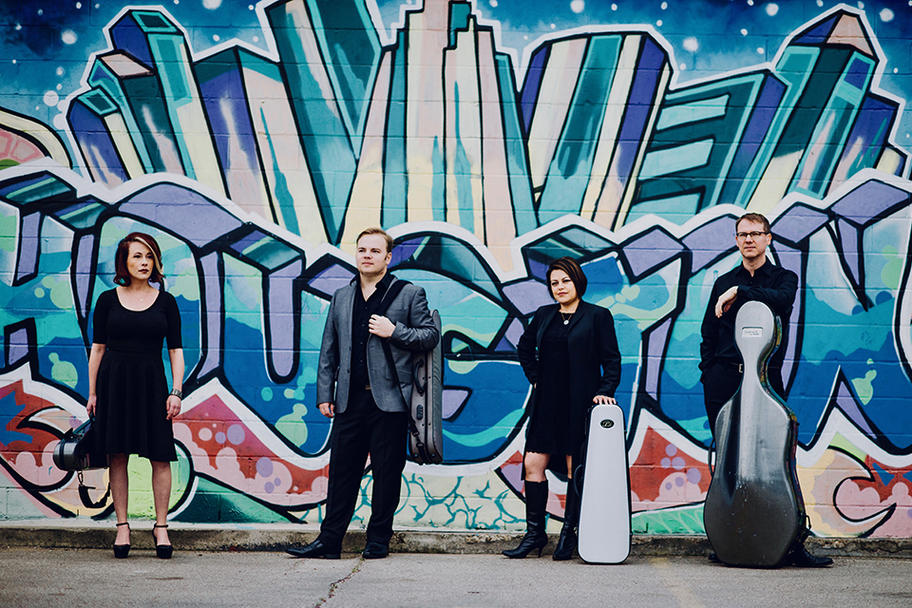 Featuring World Premiere of Jennifer Higdon 20x2020 Commission and Trailblazing Pianist Lara Downs
NOTICE
This event has been cancelled. All ticket holders will be contacted by email with ticket options.
For questions, please email our box office at boxoffice@matchouston.org or call (713) 521-4533.
---
Apollo's Bold Frontiers season and 20x2020 project triumphantly conclude with a commission by the world's most performed living composer, Pulitzer Prize and two-time Grammy winner Jennifer Higdon. The new string quartet is thematically connected to Higdon's Grammy-winning opera, Cold Mountain, with a mélange of bluegrass and Appalachian fiddle styles.
Trailblazing pianist Lara Downes joins Apollo for the Southwest Premiere of Florence Beatrice Price's newly discovered Piano Quintet in A Major. Finally, we come full circle and reflect on the voyage of discovery our commissioning project has granted with the commission that launched 20x2020.
PROGRAM:
Jennifer Higdon: In the Shadow of the Mountain, 20x2020 No. 20 | WORLD PREMIERE
Libby Larsen: Sorrow Song & Jubilee 20x2020 NO. 1
Florence Price: Piano Quintet in A Major & Fantasie Negre SOUTHWEST PREMIERES
Guest Composers: Jennifer Higdon, Libby Larsen
Guest Artist: Lara Downes, piano
"Higdon is a savvy, sensitive composer with a keen ear, an innate sense of form and a generous dash of pure esprit." -- The Washington Post
"Downes is luscious, moody and dreamy." -- The New York Times