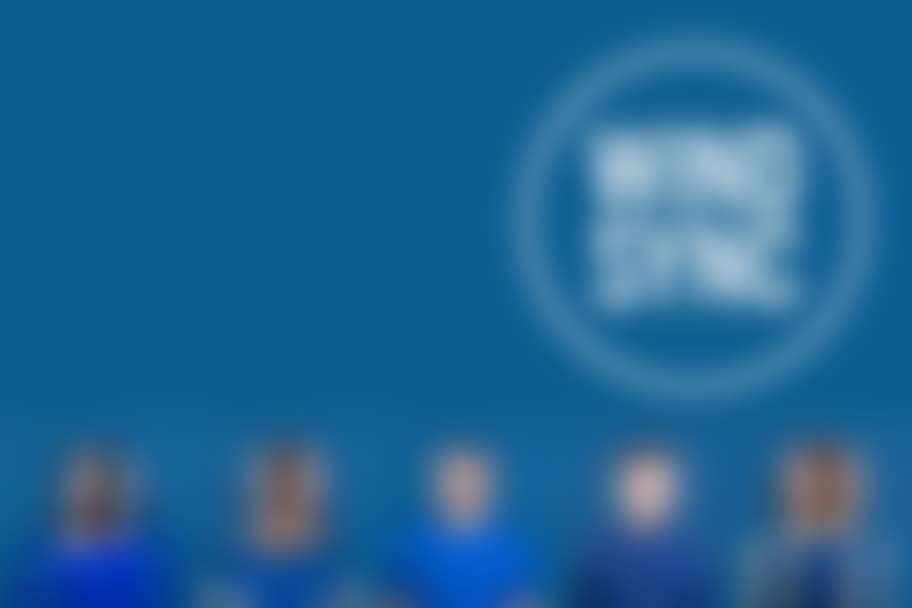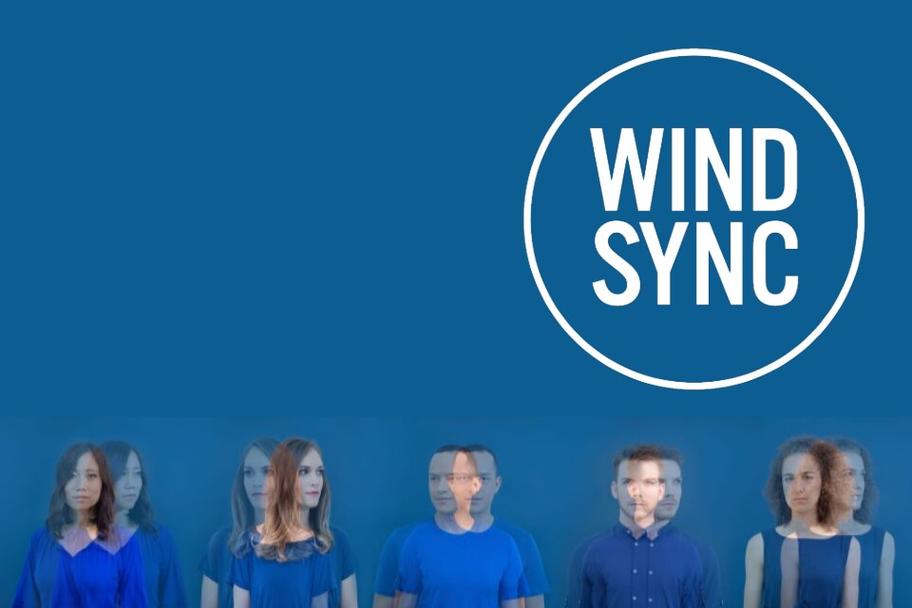 WindSync celebrates Beethoven's 250th anniversary with some of the composer's best writing for winds, then adds to the tradition in their own way with a 360-degree premiere by Houston composer Erberk Eryilmaz.
Erberk Eryilmaz is a composer whose influences draw closely from folk music in his home country of Turkey. He has written music for the River Oaks Chamber Orchestra, Houston Symphony Orchestra, and Pittsburgh Symphony Orchestra, and he has also been selected as a Moon Arts Project composer, sending his work to the moon. Eryilmaz is a founder of the Hoppa Project, which aims to promote music from Eastern Europe and the Middle East in the United States. He is currently pursuing his doctoral studies at Rice University's Shepherd School of Music.
WindSync is one of the country's premiere wind quintets with performers on the flute, oboe, clarinet, horn, and bassoon. They are regular winners of international chamber music prizes and in demand as touring artists and educators at concert series, universities, and community programs across North America. WindSync is proud to call Houston home, presenting a recital series at MATCH each season as well as the Onstage Offstage Chamber Music Festival and family concerts at Miller Outdoor Theatre. Their activities in Houston focus on expanding the creative boundaries of the wind quintet, connecting people across different backgrounds and fields, and providing children and families with enriching, interactive live concert experiences.