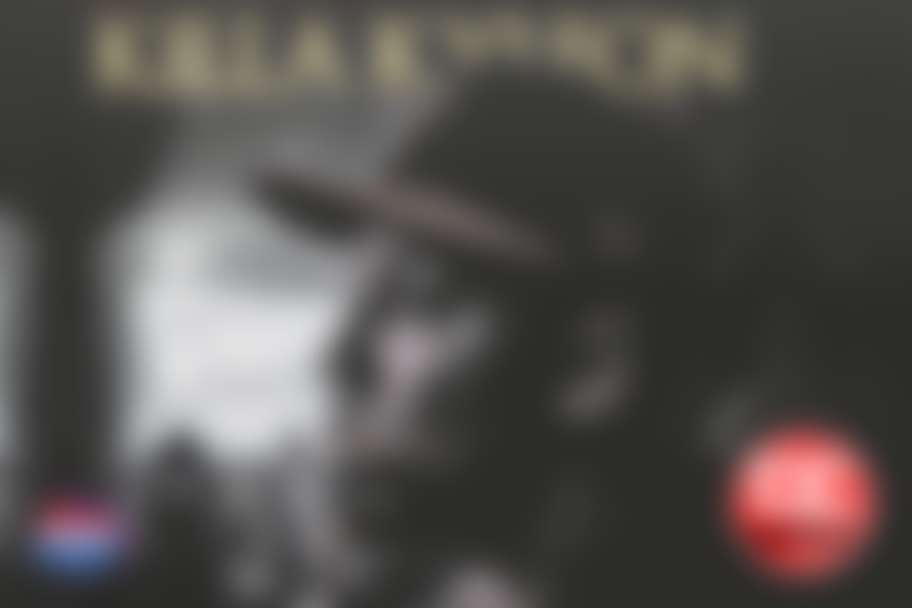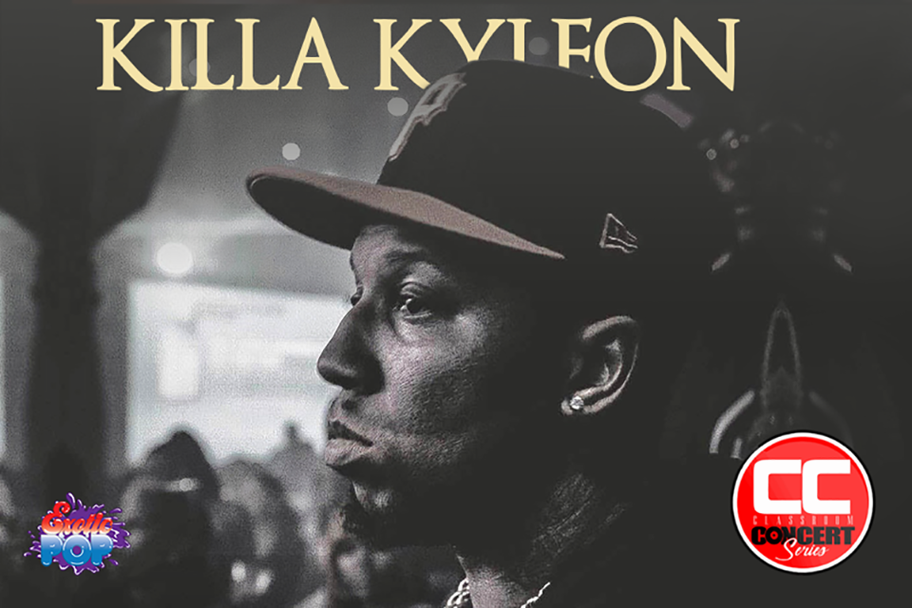 Killa Kyleon with Live Band, Theatrics and much more!!!
Classroom Concerts is back again bringing the established as well as up and coming artists to the fore front with its unique platform. Killa Kyleon, and Dende with our Live Band, the Class Clowns!! LFD Dedoe, LFD Poodie, GP 4/5 premiere our "Lunchroom Detention Skit".
Come experience Hip Hop in a new way! Knowledge is Known, Love is Shown
Check the artists out on their Instagram page.