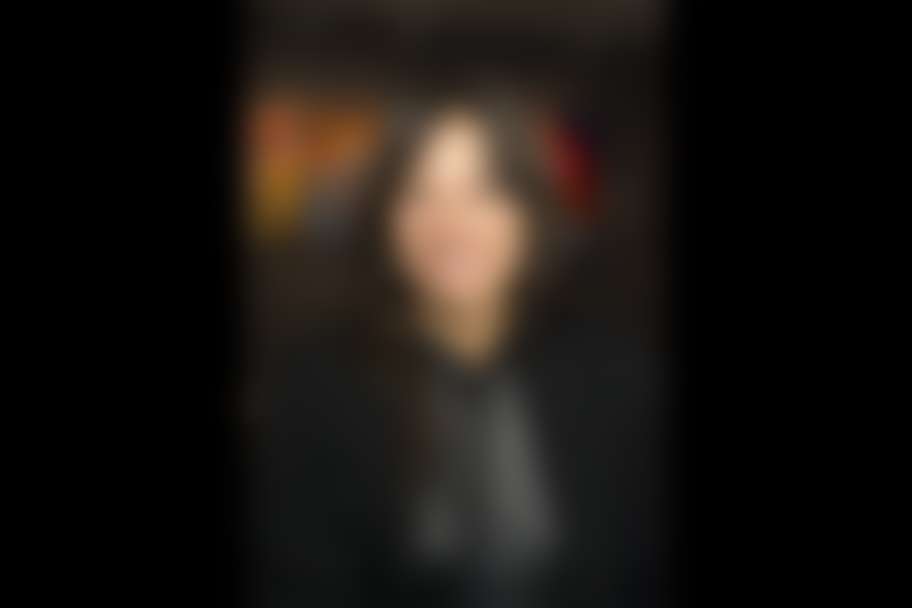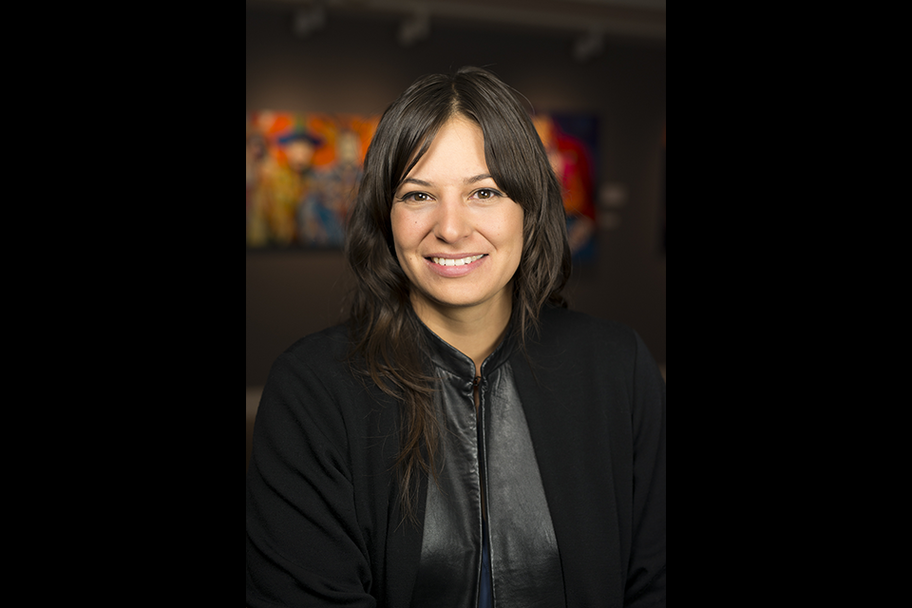 IMPORTANT UPDATE
Due to the ongoing public health emergency, DiverseWorks is changing the format for Diverse Discourse: Candice Hopkins. The lecture will still be presented on Wednesday, April 1 at 6:30 PM, however will now be presented online through a live webinar format.
Current ticket holder be contacted by DiverseWorks with instructions on how to register for and view the live online lecture. For more information, please visit DiverseWorks.org.
To contact DiverseWorks, please email info@diverseworks.org.
---
Sounding the Margins: Towards Decolonial Listening, Candice Hopkins, independent curator and writer, and Senior Curator, Toronto Biennial of Art
In the visual arts, we are so conditioned by our eyes that we forgot about our ears, but while we can't close our ears, it doesn't mean that we listen to everything that is being said. In other words, how can we practice a listening without an intention of what we might want to hear? Through sound, activism, and art, this talk will look at how Indigenous peoples are responding to extraction economies, attacks on traditional knowledge, and the climate crisis. —Candice Hopkins
DiverseWorks is pleased to work with Rothko Chapel as a community partner for this event. The Chapel was invited to partner in recognition of its longstanding engagement with issues of indigenous rights and climate change.
About Candice Hopkins:
Candice Hopkins is a curator and writer of Tlingit descent originally from Whitehorse, Yukon. Her writing and curatorial practice explore the intersections of history, contemporary art, and indigeneity. She works as senior curator for the Toronto Biennial of Art and was a part of the curatorial team of the Canadian Pavilion of the 58th Venice Biennale in 2019, featuring the work of the media art collective Isuma. She is co-curator of notable exhibitions including the 2018 SITE Santa Fe Biennial, Casa Tomada; documenta 14 in Athens, Greece and Kassel, Germany; Sakahàn: International Indigenous Art; Close Encounters: The Next 500 Years; and the 2014 SITElines biennial, Unsettled Landscapes. Her writing is published widely and recent essays and presentations include "The Gilded Gaze: Wealth and Economies on the Colonial Frontier," for the documenta 14 Reader, "Outlawed Social Life" for South as a State of Mind, and Sounding the Margins: A Choir of Minor Voices at Small Projects, Tromsø, Norway. Hopkins has lectured internationally including at the Witte de With, Tate Modern, Dak'Art Biennale, Artists Space, Tate Britain, Yale University, Cornell University, and the University of British Columbia. She is the recipient of numerous awards including the Hnatyshyn Foundation Award for Curatorial Excellence in Contemporary Art and the 2016 Prix pour un essai critique sur l'art contemporain by the Foundation Prince Pierre de Monaco. Hopkins is a citizen of Carcross/Tagish First Nation.
About Diverse Discourse:
Diverse Discourse brings national curators, artistic directors, and critics to Houston to present a free public lecture and conduct studio visits with Houston-area artists, performers, and writers. Diverse Discourse provides a significant opportunity for area artists in all disciplines to have their work reviewed by a variety of distinguished arts professionals, fostering a cultural exchange across the nation between artists and cultural producers. Most recently, Diverse Discourse lecturers were Shea Little, co-founder and Executive Director, Big Medium, Austin; Sonia Guiñansaca, Managing Director, CultureStrike; and Kemi Ilesanmi, Executive Director, Laundromat Project, New York.
---
DIVERSE DISCOURSE STUDIO VISITS:
Houston-area artists of all disciplines (including visual artists, writers, dancers, choreographers, and performance artists) may apply for a studio visit with Candice Hopkins.
STUDIO VISIT APPLICATION DEADLINE: TUESDAY, MARCH 10, 2020
For application guidelines and to submit visit: https://diverseworks.submittable.com/submit