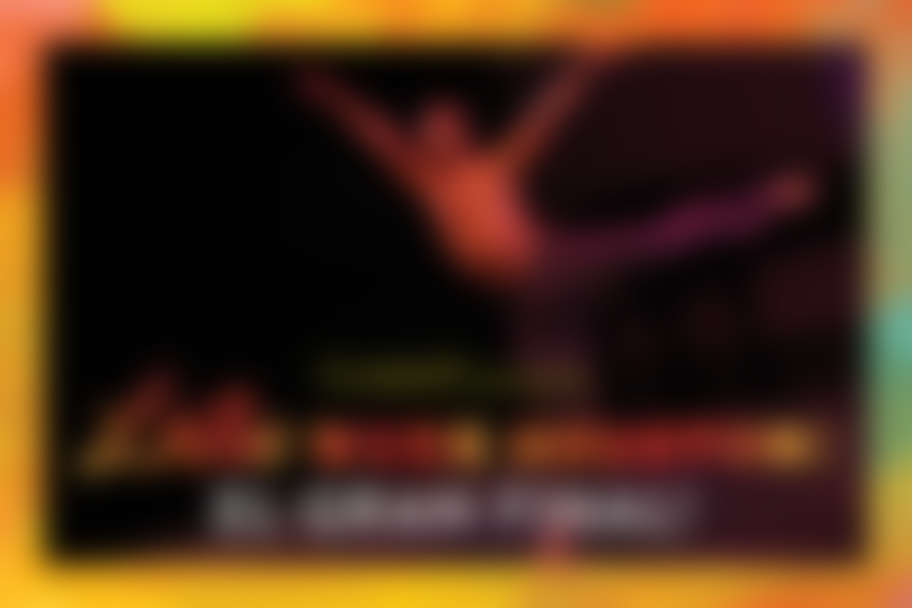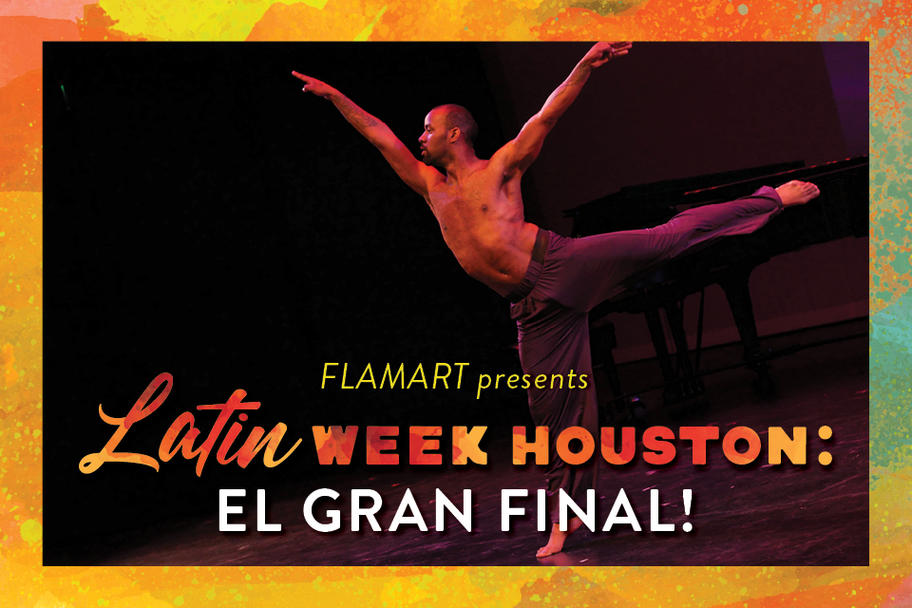 The culmination of Latin Week Houston 2020 brings the major influences that have shaped Latin American arts into one program: the Indigenous, the Gypsy, the African and the European. This vivid illustration will take place through music and dance featuring Danza Azteca Aquetzalli (dance ensemble), Paul Boyd (piano), Windsync, Reinaldo Costa (dancer), Alison Greene (soprano), Solero Flamenco (music and dance ensemble), Strictly Street Salsa (dance ensemble). Works of Alexis Zanety, Eric Figueroa, Lorenzo Barcelata, Luis Rodríguez Miranda, Alberto Ginastera, Heitor Villa-Lobos, Manuel De Falla, and others.
All-Access Pass
WANT TO SAVE? Purchase an All-Access Pass and gain access to all 4 concerts during the week.
All-Access Pass is $55.