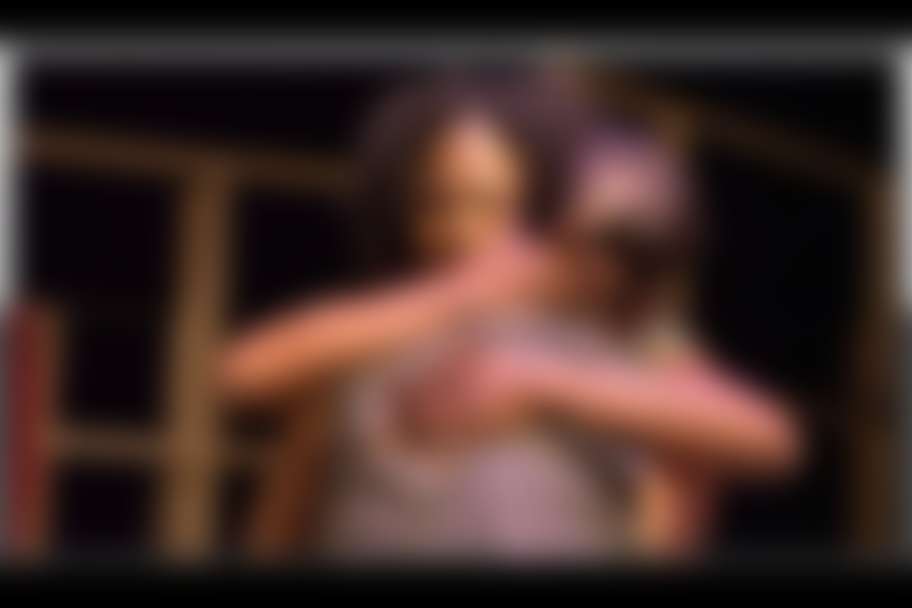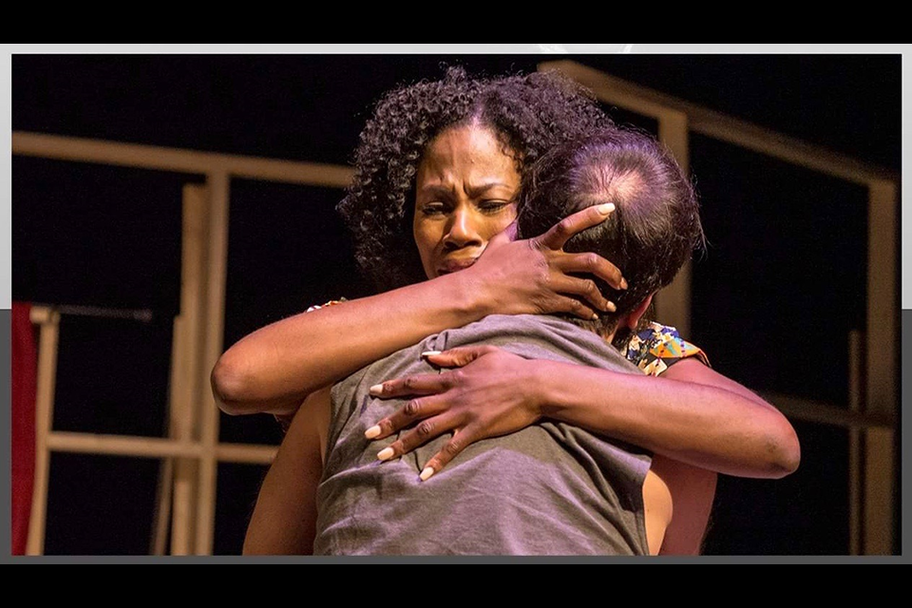 | Date | TIme | |
| --- | --- | --- |
| Friday, Apr. 10 | 7:30 PM | Cancelled |
| Saturday, Apr. 11 | 7:30 PM | Cancelled |
| Sunday, Apr. 12 | 7:30 PM | Cancelled |
This event has been cancelled. All ticket orders will be refunded and ticket holders will receive an email confirmation. Please allow 7 to 10 business days to see refunds returned back to bank accounts.
For questions, please email our box office at boxoffice@matchouston.org or call (713) 521-4533.
---
Here Comes the Sun tells the story of five military veterans estranged from their respective families and challenged by PTSD residing together in an assistant living home. We follow their lives through emotional challenges and depression as part of this defacto family relationship. Ruth, the sister to the owner of the home takes leave of her job and moves in to help out. Ruth learns the back story to each of the men and through love, Ruth encourages them to want to live again.
Directed by Ibi Owolabi, Featuring Niya Davis as Ruth, Danielle Maner as Yolanda, Evan Greene as Ray, Christopher Martin as Jeb, John Dixon as Phil, Stanley Drinks II as Hank, David Rucker III as Peter and Efrem Whitaker II as Hank Jr.
About The Playwright
Author Ted Johnson's muse is his law practice in downtown Atlanta. He is a criminal defense attorney who defends the rights of those who many people think don't deserve rights. The diary he keeps is his catharsis. "Faces I have Seen — A Memoir of Murder" is a collection of 25 short stories about the murder cases Johnson has tried — taken directly from Johnson's diary. Johnson's voice is reflective and appropriately dark. He tells stories of murder from the people he represents, passing minor judgments when necessary, and shows the trail of degeneration all the way up to the courtroom.
"Faces I have Seen — A Memoir of Murder" is more than a memoir. It's a story about the chains of addiction that bind people to a life less fortunate, and the institutionalization of bad decisions, complacency and violence. "Faces I have Seen — A Memoir of Murder" is a wake-up call to society that lasts much longer than the 5-minute news broadcast that may have been generated at the scene of the crime. It's about the faces that have passed, the faces that walk around in the wake of tragedy, and the faces that may never see the free world again. "You think you've seen evil?," Johnson asks. "Wait until you're sitting next to it. You want to run home and take a shower."
From humble beginnings in Indianapolis, Ind., Johnson came from a dysfunctional but nurturing community that gave him the confidence and tools he needed to succeed. If someone else could do it, he could too. In high school, he was put on a vocational track and learned dry cleaning. After high school, he earned a full basketball scholarship to Rice University, when he arrived at Thurgood Marshall School of Law, despite pressure by his father to get a job, Ted found his calling and soon became the president of his class.
Johnson has a passion for helping people when they're at their lowest. Using the apparatus of the law, he wants to make sure his clients are treated fairly. Before starting his own practice, he was formerly an Assistant State's Attorney in Chicago and a Public Defender in Atlanta.