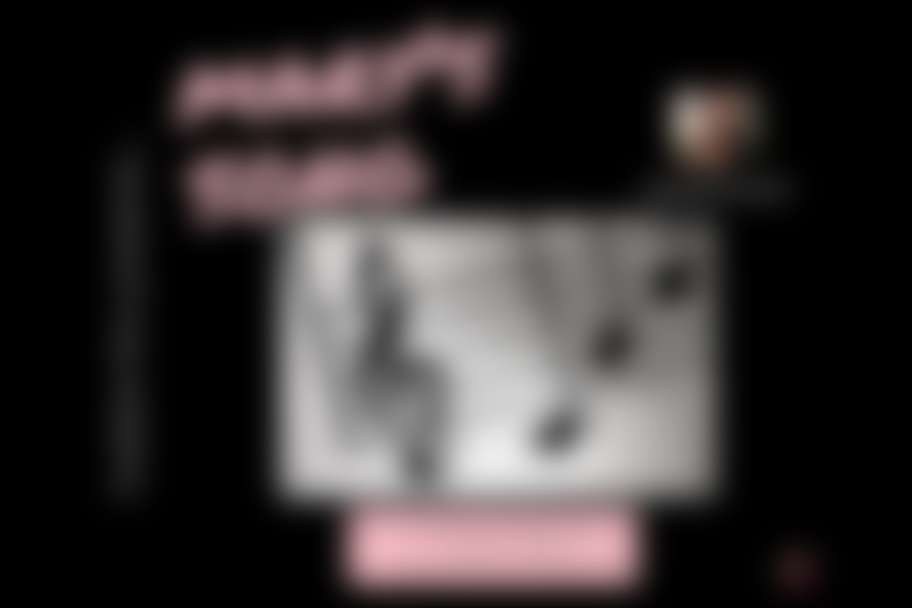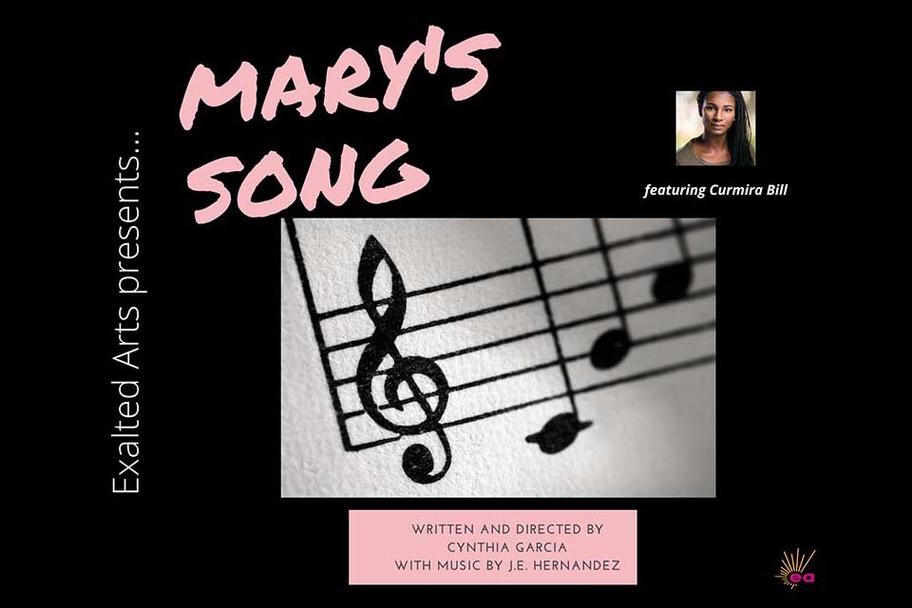 Written and directed by Cynthia Garcia, with music by J.E. Hernandez, featuring Curmira Bill
It has been said that music washes away from the soul the dust of everyday life. Such is the premise of Mary's Song, based on Luke 1:46-55 when Mary, mother of Jesus, refreshes herself and a relative with a song. Performed annually during the Christmas holiday season, Mary's Song, an Exalted Arts Signature Event, is the biblical retelling of the Christmas story told through the eyes of Mary. The one-woman show recounts a time of divine visitations, social unrest, imminent fear, and unyielding hope. A treat for the entire family, Mary's Song is filled with light, music, and song.
Suitable for children 4 and up.
Virtual content will be available to stream on Monday, December 21 at 7:30 PM.
Virtual content will be available to stream/view until Sunday, December 27, 2020 at 11:59 PM