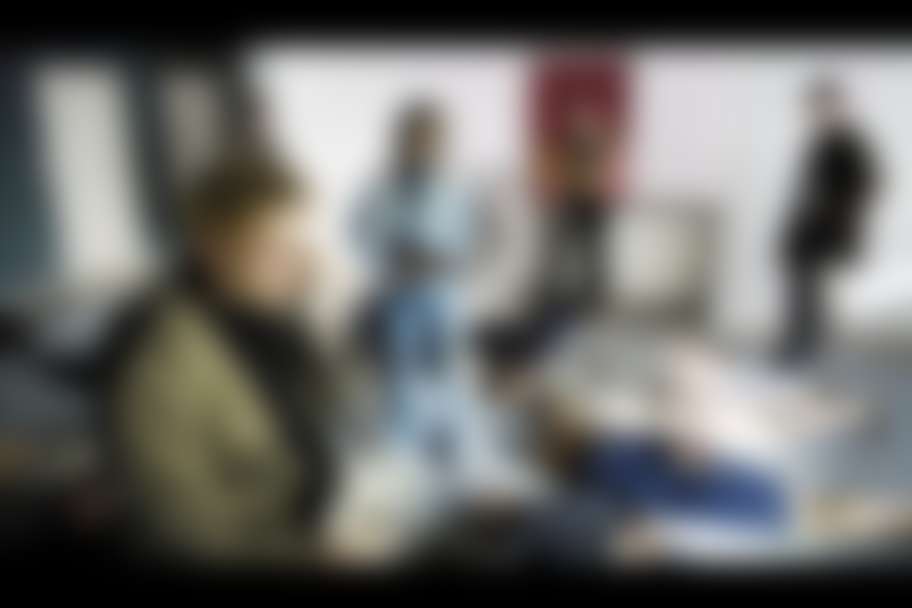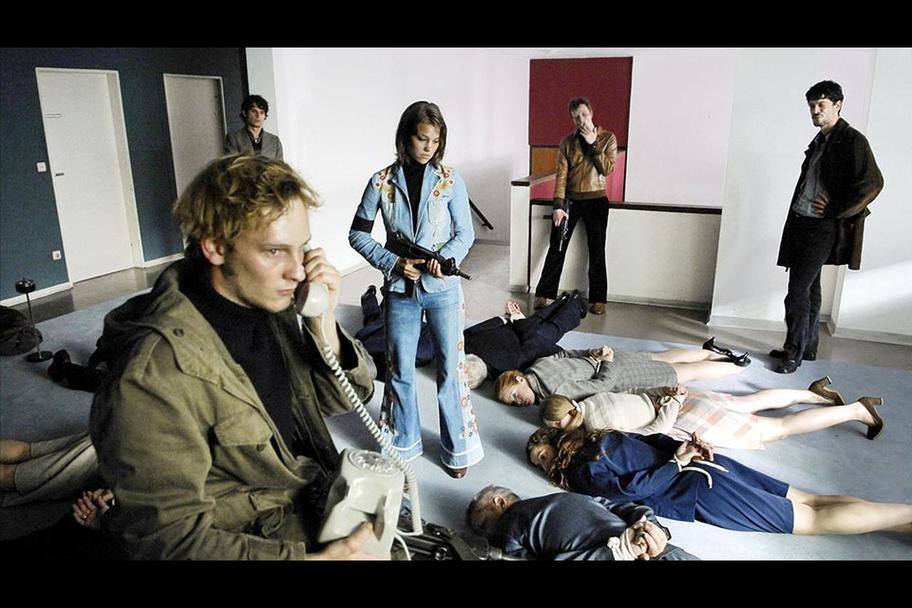 NOTICE
This event has been cancelled. All ticket holders will be contacted of the cancellation by email.
For questions, please email our box office at boxoffice@matchouston.org or call (713) 521-4533.
---
Pop Up Kino presents The Baader Meinhof Complex, a researched account into the early years of the far-left West German terrorist group The Red Army Faction, which began as an anti-imperialist movement and offshoot of the Vietnam protests before erupting in violent acts of domestic terrorism. The film follows the three founding members as they stage bank robberies, political kidnappings, bombings and hijackings under the guise of a humanistic philosophy. In a stark, unromantic dramatization, The Baader Meinhof Complex exposes the group's journey from shared passion to collective madness.
University of Houston Professor Dr. Sandra Frieden will introduce the film.