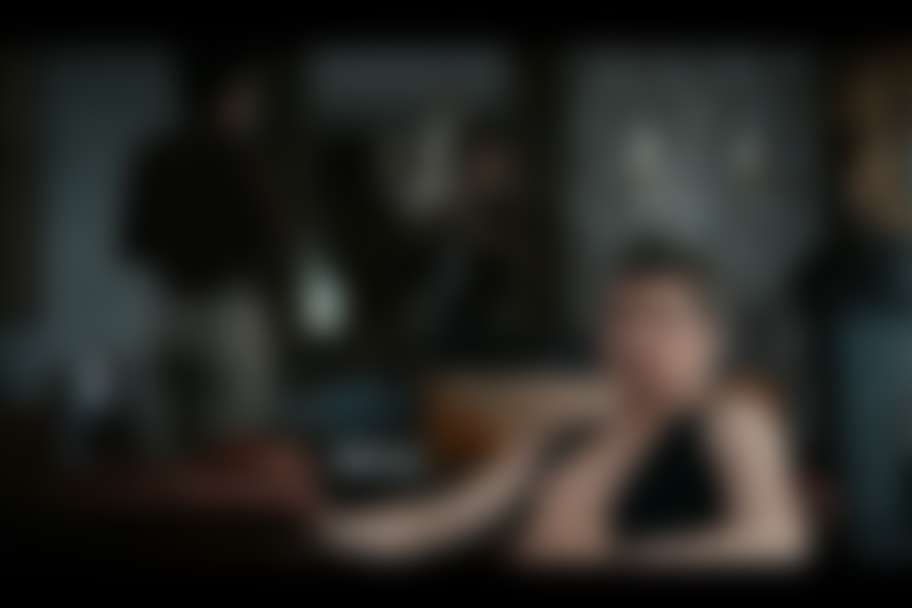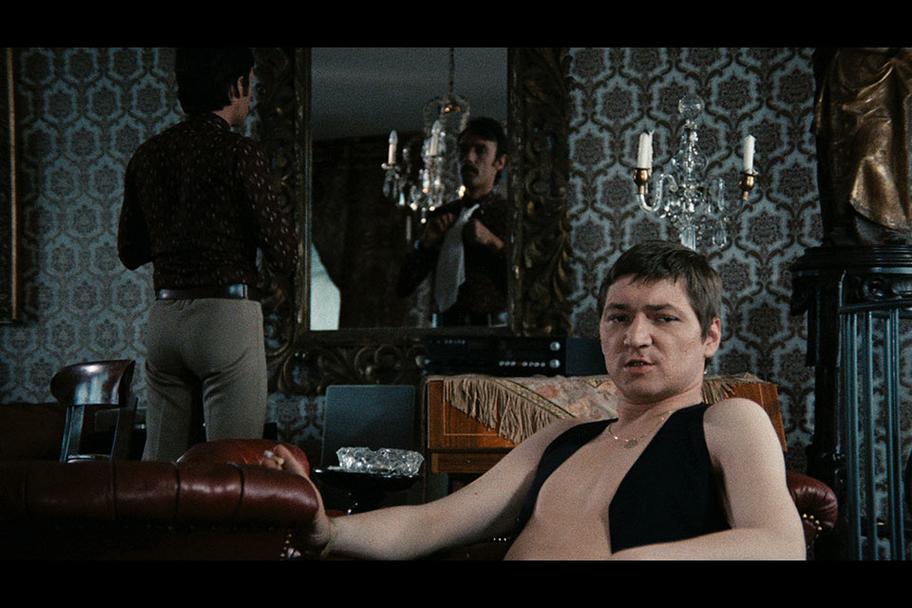 Written and Directed by Rainer Werner Fassbinder
NOTICE
This event has been cancelled. For questions, please email our box office at boxoffice@matchouston.org or call (713) 521-4533.
---
Pop Up Kino presents Rainer Werner Fassbinder's Fox and His Friends, a dark tale of money and class relations in 1970s West Germany. Fox, played by Fassbinder, is a working-class circus performer who wins the lottery. Attracted to his fortune, a circle of upper-class gay men take advantage of Fox, which leads to his exploitation and misery.
University of Houston Professor Dr. Sandra Frieden will introduce the film.