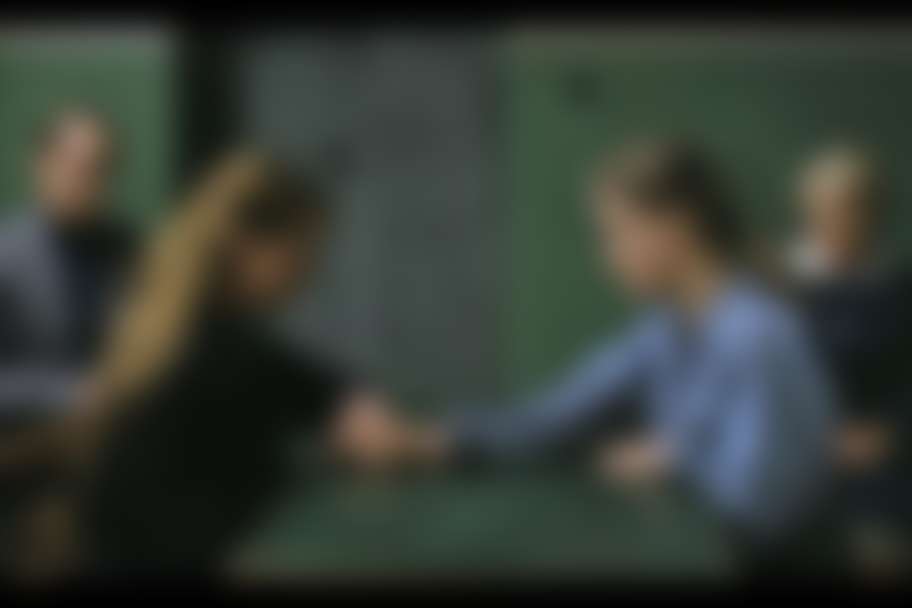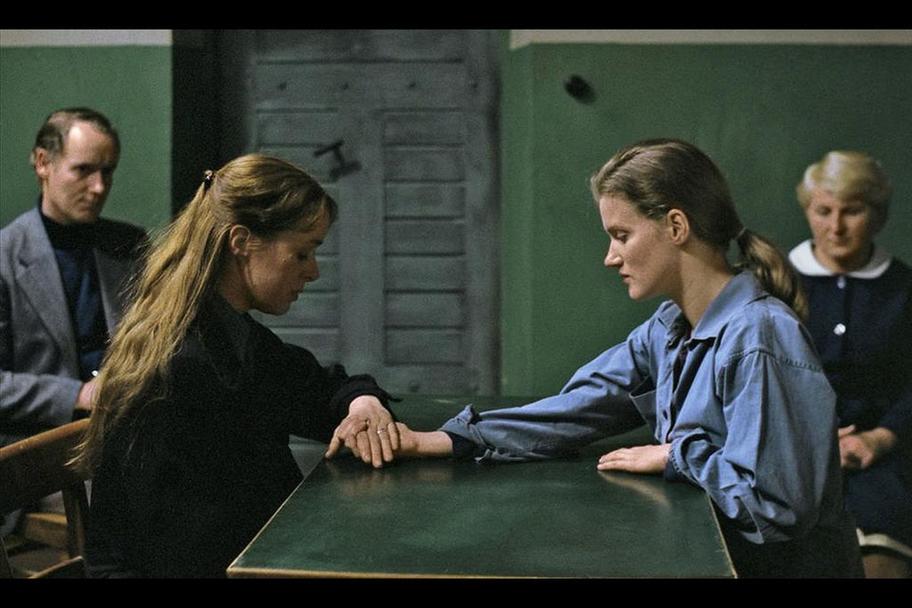 NOTICE
This event has been cancelled. For questions, please email our box office at boxoffice@matchouston.org or call (713) 521-4533.
---
Pop Up Kino presents Marianne and Juliane. Both Juliane and her sister Marianne are committed activists, but with different views on how social change should be enacted. Juliane is a journalist for a feminist magazine, while Marianne belongs to a radical terrorist organization. A fictionalized account of the real-life Ensslin Sisters, the film explores how a similar social consciousness can be harnessed for both order and chaos.
University of Houston Professor Dr. Sandra Frieden will introduce the film.