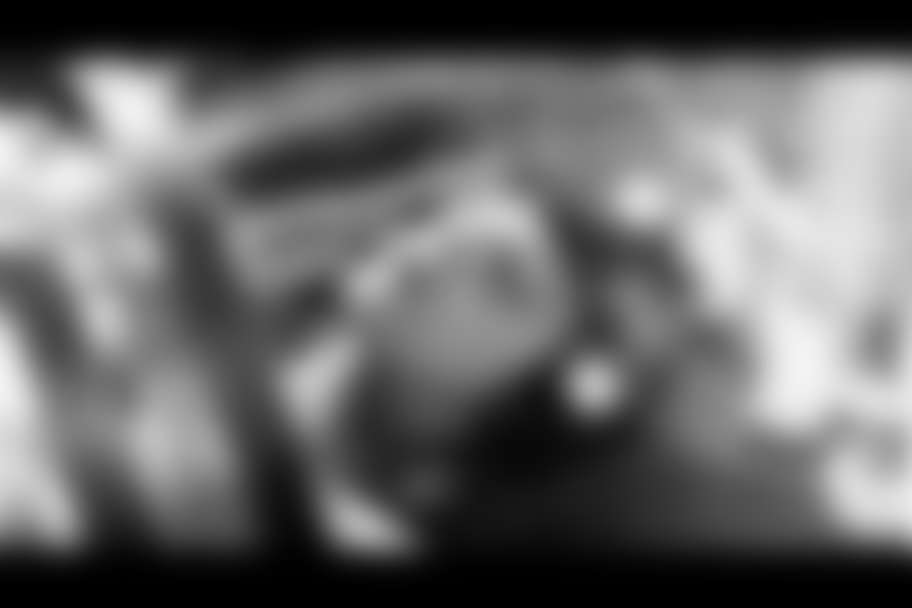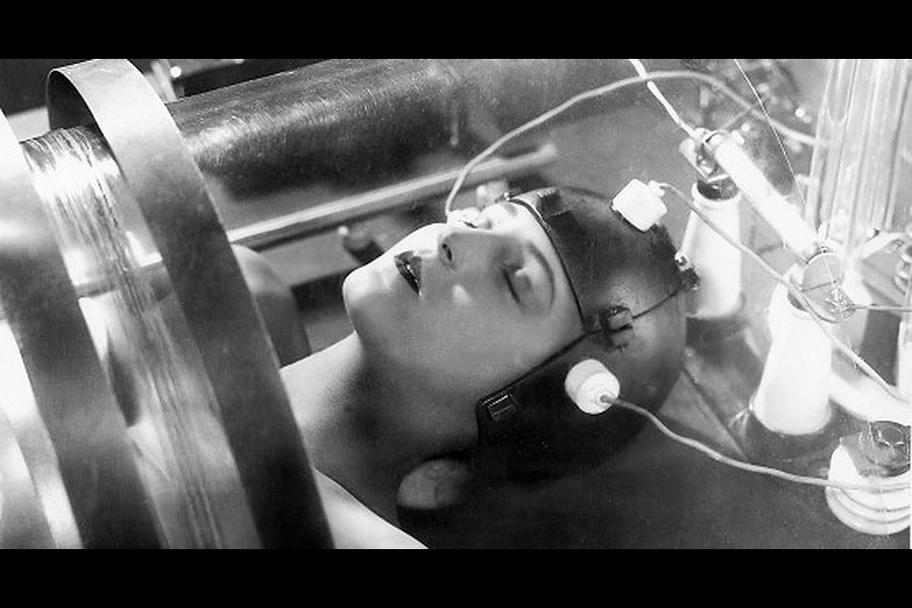 NOTICE
This event has been cancelled. All ticket holders will be contacted of the cancellation by email.
For questions, please email our box office at boxoffice@matchouston.org or call (713) 521-4533.
---
Pop Up Kino presents Fritz Lang's sci-fi epic Metropolis. Beneath a highly-stylized futuristic city lies a grim underworld populated by mistreated workers. When the son of the city's mastermind discovers this subterranean city, he becomes intent on bridging the divide between the wealthy citizens of Metropolis and the slaves of its depths. Roger Ebert writes: "Lang created one of the unforgettable original places in the cinema: "Metropolis" fixed for countless later films the image of a futuristic city as a hell of material progress and human despair."
University of Houston Professor Dr. Sandra Frieden will introduce the film.