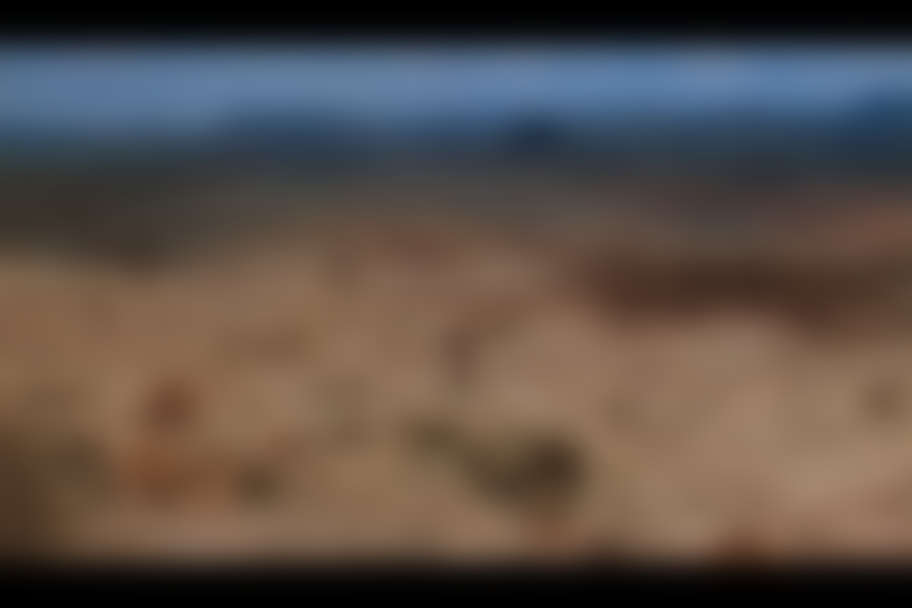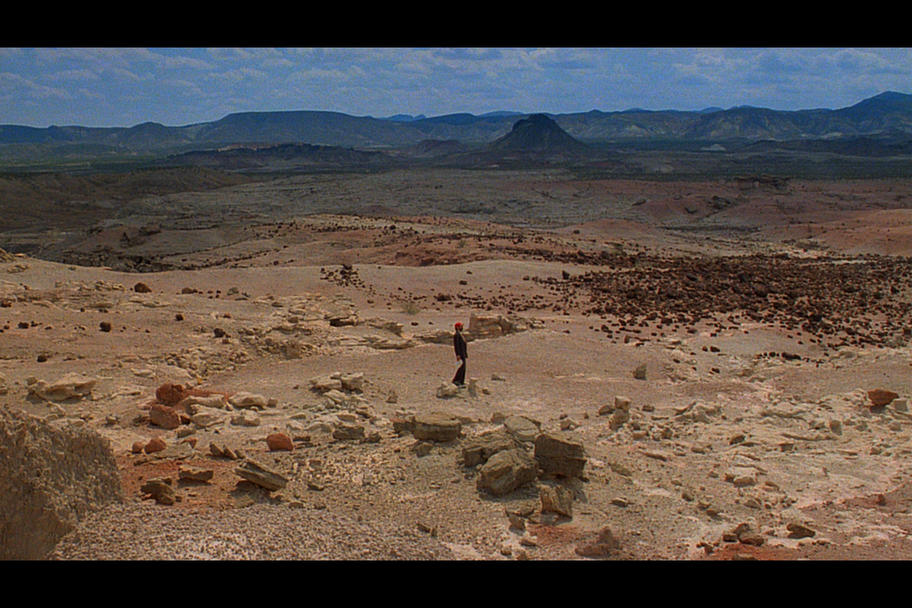 Directed by Wim Wenders, Written by L.M. Kit Carson and Sam Shepard
Pop Up Kino presents Paris, Texas. Directed by New German Cinema pioneer Wim Wenders and written by L.M. Kit Carson and Pulitzer Prize-winning playwright Sam Shepard, Paris, Texas opens with the disheveled, nearly mute vagabond Travis wandering through the Chihuahuan desert. The film follows Travis on the road from LA to Houston as he tries to reconnect with his young son and find his missing wife. Winner of the Palme d'Or at Cannes and listed as one of the Best Texas Movies by Texas Monthly, Paris, Texas is a must-see for Texans and film lovers alike.
University of Houston Professor Dr. Sandra Frieden will introduce the film.