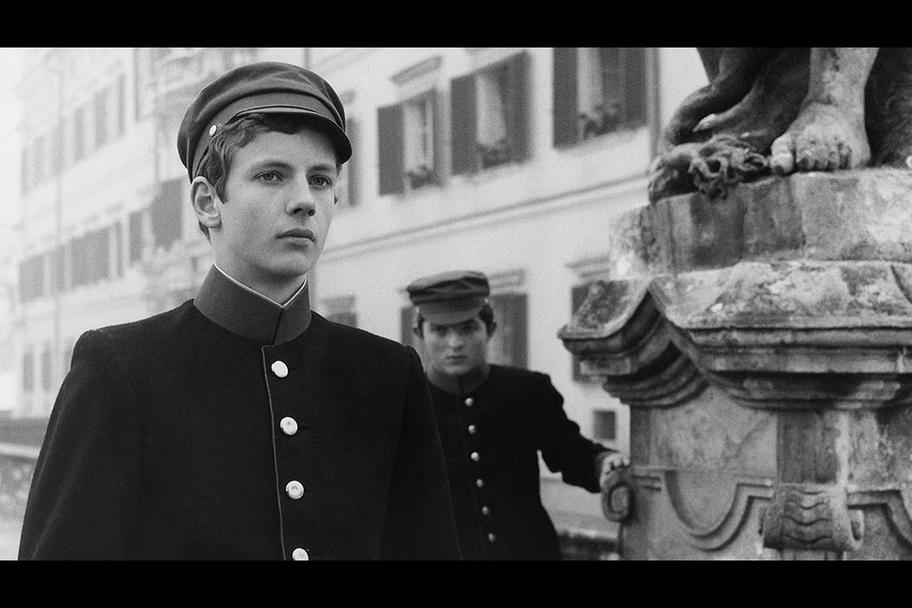 Directed by Volker Schlöndorff and adapted from Robert Musil's acclaimed novel The Confusions of Young Törless
Pop Up Kino presents Young Törless. Thomas Törless arrives at a boys' military academy where the encounters the sadistic rituals and cruel behavior of a group of boys. Set in Austria-Hungary at the beginning of the 20th century, Young Törless parables the origins of fascism. Winner of the Critics' Prize at Cannes, the film catapulted the New German Cinema movement.
University of Houston Professor Dr. Sandra Frieden will introduce the film.