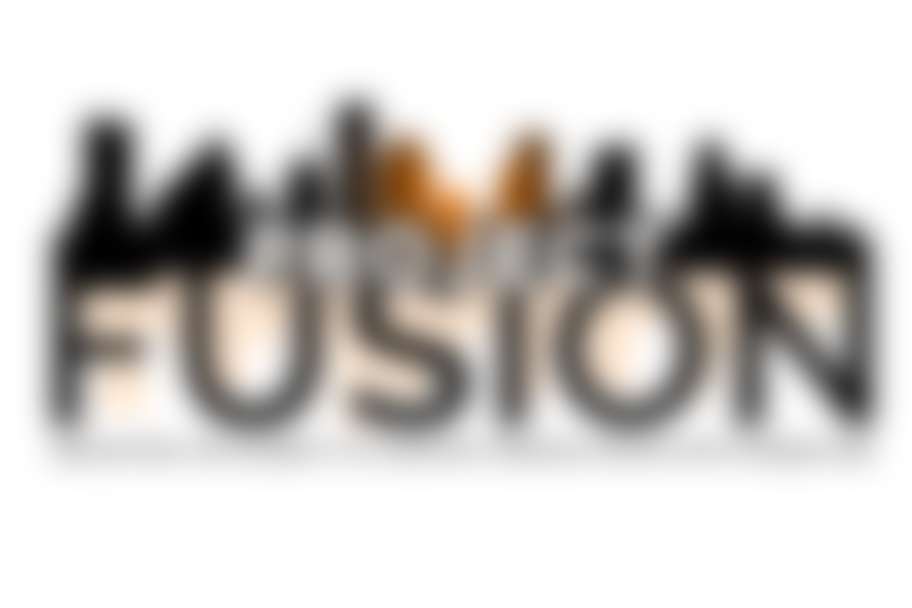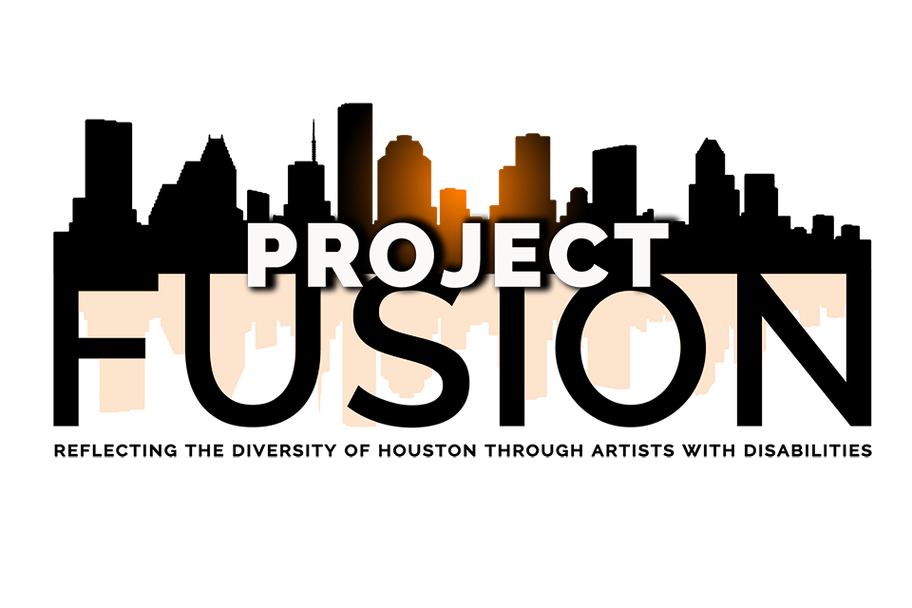 Experience the world through the eyes of artists with disabilities
Project fusion takes the viewer on an immersive experience through the eyes of artists living with disabilities. This unique blend of theatricality and film brings not only the disabled experience to life but the human experience. The inclusive performance features a beautiful fusion of artists from all ages, backgrounds, and abilities. Professional actors join forces with aspiring actors in this comedic yet profound creation.
Project Fusion was co-written by film maker Scott Jackman and director Adrienne Shearer. The inspiration comes directly from the duos hands on experience working with under-served populations. Shearer says "I don't know what our story will be about until I meet the actors in it. The talent inspires the script. Each person has a story and everyone's story matters. Our mission is not product driven but people driven." Project Fusion is a family friendly show that aims to entertain, educate, and inspire.