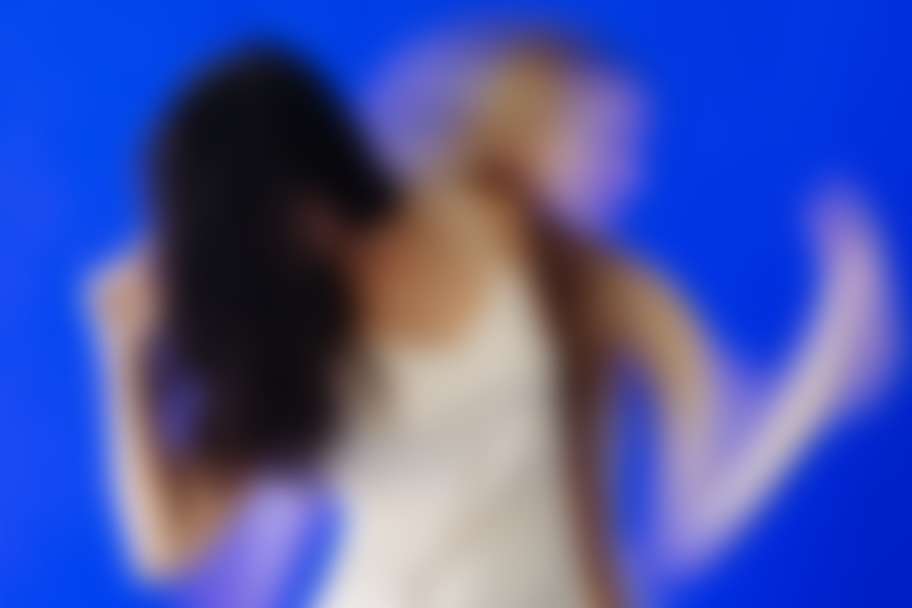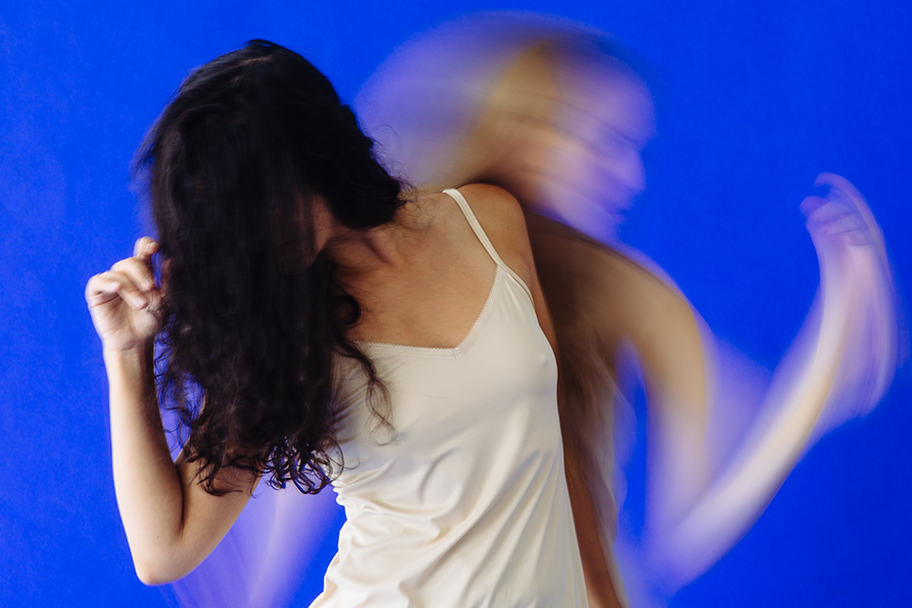 Representation of Form is a multimedia, immersive, contemporary dance and live music performances highlighting the work of New York based photographer Christopher Peddecord. As a dancer himself, Peddecord has a unique sensibility to capture movement through his photography that creates sensual and mysterious narratives. In this collaboration with Group Acorde, Peddecord takes photographs of Group Acorde dance artists and layers the images with one another, initiating a series of sequences of movement and choreography that will not only be displayed throughout the gallery space but used as inspiration for live contemporary choreography and music composition.
The live performances will include projections of the captured images and installed on various surfaces throughout the gallery alongside live dance and music, primarily bass and saxophone. The dancers and musicians will perform throughout the art installation at the gallery, sometimes complementing the projected images and at times creating a different environment for the audience. People in attendance will be able to choose what and where to focus their attention at any given moment as well as walk around the gallery and explore the projected images.
This project is funded in part by the City of Houston through Houston Arts Alliance.
Performances occur throughout a 7-9 PM timeframe. Audience members are invited to come and go as they please during the two hour period and are invited to meet the artists and engage in a Q & A session at 9 PM.