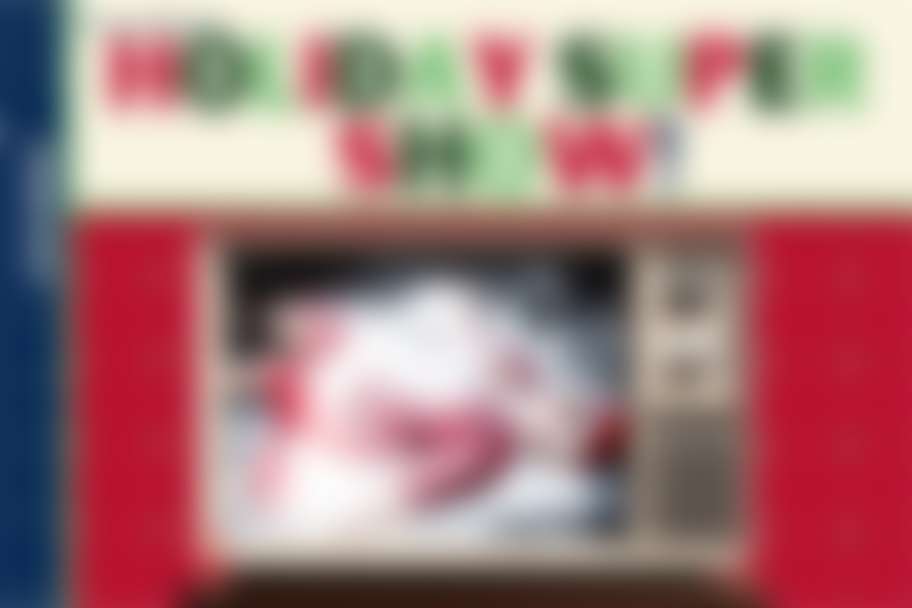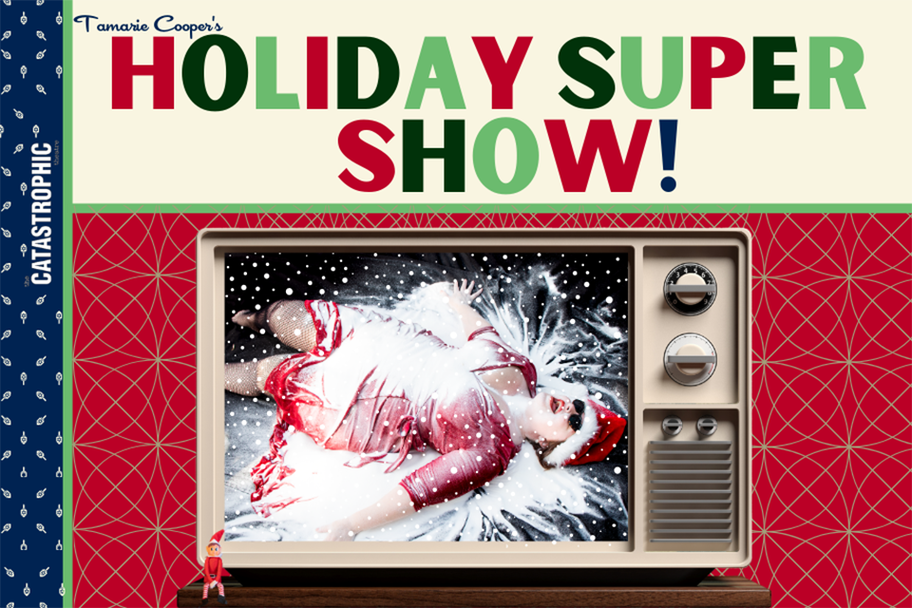 | Date | TIme | | Note |
| --- | --- | --- | --- |
| Saturday, Dec. 19 | 8:00 PM | | Streaming Begin |
| Wednesday, Dec. 30 | 8:00 PM | | Watch Party |
| Monday, Jan. 4 | 7:00 PM | | |
| Sunday, Jan. 31 | 11:59 PM | | Streaming Ends |
WORLD PREMIERE By Tamarie Cooper & Patrick Reynolds

The Catastrophic Theatre has a long history of presenting dark and challenging work during the holiday season but this year the theatre is mixing it up with another episode of Tamarie Cooper's new digital series: TAMARIE COOPER'S HOLIDAY SUPER SHOW!
To be blunt: times are tough. Let's connect from our couches this holiday season through this irreverent, sassy, hilarious, and completely original show. Christmas is truly Tamarie's favorite time of year. Sure, she's Jewish. And not particularly religious. But her tree is always one of the prettiest in the neighborhood and she weeps uncontrollably every time she watches "It's a Wonderful Life." Lifetime Movie Network better watch out—Tamarie's bringing her own Very Special Christmas for your viewing pleasure. Mixed in with the satire, Santas, and musical numbers is a big heap of heartwarming fun. It's Christmas y'all, and Tamarie's no Grinch.
Virtual content will be available to stream on December 19 at 8:00 PM.
Virtual content will be available to stream/view until January 31, 2021.