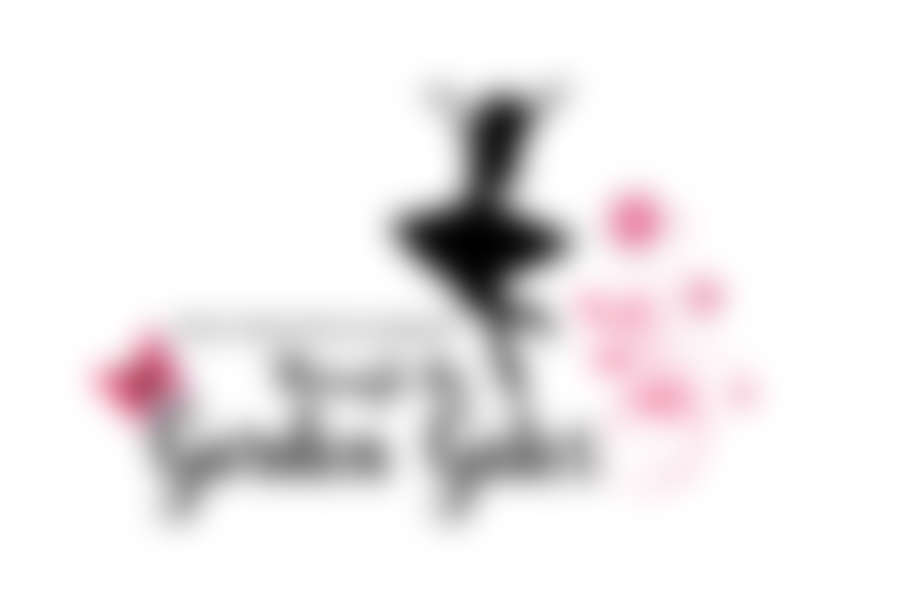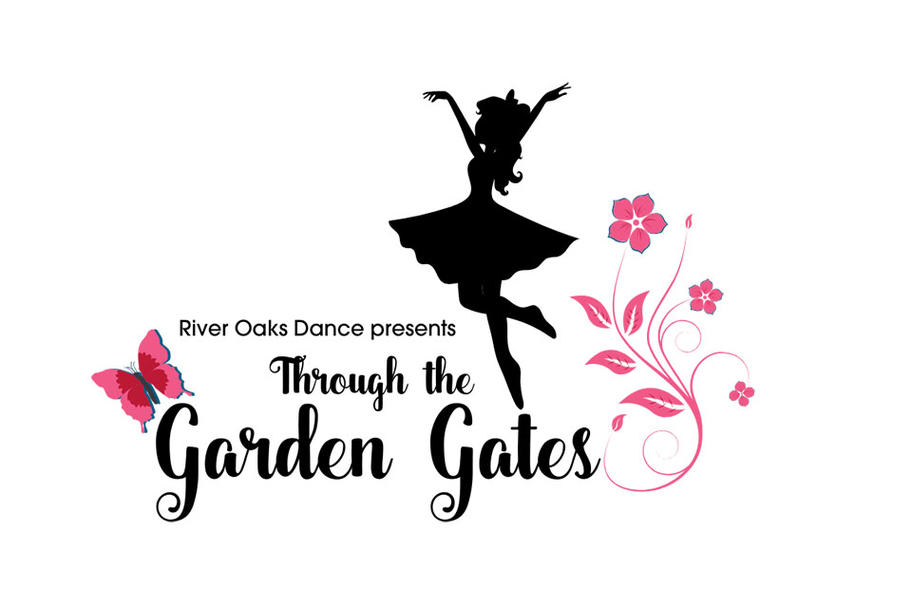 | Date | TIme | | Note |
| --- | --- | --- | --- |
| Saturday, Apr. 25 | 11:00 AM | Cancelled | Show 1 |
| Saturday, Apr. 25 | 1:00 PM | Cancelled | Show 2 |
NOTICE
This event has been cancelled. All ticket holders will be contacted by email with ticket options.
For questions, please email our box office at boxoffice@matchouston.org or call (713) 521-4533.
---
The young students of River Oaks Dance explore what's beyond the gates as they dance through of their very own magic garden.
PERFORMANCE SCHEDULE
The following classes will be in Show 1 at 11:00 AM:
St. John the Divine Tuesday 12:15
Southampton Wed. 9:00
Southampton Wed. 10:00
Southampton Wed. 11:00
The following classes will be in Show 2 at 1:00 PM:
St. John the Divine Wednesday 12:15
St. John the Divine Thursday 2:15
Southampton Thurs 9:00
Southampton Thurs 10:00
Southampton Thurs 11:00