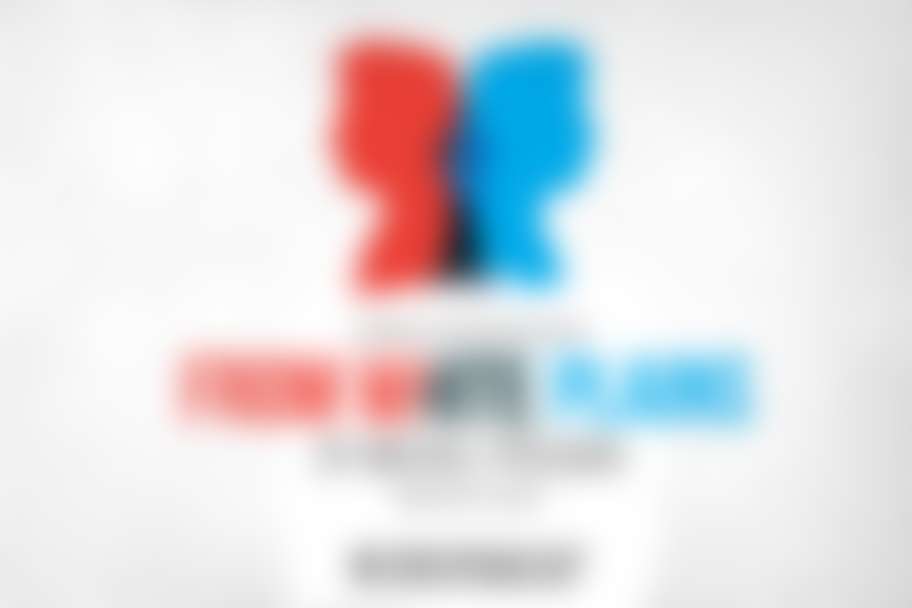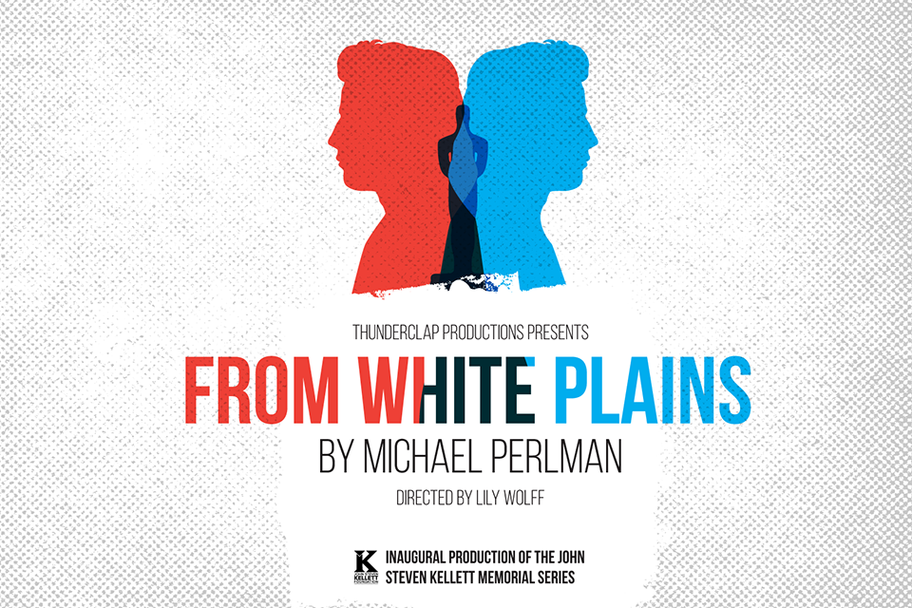 A John Kellett Memorial Series Production
In this New York Times critics pick, Dennis Sullivan wins an Academy Award for his screenplay based on the true story of his high school friend who was driven to suicide after being bullied for being gay. He names the real-life bully on national television in his acceptance speech: Ethan Rice. Dennis' accusation and the viral internet feud between Dennis and Ethan that follows leads to chaos in both of their lives, as their feud becomes obsessive and destructive, leaving them to wonder if we can ever really leave the past behind us.
Thunderclap Productions presents its inaugural production of the John Steven Kellett Memorial Series in a new production directed by Lily Wolff, and starring Noah Alderfer, Domonique Champion, Greg Cote, and Wesley Whitson.