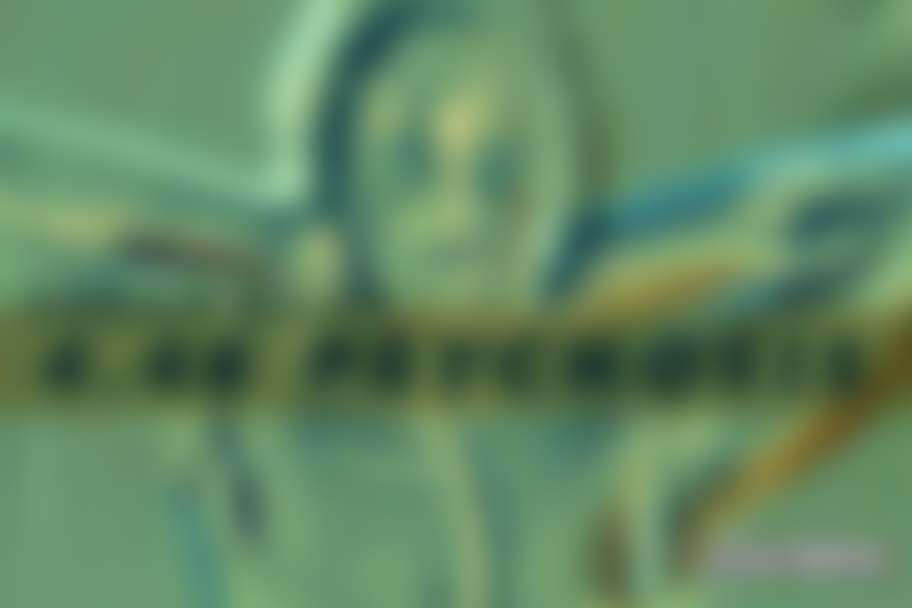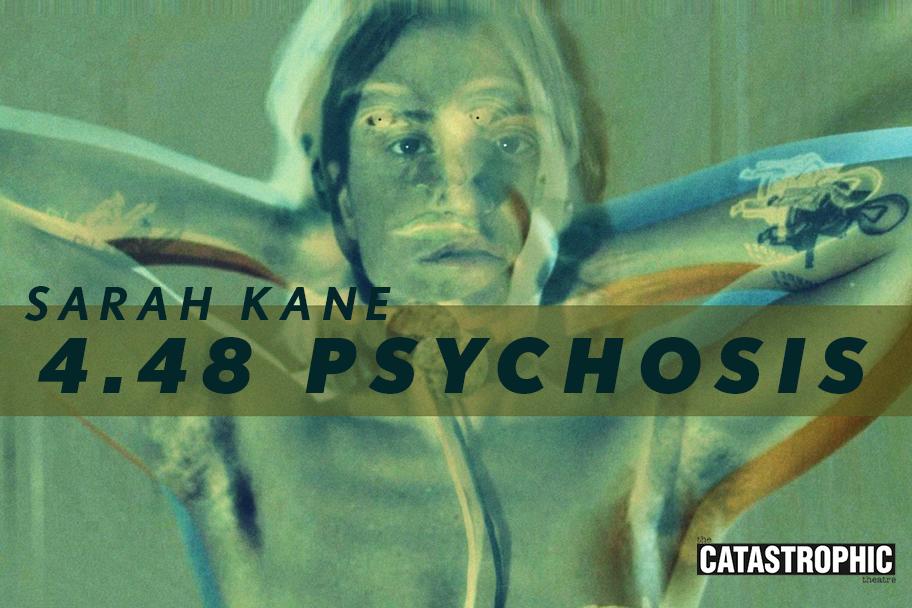 | Date | TIme | | Note |
| --- | --- | --- | --- |
| Friday, Nov. 19 | 8:00 PM | | |
| Saturday, Nov. 20 | 8:00 PM | | |
| Sunday, Nov. 21 | 2:30 PM | | |
| Friday, Nov. 26 | 8:00 PM | | |
| Saturday, Nov. 27 | 8:00 PM | | |
| Sunday, Nov. 28 | 2:30 PM | | |
| Monday, Nov. 29 | 7:30 PM | | Industry Night |
| Friday, Dec. 3 | 8:00 PM | | |
| Saturday, Dec. 4 | 8:00 PM | | |
| Sunday, Dec. 5 | 2:30 PM | | |
| Thursday, Dec. 9 | 7:30 PM | | |
| Friday, Dec. 10 | 8:00 PM | | |
| Saturday, Dec. 11 | 8:00 PM | | |
| Sunday, Dec. 12 | 2:30 PM | | |
"They will love me for that which destroys me."
The Catastrophic Theatre returns with the playwright whose body of work prompted the terms "an ethics of catastrophe" and "a theatre of extremes." The title of Sarah Kane's final play refers to the time at which the brain's chemical imbalance is at its peak, when desperation visits, bringing with it an alarming sense of clarity. 4.48 Psychosis is an unflinching look at clinical depression and the suicidal mind, infused with lyrical language and sardonic humor. More performance than play, the regional premiere of Sarah Kane's magnum opus features renowned poet and performance artist T. Lavois Thiebaud and is directed by Catastrophic founding artistic director Jason Nodler, who introduced Houston audiences to Kane's work with acclaimed productions of Phaedra's Love and Crave. Catastrophic favorite Amy Bruce completes the cast.
Set design is by Afsaneh Aayani, lighting design by Hudson Davis, video and sound design by James Templeton, costume design by Macy Lyne, and properties design by Tabitha Bounds.
Performances will take place November 19th through December 12th, Thursdays at 7:30pm, Fridays & Saturdays at 8pm, and Sundays at 2:30pm at The Midtown Arts and Theatre Center (MATCH), 3400 Main Street in Box 3. There will be an Industry Night performance on Monday, November 29th at 7:30.
All performances are Pay-What-You-Can.
All Catastrophic cast and crewmembers are fully vaccinated. For the safety of our artists and audience members, we encourage those in attendance to be vaccinated as well. Facemasks are required to be worn by audience members for the duration of the performances.