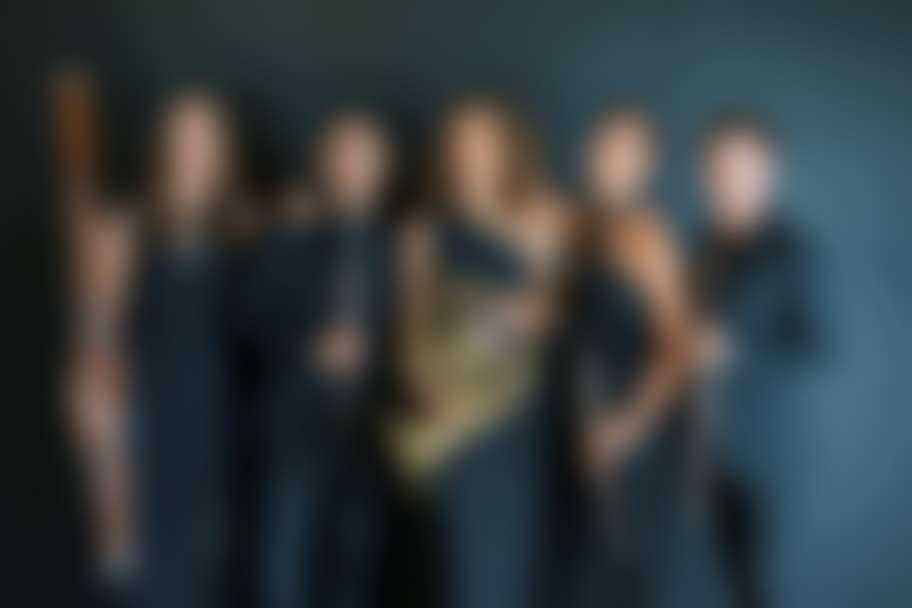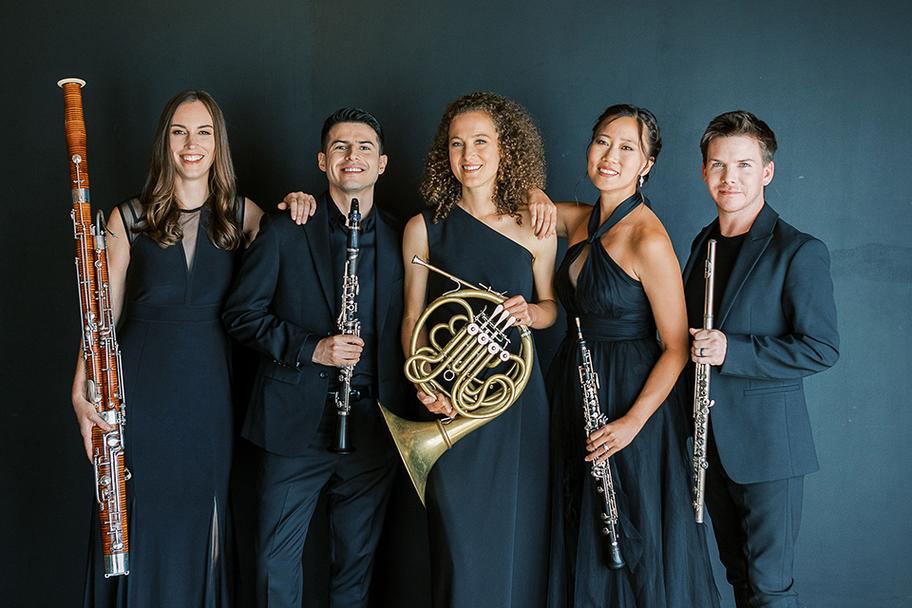 Bagatelle: a short, unpretentious piece of instrumental music
Houston's wind quintet brings their 2021-2022 touring program home in this concert featuring some of the most dramatic and whimsical masterworks in the wind quintet genre. The six bagatelles by Gyorgy Ligeti combine dark humor with touching folk melodies and avant-garde sounds. Samuel Barber's Summer Music is described by its composer as "evocative of summer -- summer meaning languid, not killing mosquitoes." Full of leisurely melodies and playful rhythmic motifs, Summer Music was written to fully utilize the varied tone and technical abilities of the players and instruments of the New York Wind Quintet, whom Barber composed it for in 1956.
The concert will also highlight WindSync's own arranging talents and commissioning activities through a performance of Mason Bynes' Two Stepping (2021), and a selection of evocative works from the 18th century by French Baroque composer Jean-Philippe Rameau arranged specifically for WindSync by bassoonist Kara LaMoure. Two pieces originally for harpsichord and a third from his opera Les Boréades make up Pastoral Suite: Le Rappel des oiseaux, Musette en rondeau, Contredanse très vive.