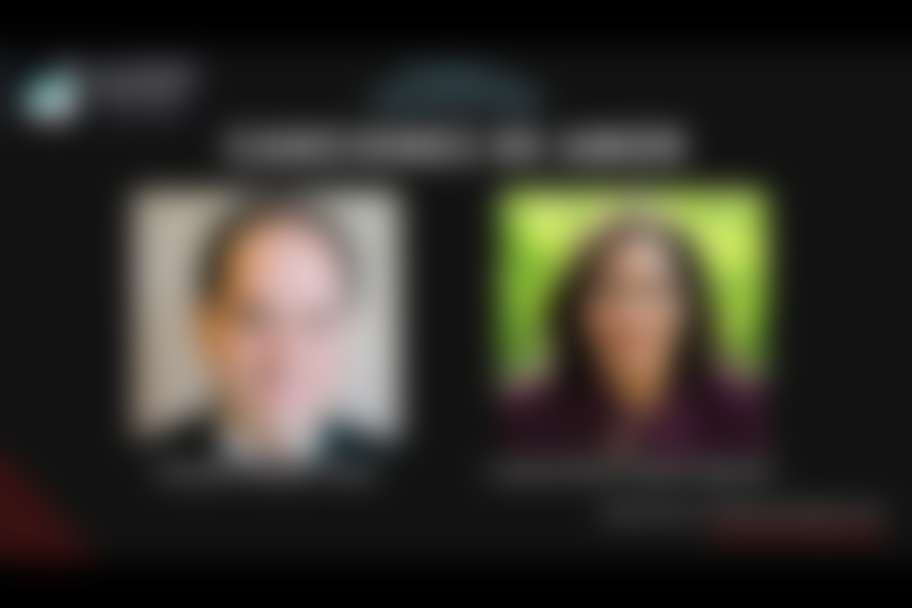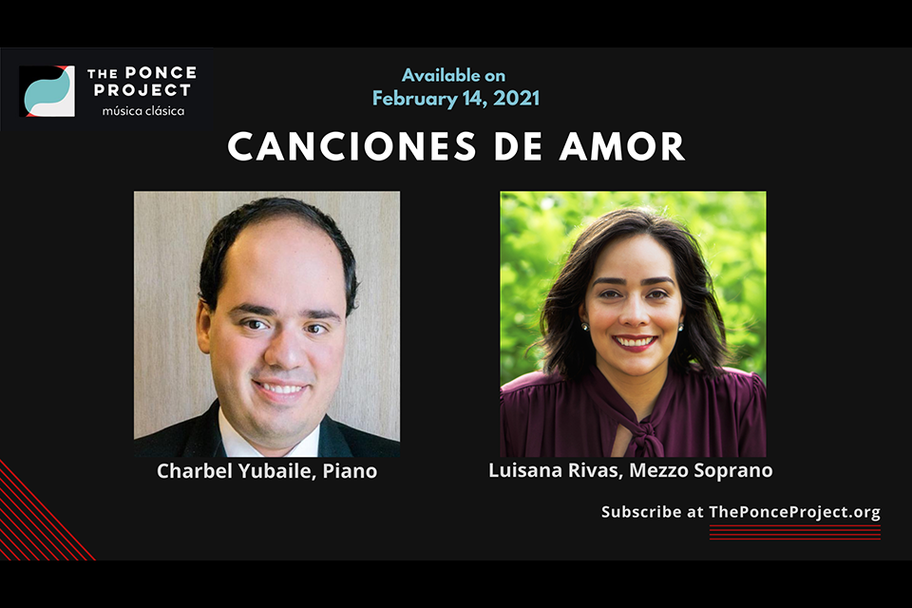 The second concert of THE PONCE PROJECT Spring Virtual Season presents a curated collection of some of the most beautiful Latin American Art Songs "Canciones" by some of the most important composers of the continent: Manuel M. Ponce, Alberto Ginastera, Modesta Bor, Carlos Guastavino, Eduardo Fabini, and Jaime León.
Luisana Rivas (mezzo-soprano) and Charbel Yubaile (piano) collaborate in this exquisite rendition of songs full of expression, love and pain.
This virtual performance will be available to stream on Sunday, June 6 at 12:00 PM thru Saturday, July 31 at 11:59 PM.