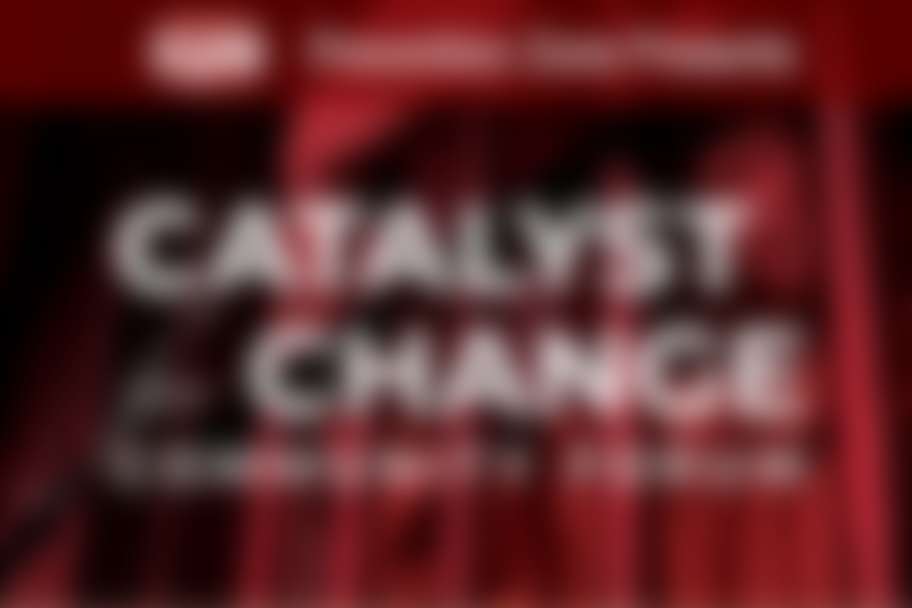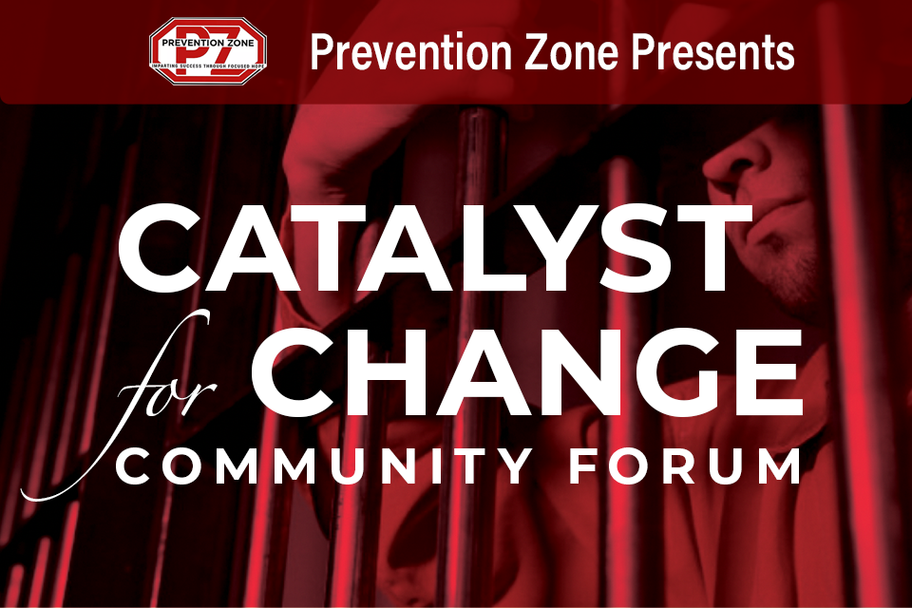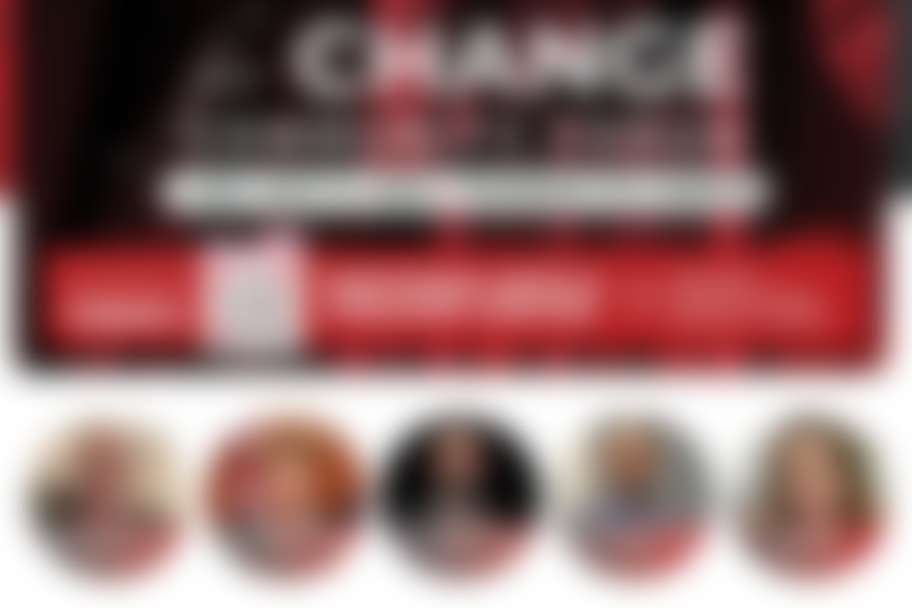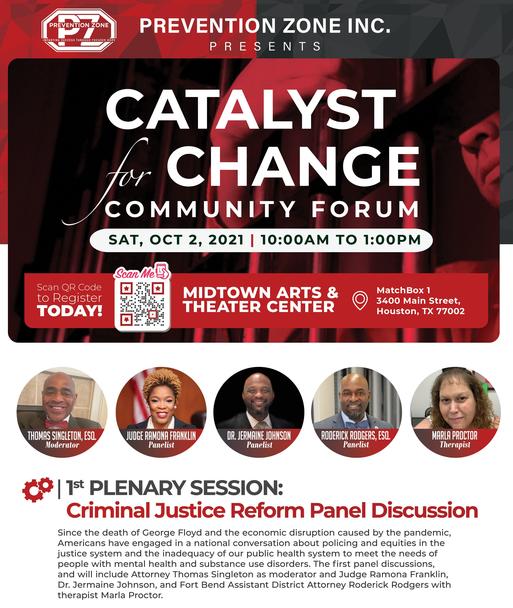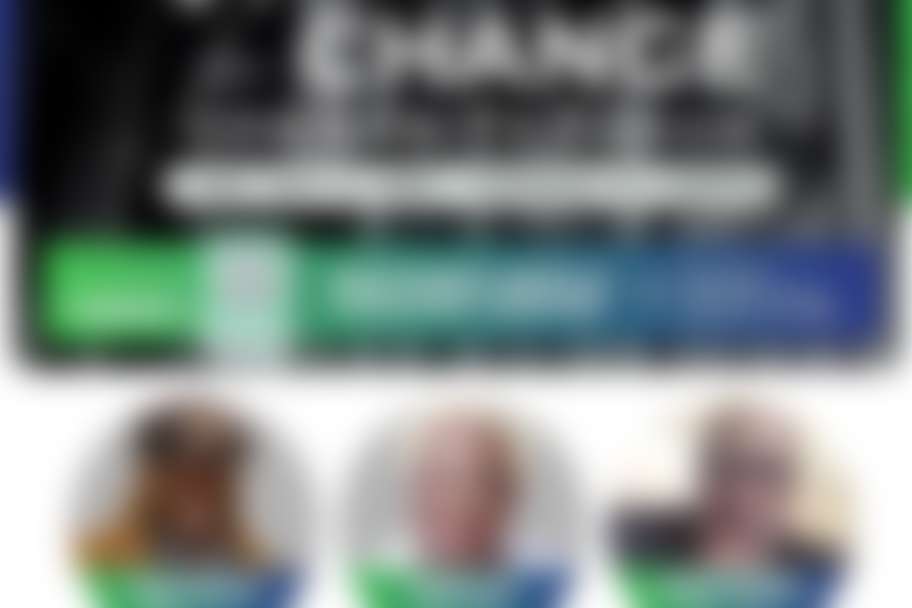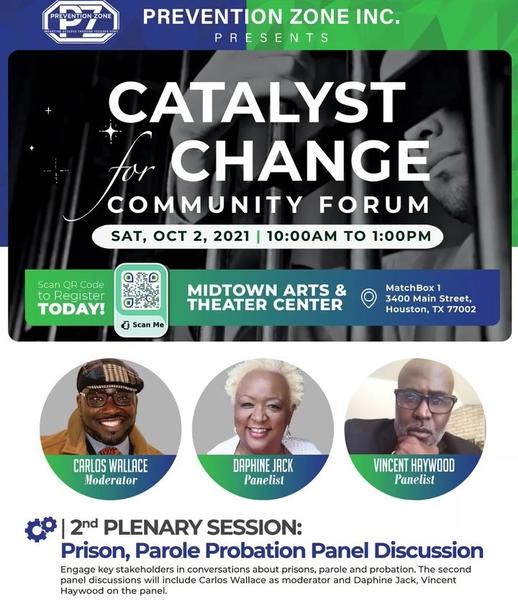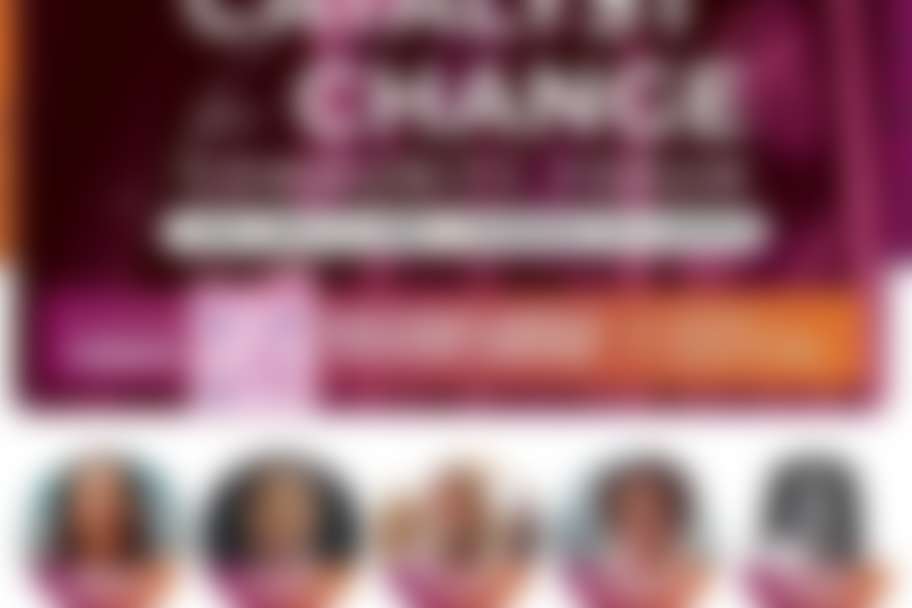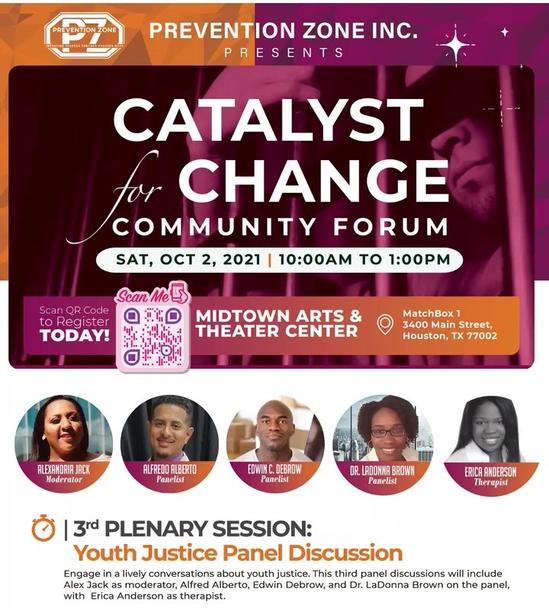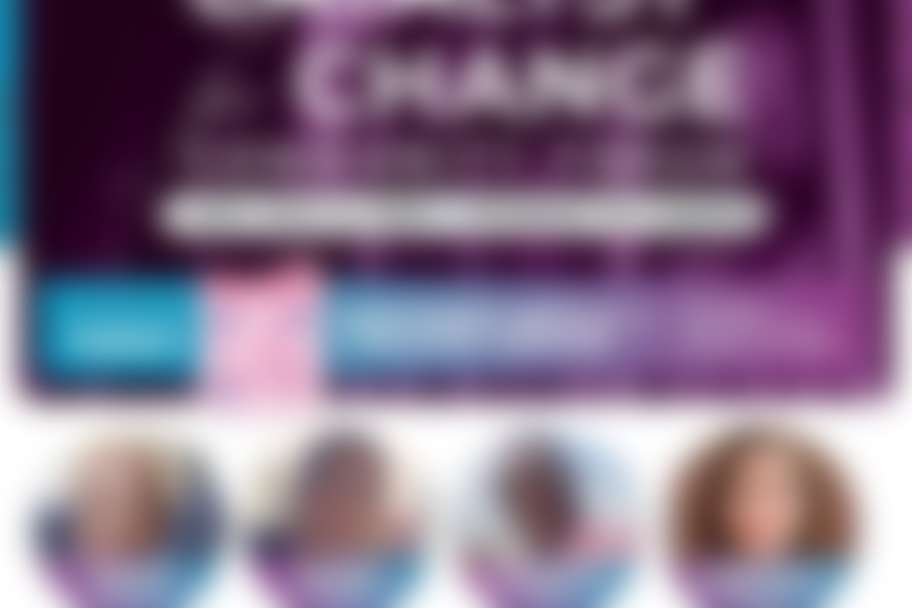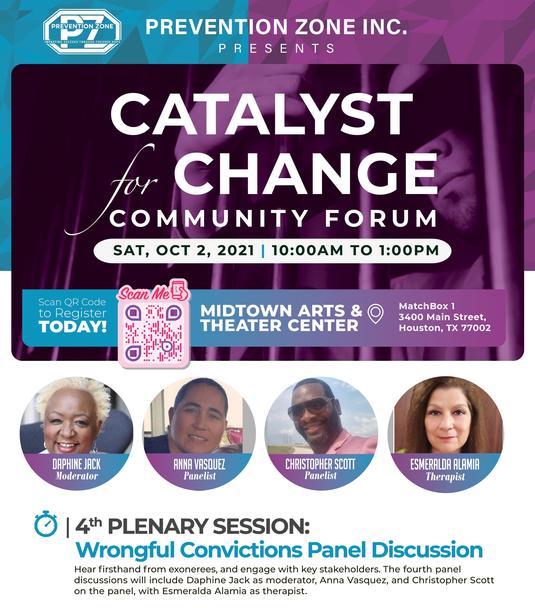 Bringing Hope and Awareness to the Criminal Justice System
Prevention Zone Inc's goal is to provide a forum for sharing and planning research, scholarship, and health policy in the field of correctional health. The Catalyst For Change Community Form will organize conversations in order to encourage cross-sector, multi-disciplinary conversations, to expand our collective understanding of approaches to justice issues especially as they align with other systems such as via education, health care, community development, etc.
Panelist Topic of Discussion with Q & A
Criminal Justice Reform
Prison, Parole, Probation
Youth Justice
Wrongful Conviction

NOTE: This event will be livestreamed for those that cannot phycially attend. Registration if required but free.
Event is free with registration.