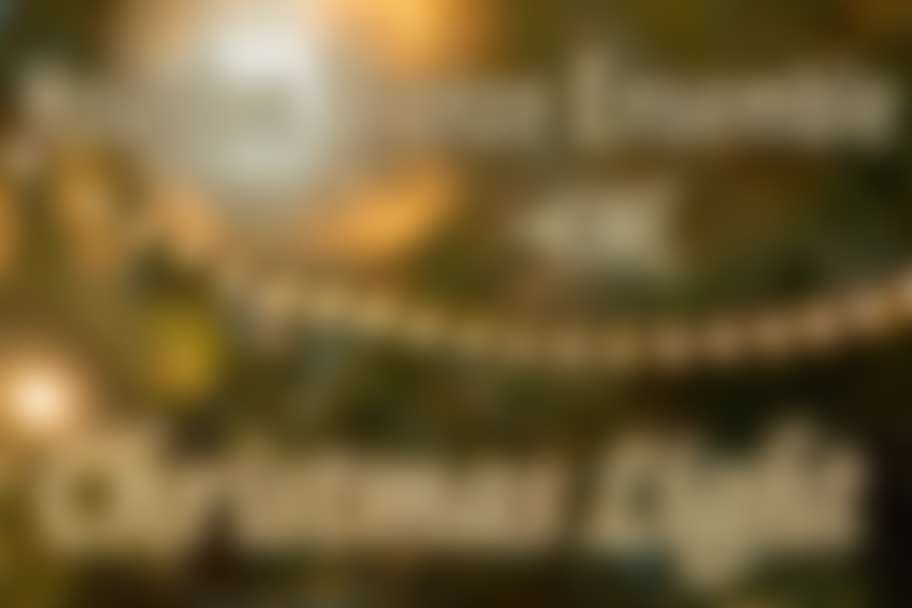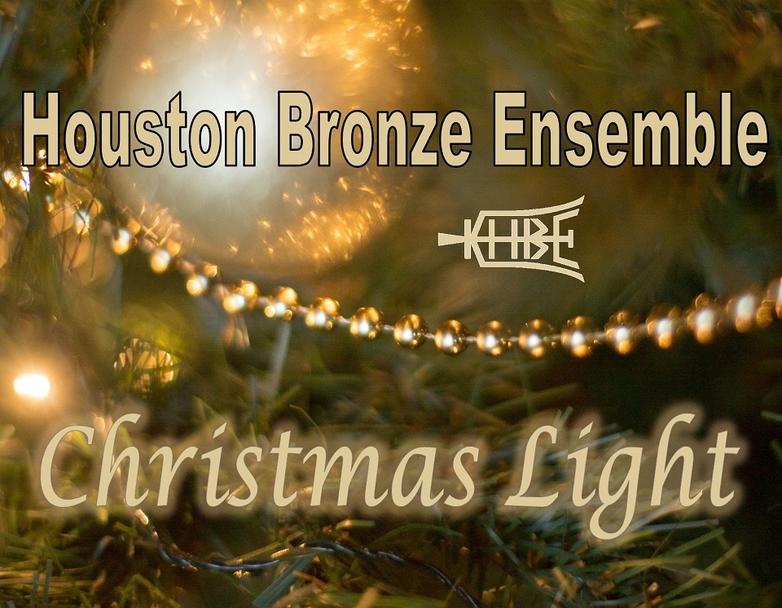 The Houston Bronze Ensemble invites you to join us for our holiday concert, "Christmas Light."
"Light can be gentle, dangerous, dreamlike, bare, living, dead, misty, clear, hot, dark, violet, springlike, falling, straight, sensual, limited, poisonous, calm and soft." (Sven Nykvist)
What is the light in your life that is guiding you today? Join us as we share the light of the season with you through our music and word.