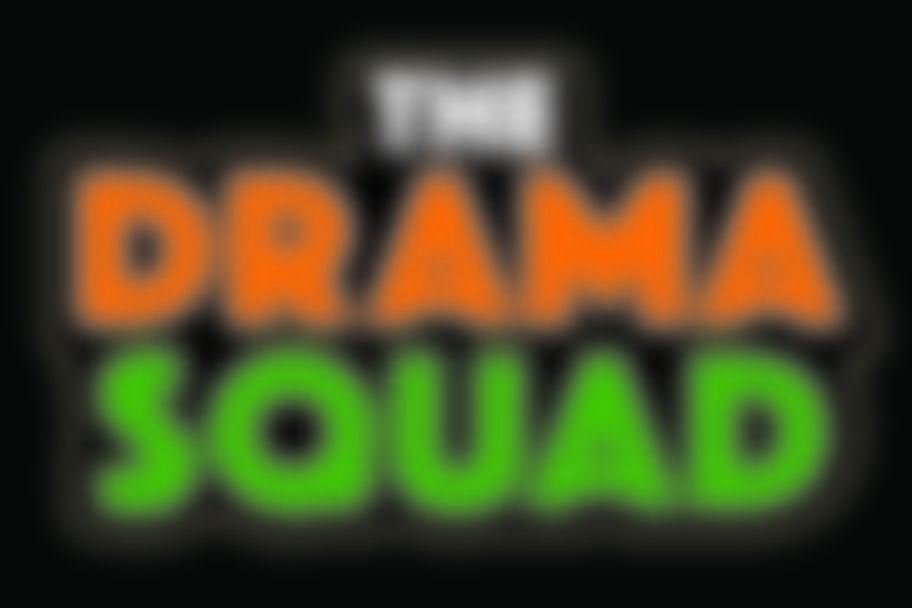 | Date | TIme | | Note |
| --- | --- | --- | --- |
| Friday, Sep. 24 | 8:00 PM | | Orange Show |
| Saturday, Sep. 25 | 8:00 PM | | Orange Show |
| Sunday, Sep. 26 | 5:00 PM | | Orange Show |
| Friday, Oct. 1 | 8:00 PM | | Orange Show |
| Saturday, Oct. 2 | 8:00 PM | | Orange Show |
| Friday, Oct. 8 | 8:00 PM | | Orange Show |
| Sunday, Oct. 10 | 5:00 PM | | Orange Show |
| Friday, Oct. 15 | 8:00 PM | | Orange Show |
| Saturday, Oct. 16 | 8:00 PM | | Orange Show |
| Sunday, Oct. 17 | 5:00 PM | | Orange Show |
September 24th through October 17th*
ALL PERFORMANCES WILL BE HELD AT
The ORANGE SHOW HEADQUARTERS
in their OPEN AIR WAREHOUSE
2334 Gulf Terminal Drive, TX 77023
one street east of Munger off the Gulf Freeway's feeder, approaching Telephone Road
PARKING IS FREE!
Fridays and Saturdays at 8pm & Sundays at 5pm
*no performance October 3rd, 8th, or 9th
*Previously scheduled performances at Smithers Park and Khon's will now be performed at The Orange Show Open Air Warehouse space*
Last spring, Catastrophic dispatched teams to the backyards and driveways of audience members to perform entirely original work in a masked, socially distanced format for no more than 10 audience members at a time. This fall, The Drama Squad will take it to another level in outdoor spaces where we can perform for larger audiences while continuing to implement the same safety measures as before. Audiences will experience a wildly creative variety show consisting of original pieces created by Catastrophic artists, including music, dance, comedy, drama, puppetry, and a really twisted clown!
Creators and performers are: Afsaneh Aayani, Tamarie Cooper, Greg Dean, Joe Folladori, Bryan Kaplún, Scott Lupton, Mara McGhee, Patrick Reynolds, Erin Rodgers, Alli Villines, and Abraham Zeus Zapata.
Socially distanced outdoor seating, masks required.