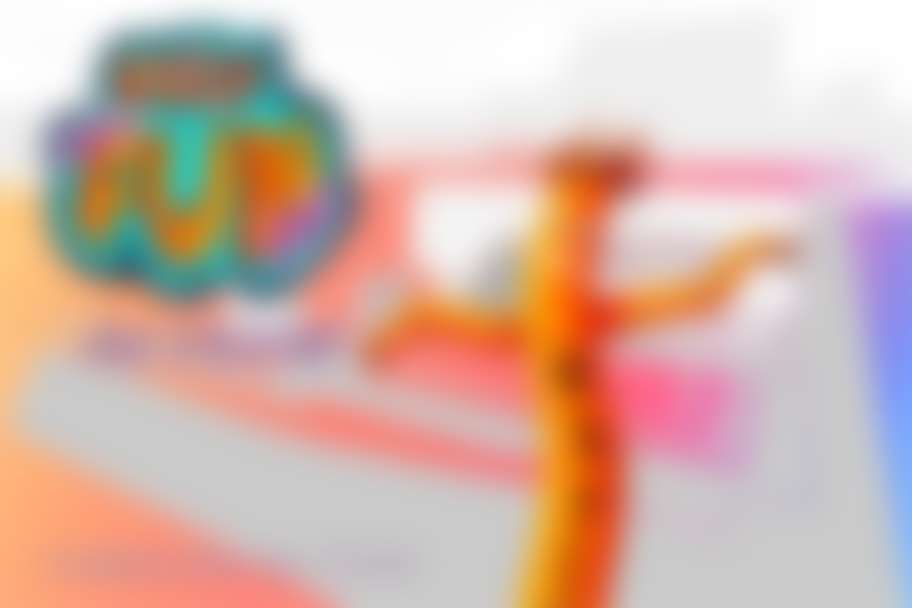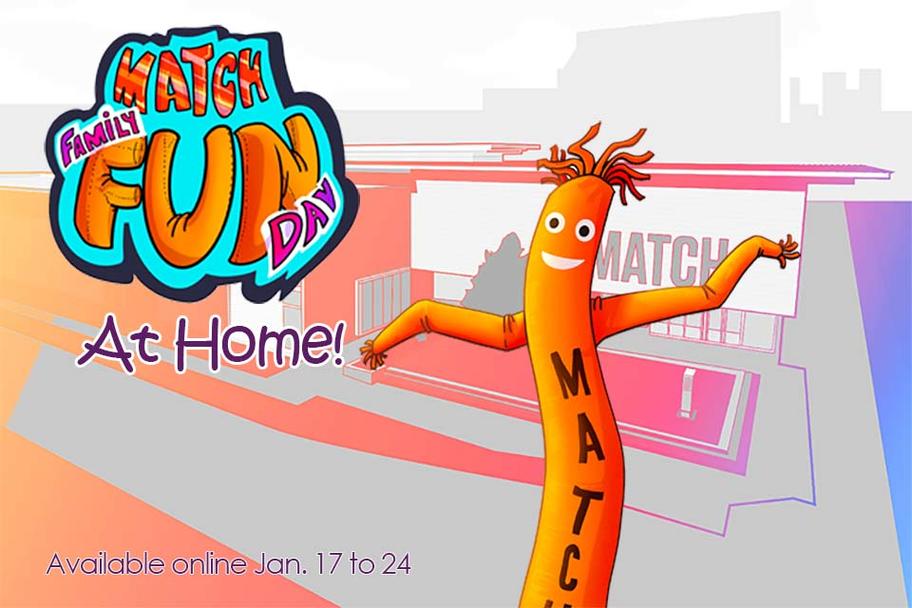 The pandemic may have temporarily closed he gates to the building, but it won't stop MATCH from presenting its annual Family Fun Day celebration. This year's event will be presented online with performances and activities for the entire family to safely enjoy from home.
This year's virtual format features kid-friendly video and activities by both familiar acts and new faces, including:
Enjoy video dance performances from Open Dance Project of their new educational series ENGINuity.
Sing along to Prelude Music's participatory music concert.
Enjoy puzzles and activities about popular children's books created by Main Street Theater.
Complete a special coloring book commissioned by our chalk artist Melissa Eason.
Learn to dance hip-hop with instruction from Break Free Hip-Hop School.
Interactive and educational entertainment from Take the Stage.
As always, all programs and activities are free to everyone.
All online material will be made available Sunday, January 17 through January 24, 2021 on the MATCH website at matchouston.org.
For additional information, please email boxoffice@matchouston.org or call (713) 521-4533.