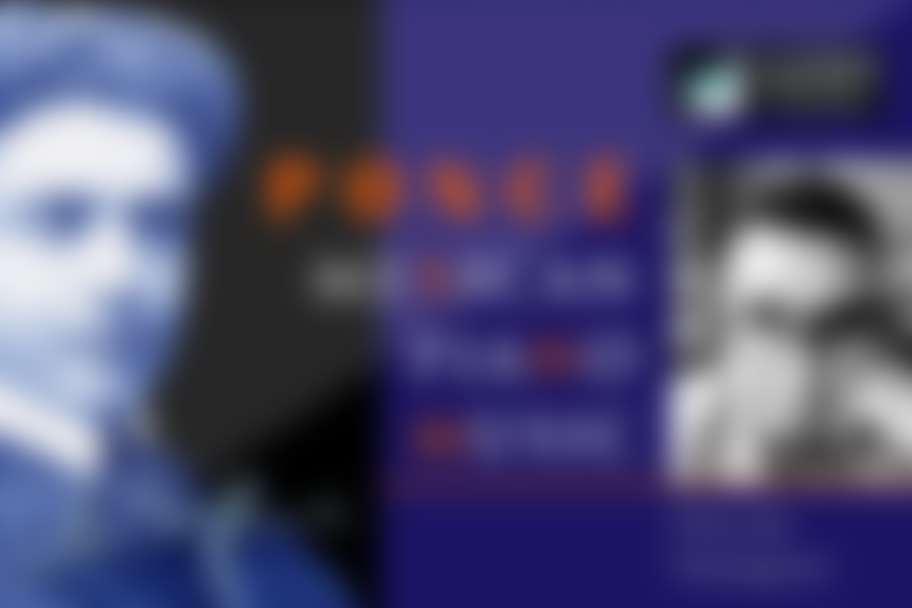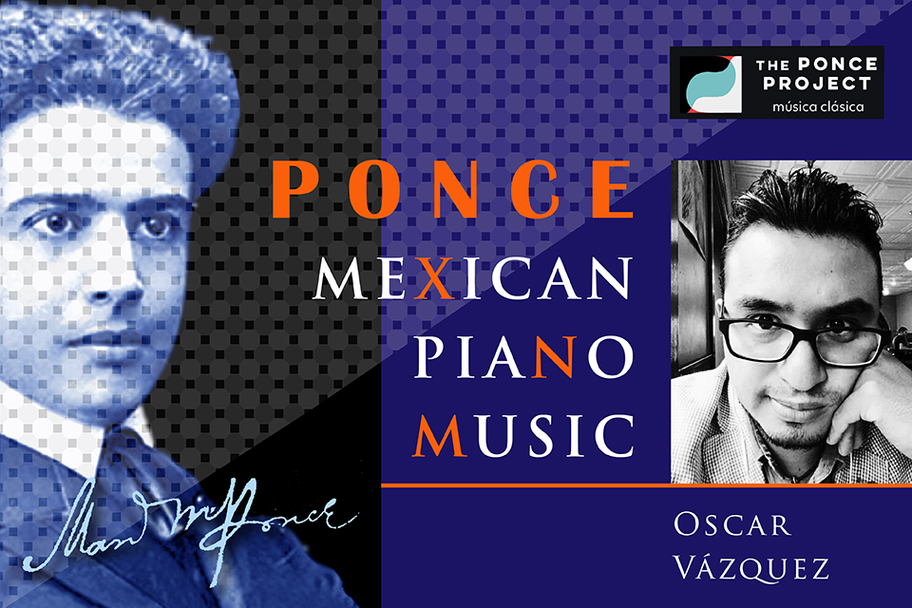 The fourth concert of THE PONCE PROJECT Spring Virtual Season presents a selection of some of the most beautiful piano compositions by Manuel M. Ponce.
Although better known worldwide as a composer for classical guitar, Ponce's total output for the piano surpasses 200 compositions that include virtually all forms and genres: Preludes, Fugues, Sonatas, Variations, Etudes, Nocturnes, Intermezzi, Minuets, Dances, Mazurkas, Rhapsodies, Marches, etc.
Mexican-born pianist Oscar Vázquez performs a carefully curated selection of Ponce's compositions that include the famous habanera for the left-hand alone: Malgrè Tout.
This virtual performance will be available to stream on Sunday, June 6 at 12:00 PM thru Saturday, July 31 at 11:59 PM.