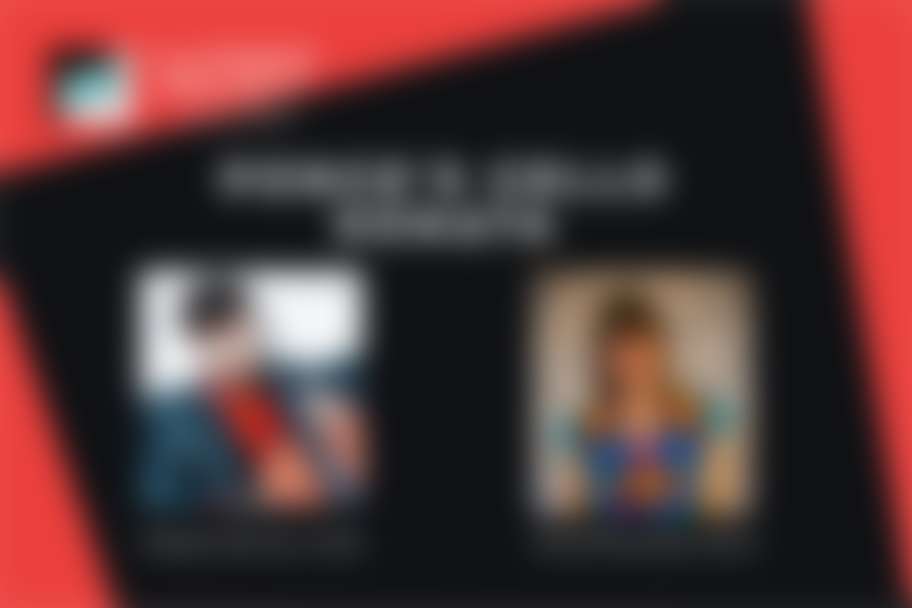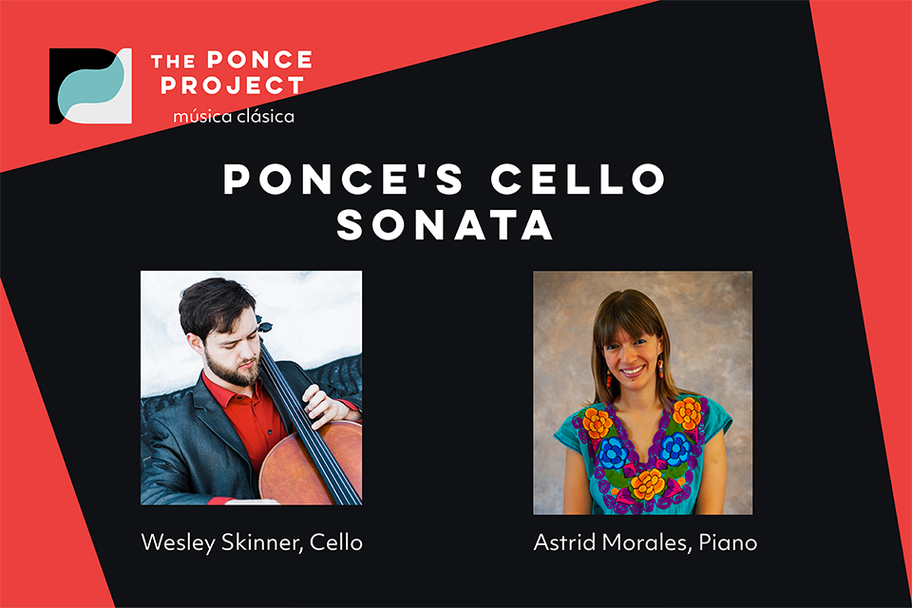 The third concert of THE PONCE PROJECT Spring Virtual Season presents one of the seminal compositions for the cello and piano repertoire of the twentieth century. The Sonata for violoncello and piano, composed in México City in 1922, was premiered in October of the same year by Ponce himself at the piano along with Oscar Nicastro playing the cello.
Astrid Morales (piano) and Wesley Skinner (cello) deliver a top-notch performance of one of the finest and most demanding sonatas in the repertoire.
This virtual performance will be available to stream on Sunday, June 6 at 12:00 PM thru Saturday, July 31 at 11:59 PM.