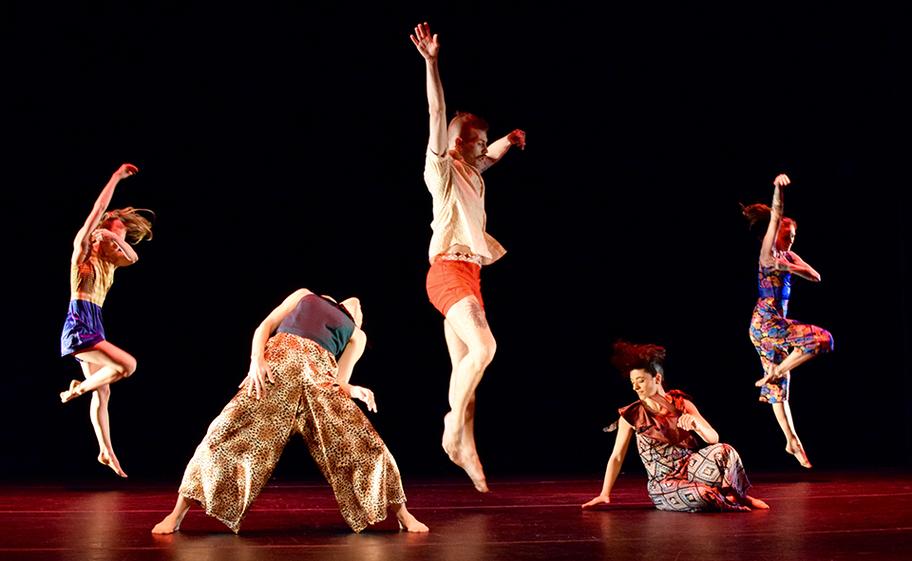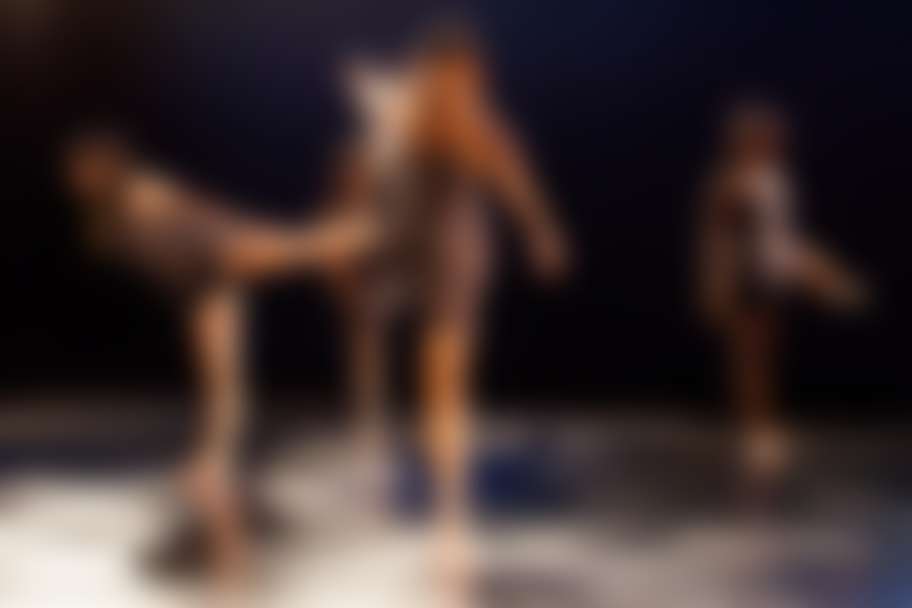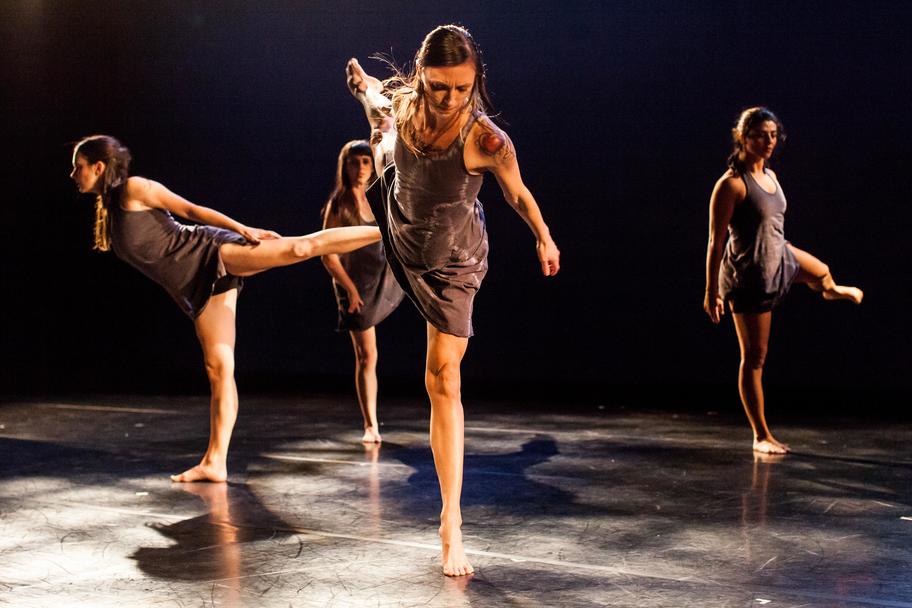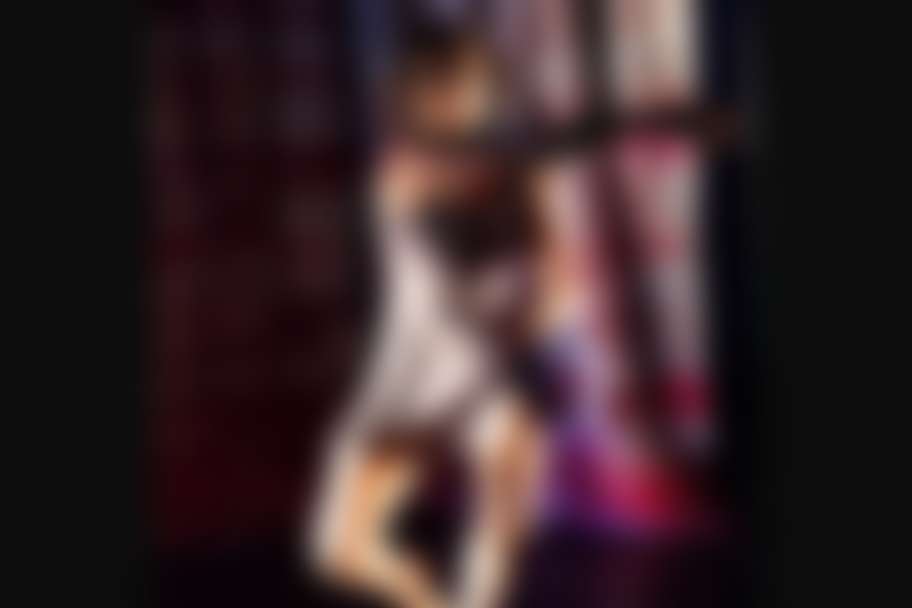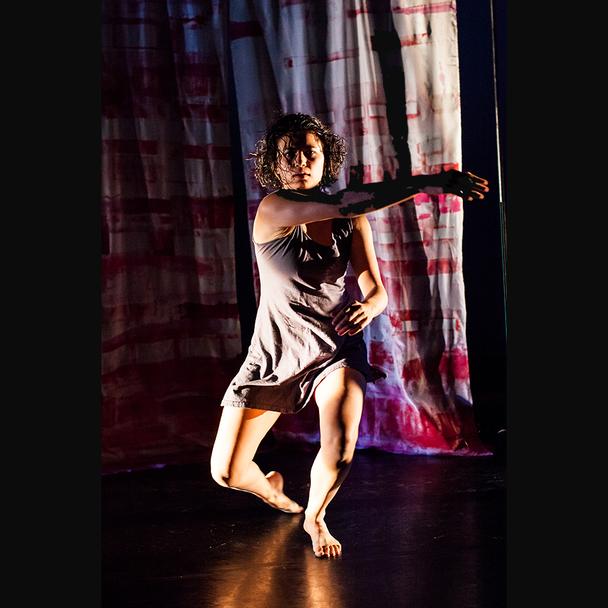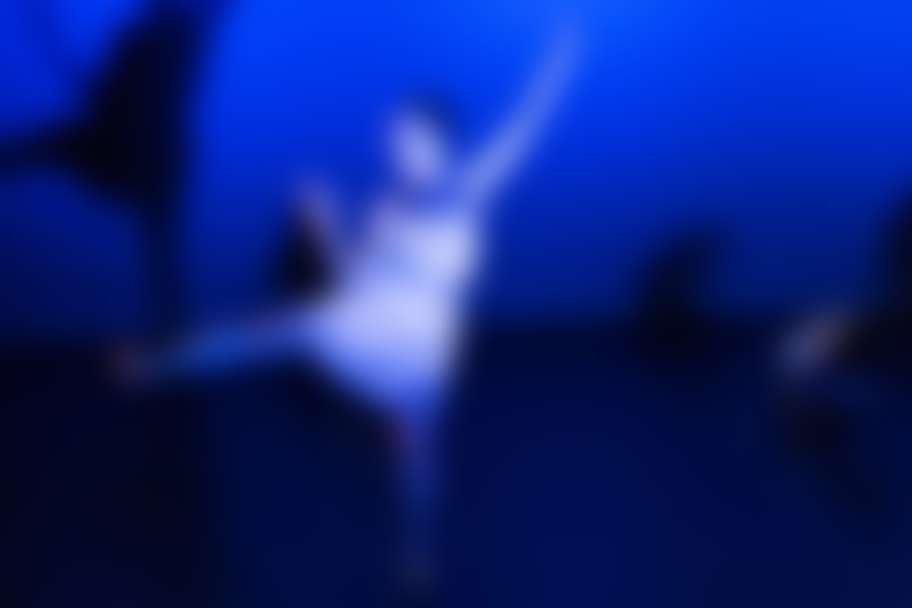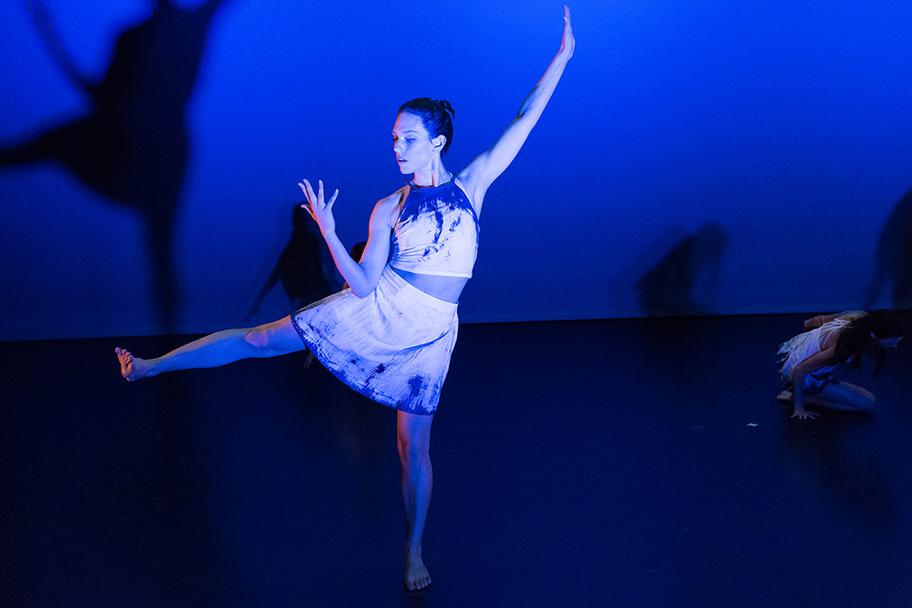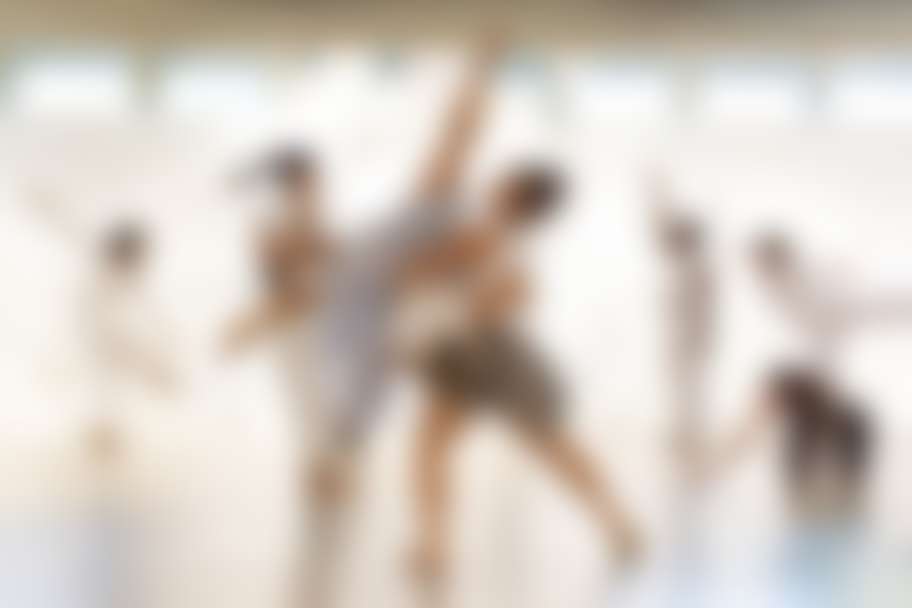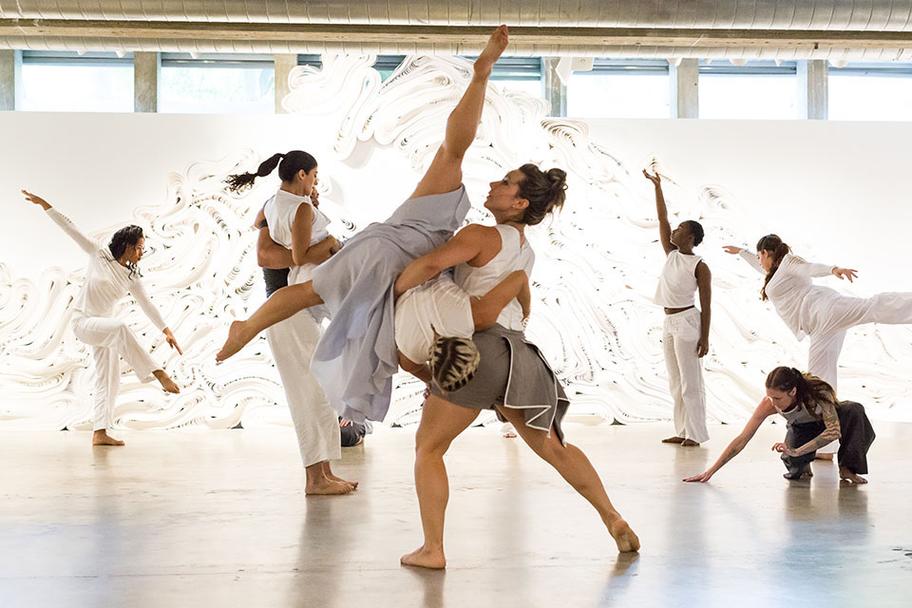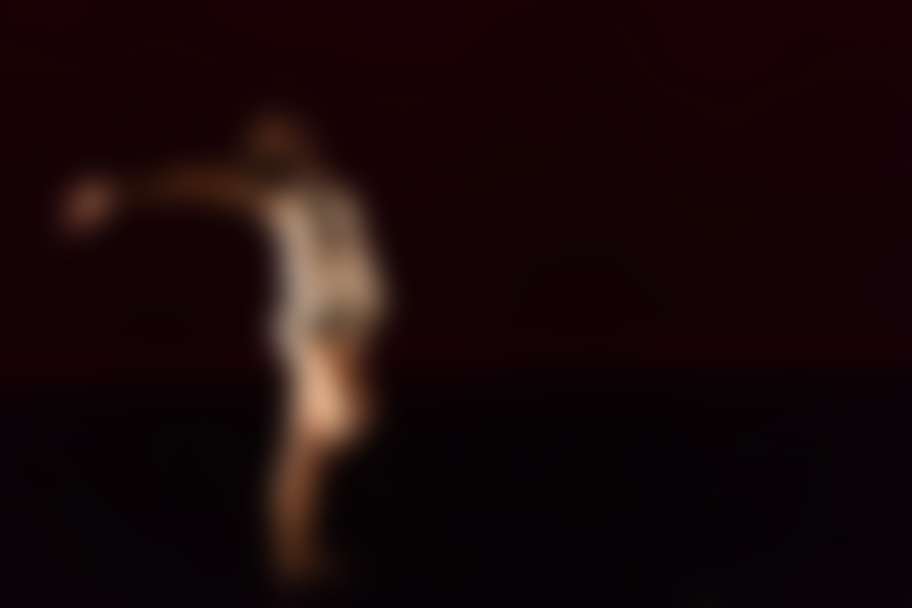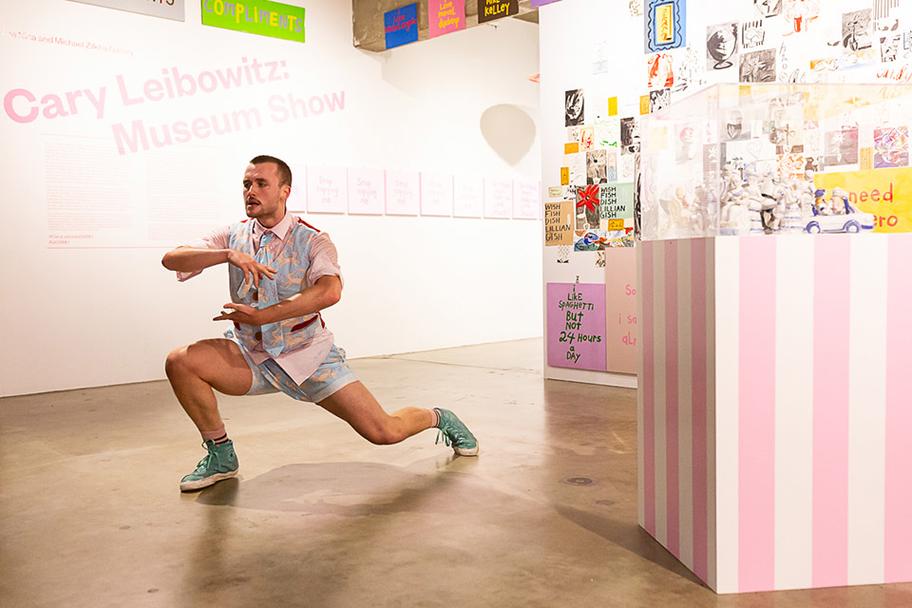 Chapman Dance presents SANCTUARY an evening of dance featuring new works along with repertory favorites such as "Exquisite Corpse" (2013), "Laughing Heart" (2016), and "Stop Copying Me" (2018). "Don't Touch My Planet" (2020) leads a trio of new dances. Sprinkled with short dance films produced in 2021, SANCTUARY offers the Yin and Yang of Chapman's love for explosive and contemplative movement. This project is funded in part by the city of Houston through the Houston Arts Alliance, and the University of Houston.
"The dance studio has always been my safe space, my sanctuary. It's a place of wonder, creativity, discovery, and acceptance. In the process of creating dances, I have the opportunity to enter a state of flow and in this flow, I find a spiritual connection. I am satiated by the precious energy of dancers fulfilling movement concepts that ultimately reflect who I am. The dances you will see on this program are the fruits of my time spent in a field of permission; my sanctuary."
Teresa Chapman is an independent choreographer, educator, and researcher based in Houston.