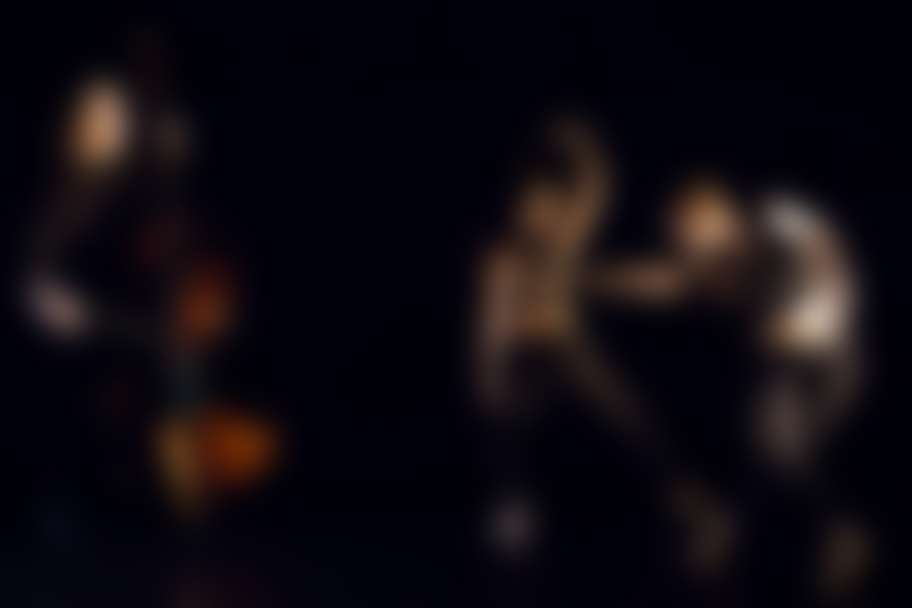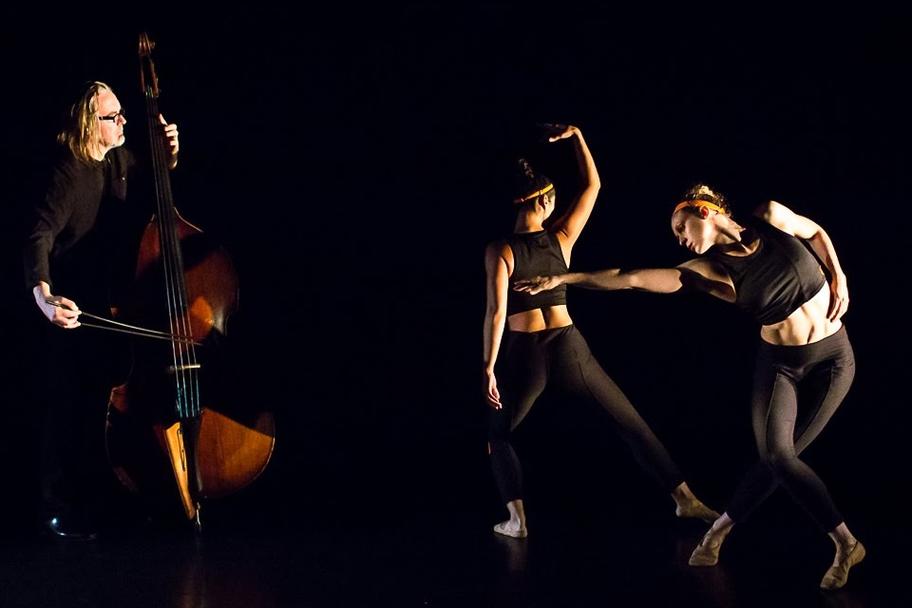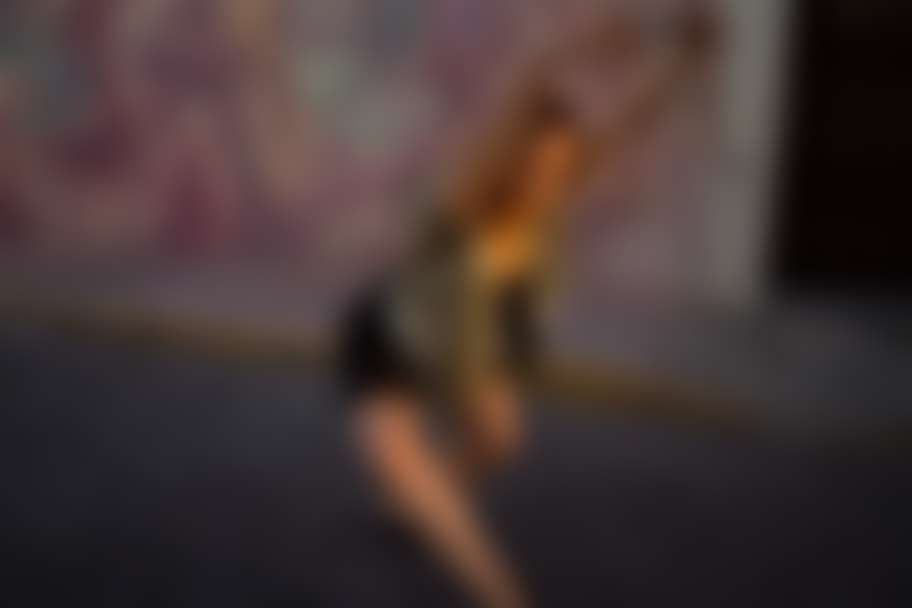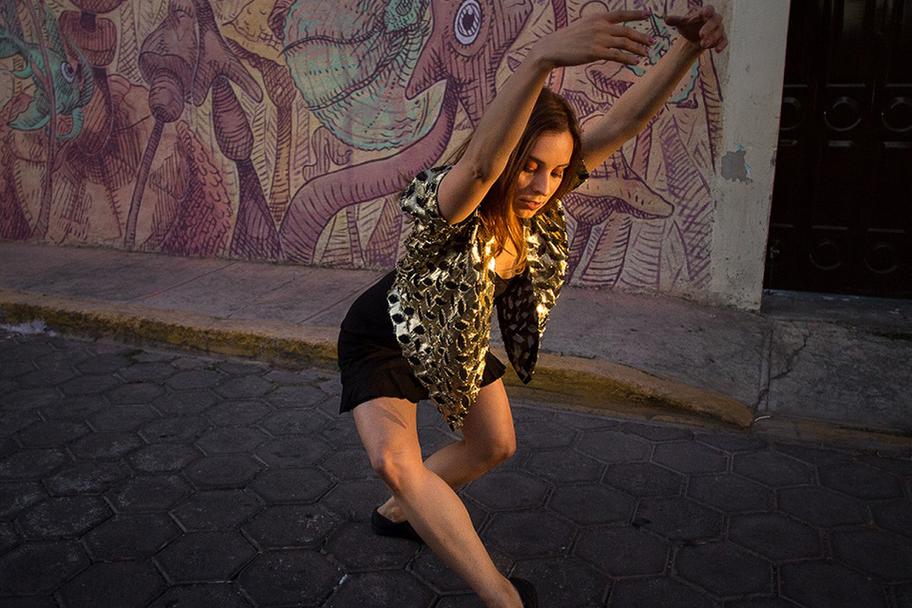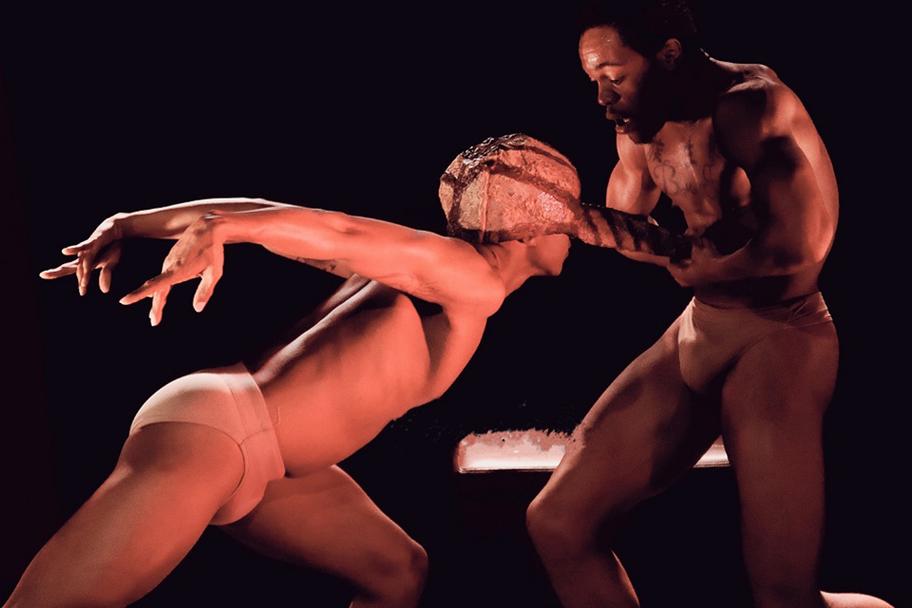 The Pilot Dance Project is proud to announce the launch of its newest initiative, a festival that uplifts and celebrates Latinx choreographers and identity. The 1st Annual Texas Latino/a/x Contemporary Dance Festival format will be completely virtual and produced as an evening-length concert that patrons can stream from their device through the MATCH-Midtown Arts & Theater Center Houston website.
Running from April 1 to April 15, 2021, The Texas Latino/a/x Contemporary Dance Festival will feature performances and new works by choreographers Roberta Cortes, as performed by Group Acorde, Adam Castañeda of The Pilot Dance Project, Paty Solorzano, Joel Aguilera, ALAS Dance Company, and more. Created out of an identified need to provide Latinx choreographers a platform to showcase their distinct perspectives in dance, the Pilot Dance Project Director and choreographer Adam Castan?eda has hopes that the festival will continue to grow and inspire artists and audiences alike for years to come.
This year's inaugural festival will feature emotional performances such as "Self portrait with trenza" by Paty Lorena Solórzano, a piece that "exemplifies unspoken cultural transmission and transgenerational connection among women in the private sphere." Kristina Prats, a native Houstonian and University of Houston alum, will perform a piece titled "Atedo." Built around the concept that people have a tether attached to them at all times, this performance explores the feeling using such tethers to make your life a beautiful story; choosing to not let those ties drag you down but using it to keep your heart and mind open.
Those interested in viewing the performance can visit The Pilot Dance Project Facebook page for additional information. Tickets and access to the streamed performance will be available for purchase through the MATCH website. To learn more about The 1st Annual Texas Latino/a/x Contemporary Dance Festival, contact Lauren Miller at laurenbm929@gmail.com, (713) 263-4108 or visit @pilotdanceproject on Facebook or Instagram.