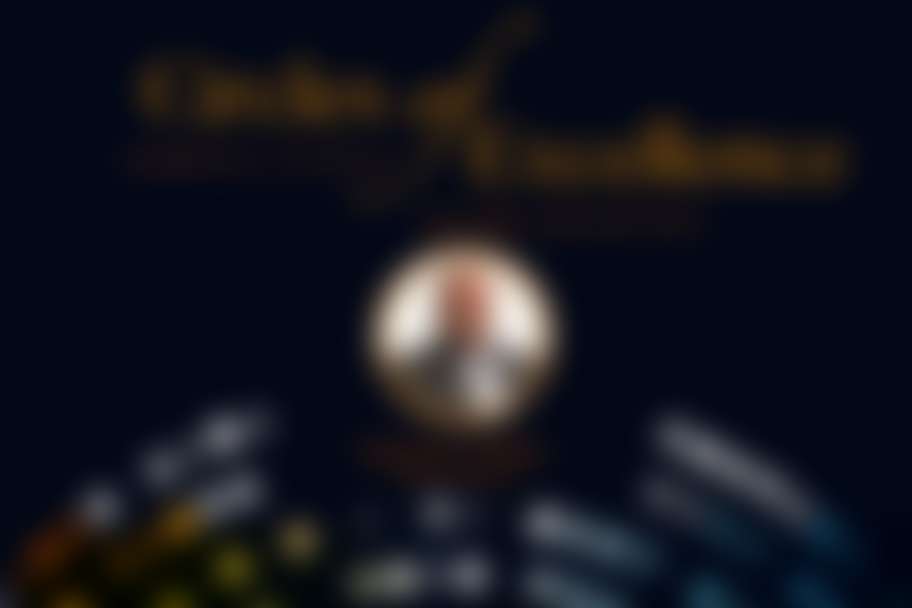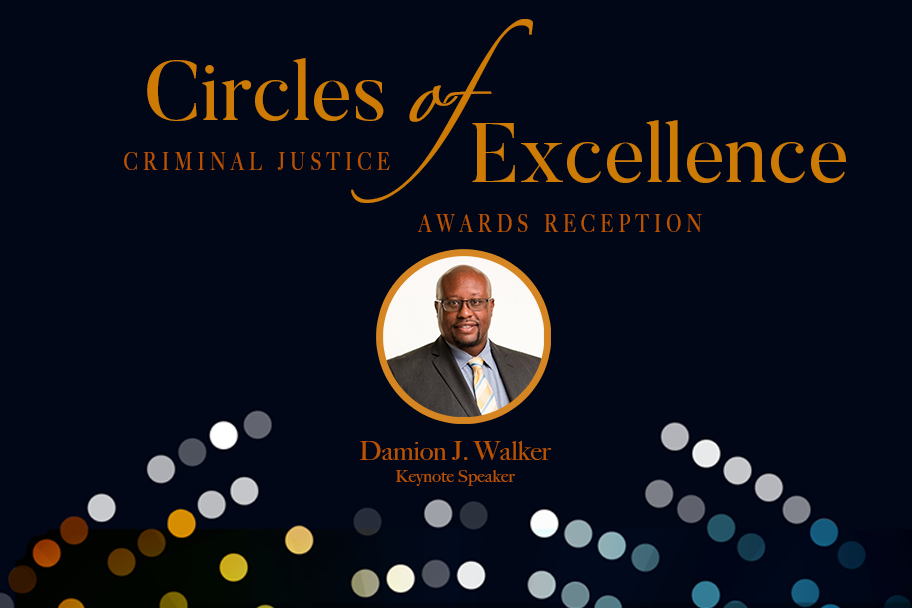 Recognizing individuals, public officials, organizations, celebrities, activists, and community leaders from across Texas
2022 Circles of Excellence Criminal Justice Awards Reception
Please join us as we recognize individuals, public officials, organizations, celebrities, activists, and community leaders from across Texas whose exceptional efforts or outstanding service have led to positive changes in the criminal justice system.
March is National Criminal Justice Month. Established by the United States Congress in 2009, its purpose is to promote societal awareness around the causes and consequences of crime, as well as strategies for preventing and responding to crime.
MASTER OF CEREMONY
Randy Wallace
KRIV-TV FOX26 News
KEYNOTE SPEAKER
Damion Walker, ATM B.A.
Sunday, March 20, 2022
4:00 PM to 4:45 PM
Red Carpet Entrance & Reception
4:45 PM to 6:30 PM
Awards Ceremony
6:30 PM to 7:00 PM
Closing Reception & Photos
Cocktail Attire