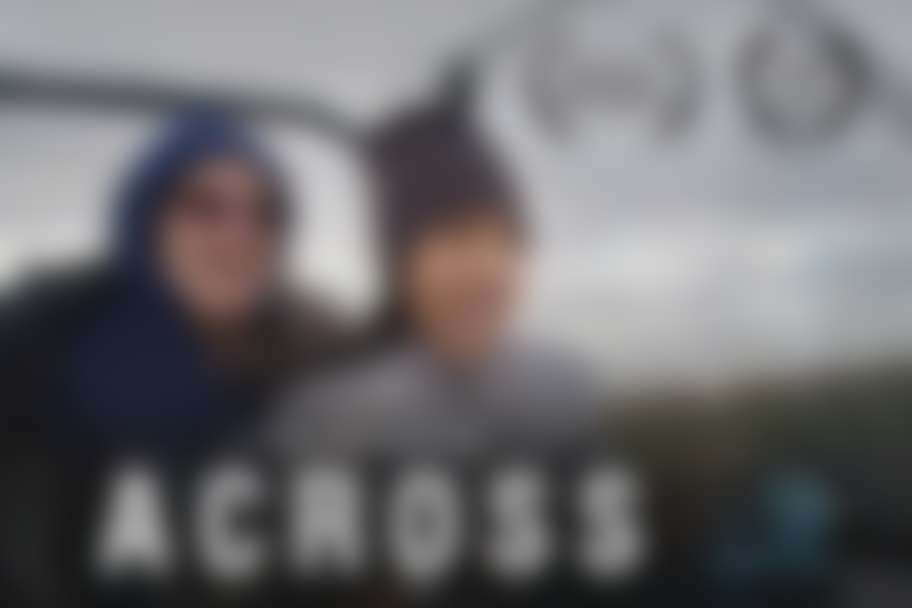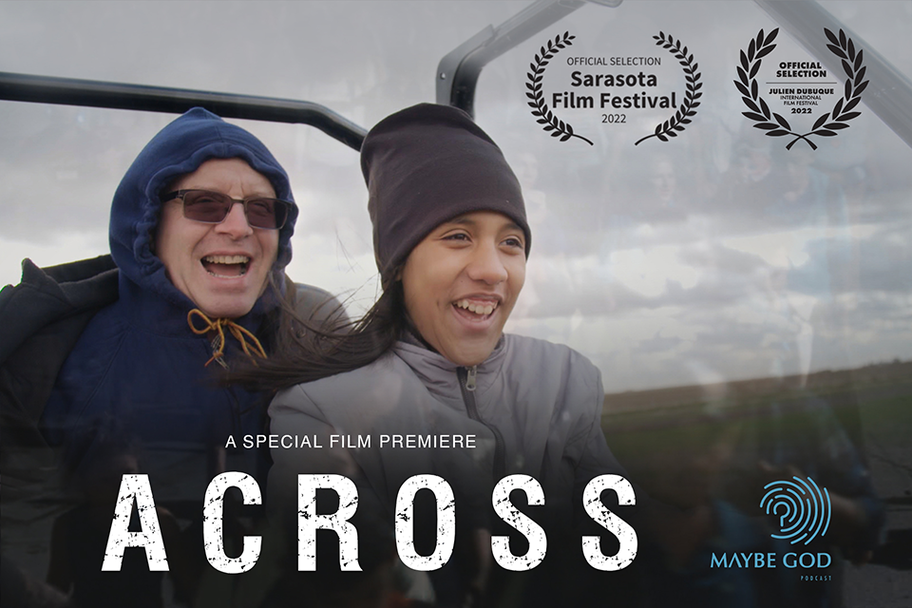 When headlines cross borders and strangers become neighbors
Join the producers of the Maybe God Podcast (rated Top 100 Spirituality Podcasts by Apple with listeners in 40+ countries) for a special Houston premiere of their first documentary short film. The official 2022 selection of two international film festivals, ACROSS is the story of a Honduran mother and daughter seeking asylum in the U.S. and the Midwestern evangelicals who were shaken by their presence. ACROSS is the result of a two-year collaboration between producers, camera crews, editors and a music composer with decades of experience working for prestigious television and film companies (Oprah Winfrey, Pixar, CBS News, NBC News, PBS).
After the screening, join producers and cast for a special conversation about the film.
Screening sponsors: Andrea and Matt Gentle
Beverages provided by: Coppa Osteria