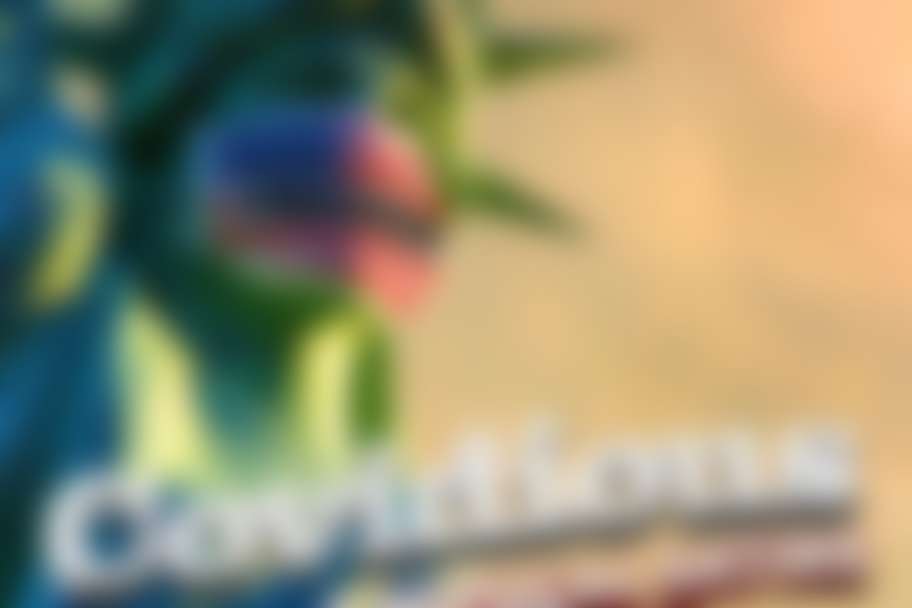 | Date | TIme | |
| --- | --- | --- |
| Thursday, Jul. 28 | 7:00 PM | |
| Friday, Jul. 29 | 8:00 PM | |
| Saturday, Jul. 30 | 8:00 PM | |
| Sunday, Jul. 31 | 1:00 PM | |
Don't miss this musical satire World Premiere by John Wagner!
A politically sensitive mayor must decide how to lead his covid-ravaged town of Deerville, Tennessee through a third wave of the pandemic. Local business leaders are not impressed with his shutdown plans even though the hospital is overflowing, and residents are being treated in a circus tent donated by Mad Max Productions. A small coffee shop owner and her musician friend try to stay afloat while encountering an anti-mask super spreader determined to guard his freedoms. After President Trump and Dr. Fauci square off on national TV, the mayor and Chamber of Commerce leader continue the covid debate at a public anti-lockdown rally. In response to the shutdown, innovative hoarders strip the grocery store shelves while local townsfolk fight off boredom in equally creative ways. When the mayor breaks his own rules at a local fundraising event, his dinner at the French Bistro restaurant is broadcast on the 10 o'clock news. To great relief, the vaccine finally reaches Deerville in 2021 but four years later we learn that things don't always work out according to plan.
The Mystic Cat Society is proud to announce it has reached an agreement with Dr. Hotez and the Texas Children's Hospital Center for Vaccine Development to donate 10% of all revenue streams from the musical COVIDIOUS to the center.