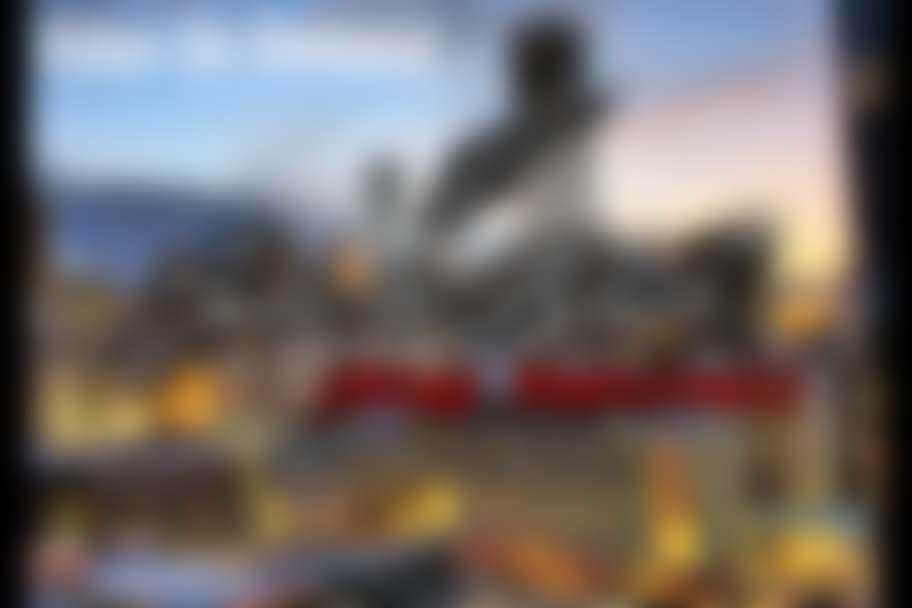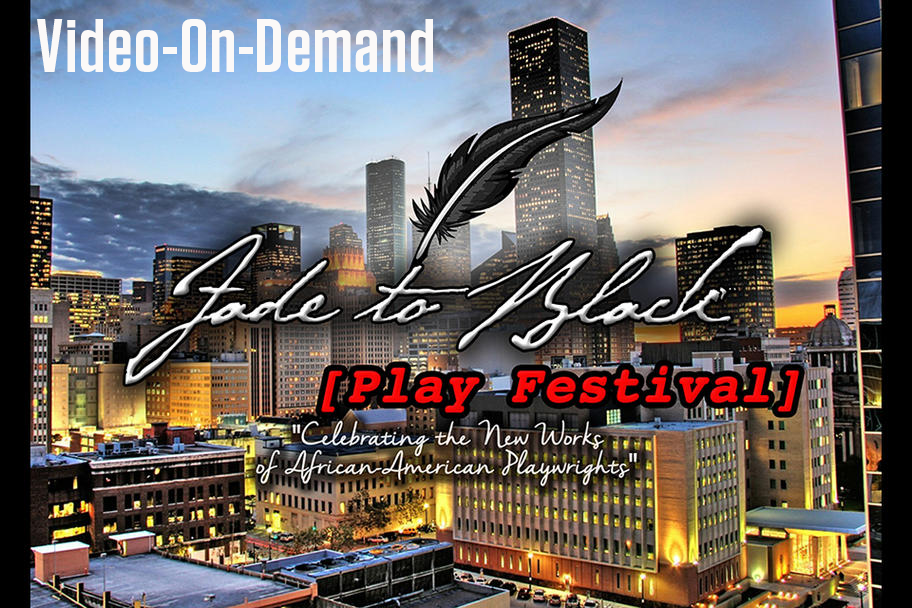 Check out the 9th Season of the Fade To Black Play Festival ON DEMAND from your own living room.
Buy your virtual ticket today!
Video-On-Demand access to this year's festival is available now to purchase and watch through Tuesday, March 22 at midnight.
The Movement:
With the advent of the Fade To Black Play Festival, we were on a mission to affect change. It was time for a new trend in the Houston theatre community! We wanted to create an outlet relevant to our present times that was purpose-driven and full of possibilities for growth, so we developed an initiative that created a platform to introduce the new plays of underrepresented, emerging African-American playwrights.
This year's festival was a great success in January and we wanted to share this amazing work with everyone so we decided to offer it as Video-on-Demand!
2021 Fade To Black Play Festival Winners
ACT I
Dear Fannie, by Paula Celeste Neeley (MN)
The Contract, by Kimberly Ridgeway (CA)
Hot Potato, by Bonita Elery (GA)
One Way or Another, by Patrina Randolph (TX)
Why Husbands Hold Their Tongues, by Russell Nichols (CA)
ACT II
Olivia's Last Night in Venice, by Daysha Veronica (CA)
Those Wishing, by James Anthony Tyler (CA)
Choices, by Joe A. Lewis (MD)
Jab, Cross, Hook, by Mildred Inez Lewis (CA)
Final Goodbye, by Shaneisha Dodson (CA)