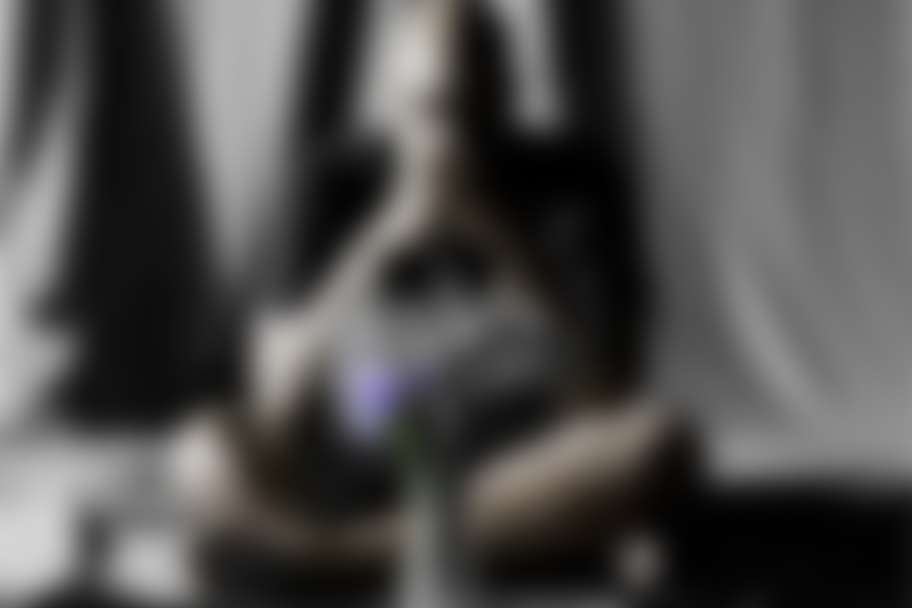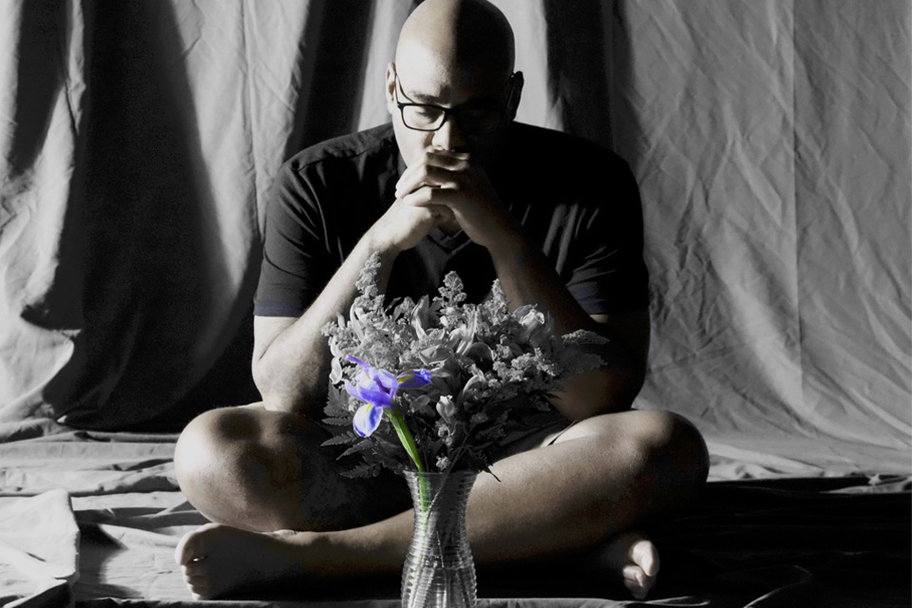 | Date | TIme | | Note |
| --- | --- | --- | --- |
| Thursday, Dec. 29 | 6:30 PM | | Open Rehearsal |
| Friday, Dec. 30 | 1:00 PM | | |
| Friday, Dec. 30 | 6:30 PM | | |
The Iris is a collection of contemporary dance works by Lenorris Arnold that reflects a personal journey of mental health. Each of these works mirror the life stages of an iris flower. From an Iris's birth to flourish, Lenorris Arnold uses movement and projection to depict that even through different life struggles that peace can be found. The Iris also features guest performances by Jade Whitmire, Noble Motion 2, and The PAC Dance Company.
A message from Lenorris Arnold: The iris is a symbol of hope and truth. For me, I am always hoping and trying to find the good in anything; but I do understand the truth of life. I understand that some days will be hard and that sometimes I will struggle, but through it all, the good days will come. Please join me as I share my hope and my truth though The Iris.
Lenorris Arnold has been choreographing in Houston and it's surrounding areas for the last 18 years. His work has graced the the stages of many convention and competition stages receiving numerous awards and recognition. The Iris is special because it will mark his first full-length show debut as an individual artist. Because of his own battle with mental health, Lenorris Arnold has pledged 10% of his proceeds from The Iris that will be donated to Mental Health America of Greater Houston to help individuals and their families going through similar battles.