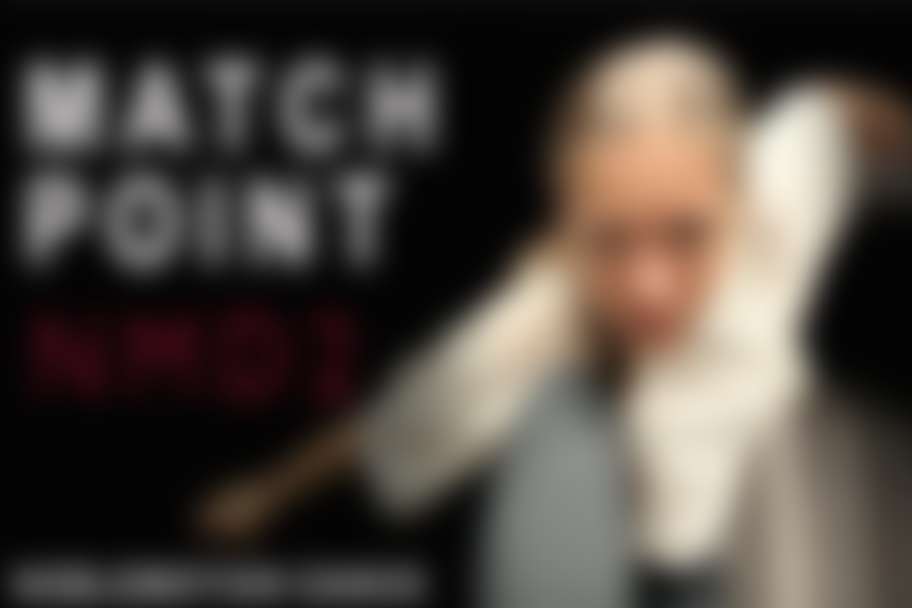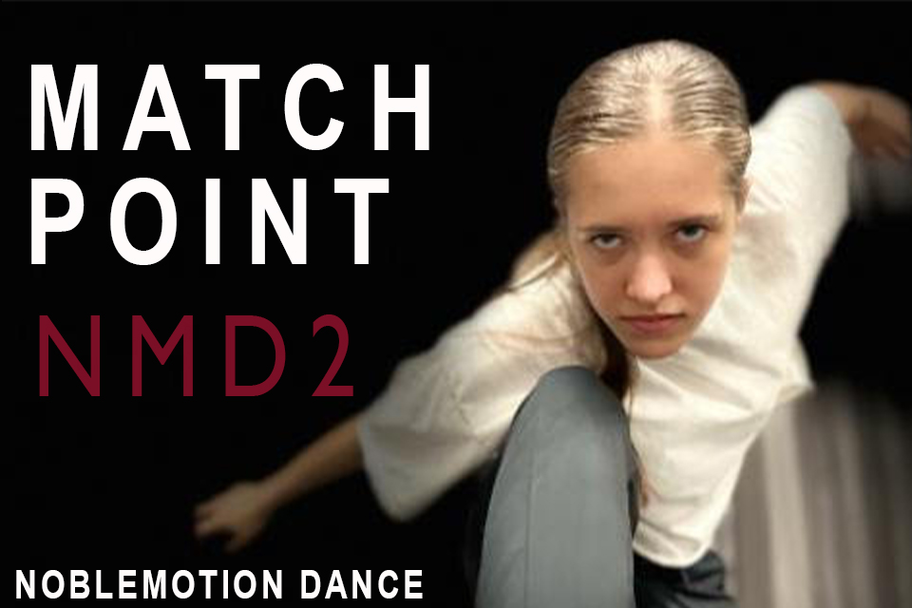 NobleMotion Dance's pre-professional company returns to The MATCH in MATCH Point, June 5th at 7:00 PM. The evening includes original works by Lenorris Arnold, Rasika Borse, Gregory Dolbashian, LaRodney Freeman, Lindsey McGill, NobleMotion Dance's Artistic Director Andy Noble, and NMD2 Directors Colette Kerwick and Lauren Serrano. Athletic, generous, festive and communal ­– MATCH Point highlights the talents of 13 up-and-coming dance artists.
Acclaimed New York/Dallas based choreographer Gregory Dolbashian premieres his new experimental work with our young artists. This dance explores a nuanced improvisational structure involving innovative partnering as it examines spatial relationships. Getting a little more personal, Murmuration of Pearls by Houston and NobleMotion Dance's very own Lindsey McGill explores the embodiment of an inward, self-contained energy to a presentational energy, which emulates the formation of pearls.
Magnetic and cellular, NMD2 Directors Colette Kerwick and Lauren Serrano explore community through sumptuous movement and creation on an amoebic level. Rasika Borse's Utsav-Let's Celebrate takes us on a journey in celebration of some of India's most beloved festivals! From Uttarayan (kite flying festival) in the state of Gujarat, to one of the more popular ones known all over the world-Holi (festival of colours)-get ready to groove, clap along, and enjoy the Utsav!
Andy Noble restages one of our favorite NMD works, 9/tenths of The Law. Using sidewalk chalk and whistles, the dancers engage in turf warfare and showcase the raw physical prowess that NMD is known for. Inspired in part by Noble's background in breakdancing. Combining full-bodied movement with gestural explosions, LaRodney Freeman's work sweeps the stage with intricacy and fluidity.
Finally, Lenorris Arnold, mesmerizes us through his unique movement creation and detailed musicality. This new work blends physicality and visceral detail highlighting the technical and artistic skills of our young artists. It's an exuberant work with nuanced movement and patterns.