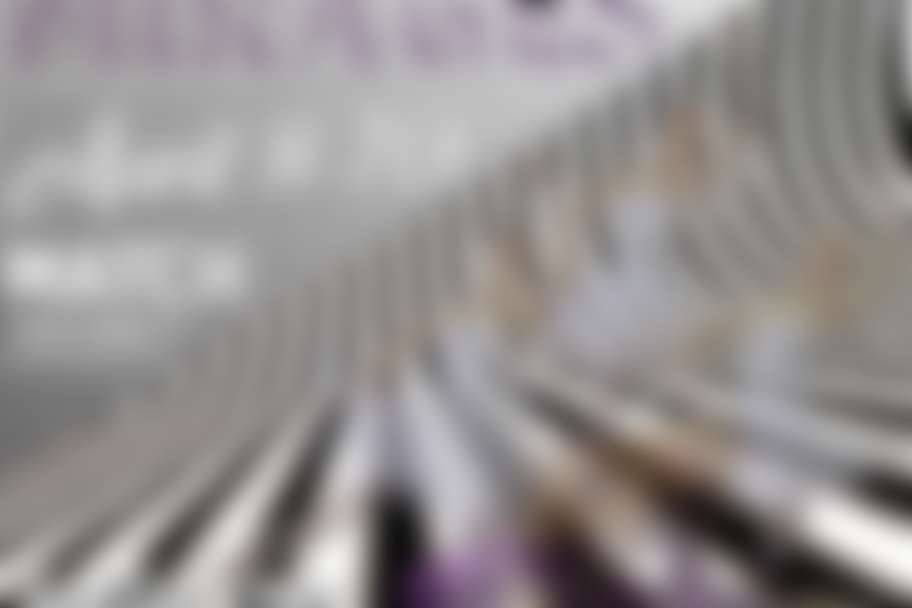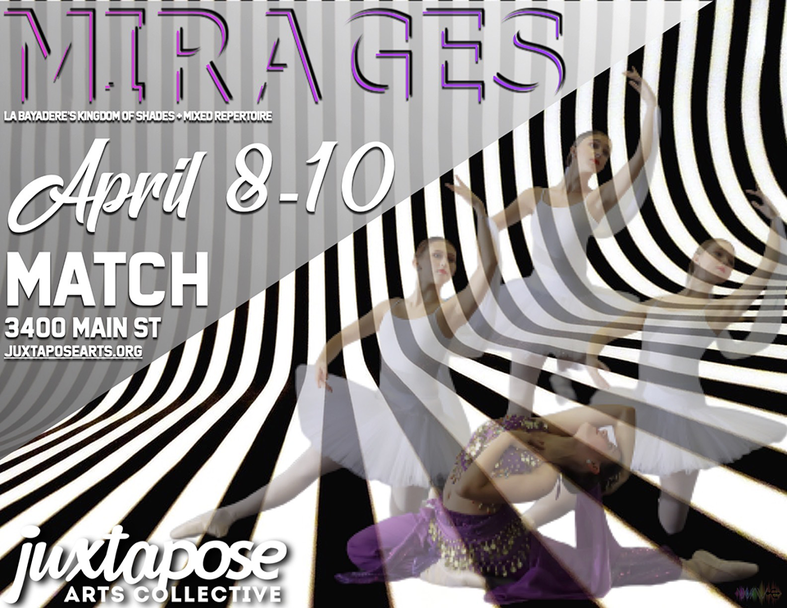 | Date | TIme | |
| --- | --- | --- |
| Friday, Apr. 8 | 7:30 PM | |
| Saturday, Apr. 9 | 2:30 PM | |
| Saturday, Apr. 9 | 7:30 PM | |
| Sunday, Apr. 10 | 2:30 PM | |
Things Aren't Always As They Appear! La Bayadère's Kingdom of Shades and Mixed Rep
In Juxtapose Arts Collective's production MIRAGES, you will be reminded that Things Aren't Always As They Appear!
We open the evening with La Bayadere's mystifying Kingdom of Shades. Acclaimed as one of the "most celebrated excerpts in ballet history," set in India, we join Solor in his despair dreams which can't help but make us wonder: what is real, and what is fantasy?
We close out the evening with a Mixed Repertoire of song and dance, exploring the facets of our perspectives.
You will find pieces inspired by art, relationships, and so much more. Don't miss this production, it is sure to mystify!