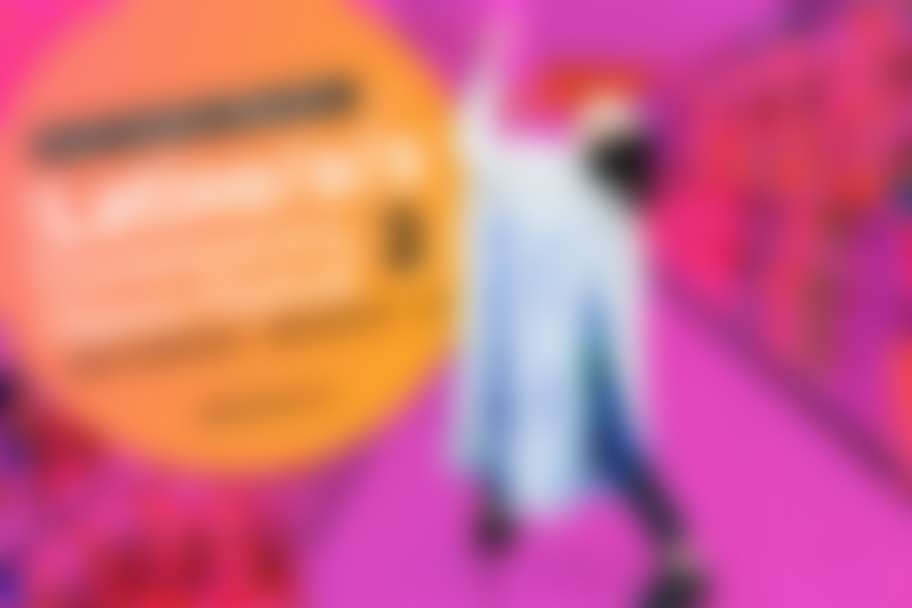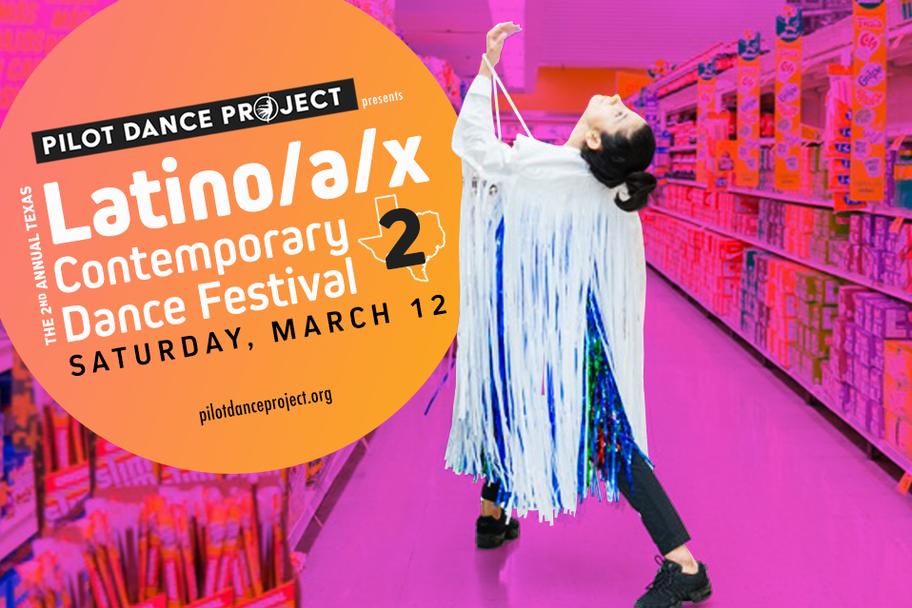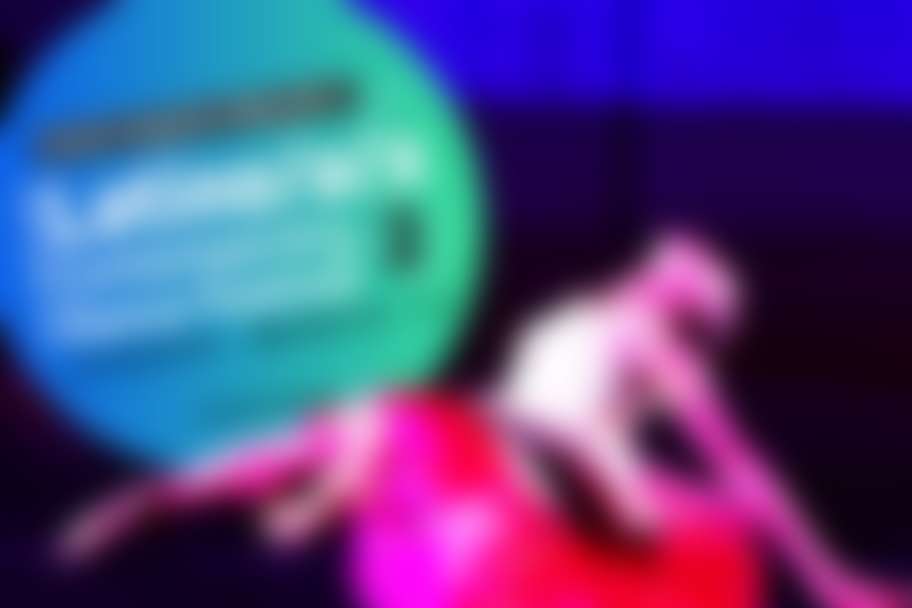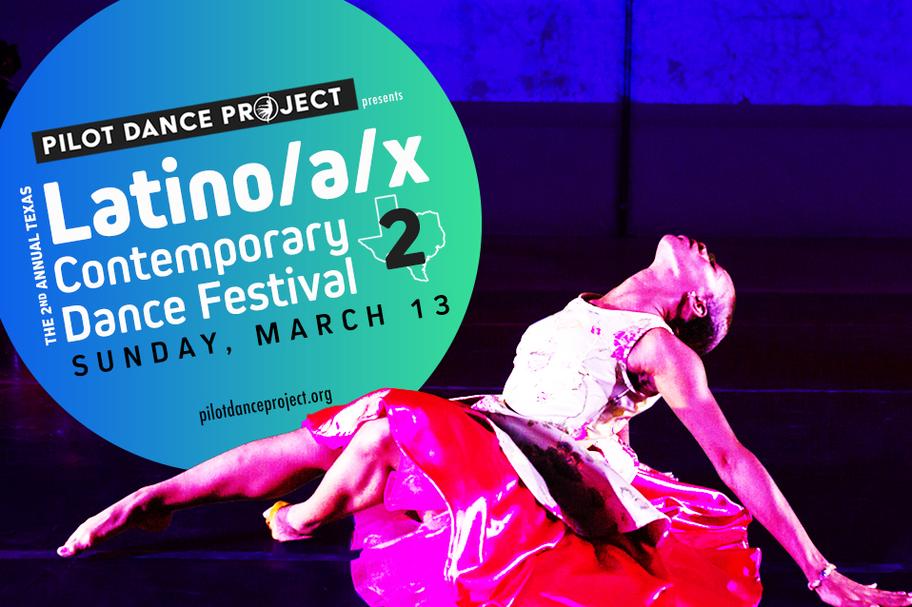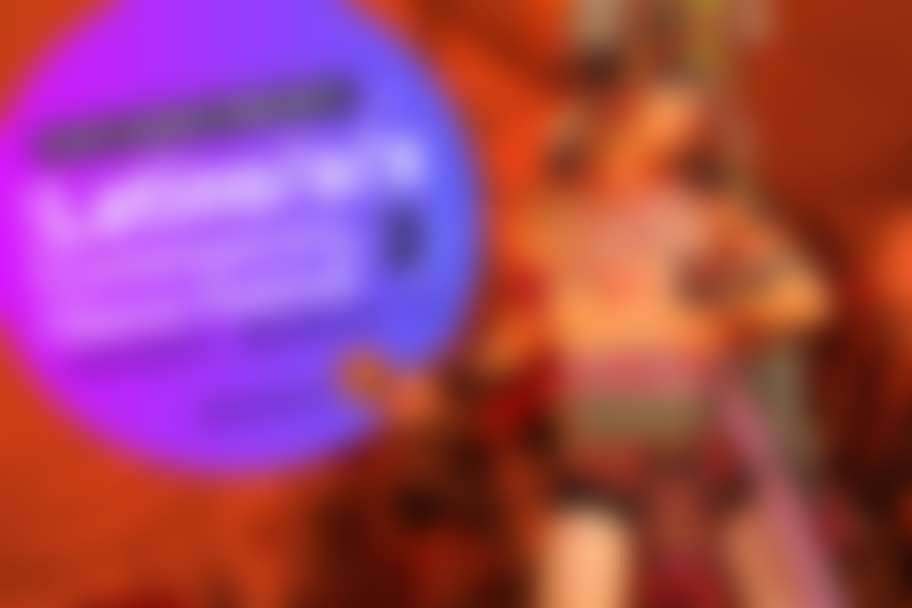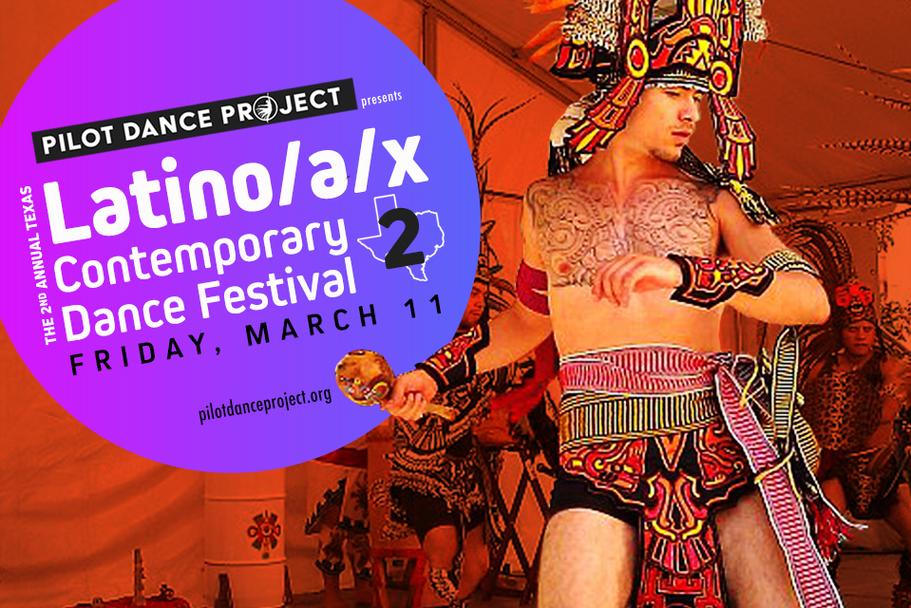 A celebration of Latinx choreographic voices from Texas and beyond...
TICKETS
$15 in advance
$20 at the door
BUY A WEEKEND PASS AND SAVE!
See all three nights for only $30!
The Pilot Dance Project, a 501(c)3 non-profit arts organization with the mission to empower and transform communities through innovative dance and performing arts experiences, is proud to announce its 2nd Annual Texas Latino/a/x Contemporary Dance Festival. Created to uplift and celebrate Latinx choreographers and identity, this year's event will be hosted at MATCH to an in-person audience. This program is supported by a Festival Grant from the City of Houston through the Houston Arts Alliance.
The Texas Latino/a/x Contemporary Dance Festival will run from March 11 to March 13, 2022, and features an array of dance styles and representation from both native and non-native Houstonians. With more than 20 artists participating during the three days, audience members can look forward to group performances as well as more intimate solos and duet pieces. The festival is excited to welcome back artists such as Alas Dance Company, Roberta Paixao Cortez, and Kristina Prats, as well as new names to the roster including De La Rosa Dance Company, Mark Travis Rivera, Estefani Valle, and Deeper Than Dance.
Friday, March 11
Mariafernanda Baron
Alondra Puentes Gallegos
Deeper Than Dance/Mariah Henry
Ollincoyotl & Azteca
Danza Azteca Taxcayolotl
De La Rosa Dance Company/Elisa De La Rosa
Roberta Paixao Cortes
The Pilot Dance Project/Adam Castaneda
Saturday, March 12
Cynthia Garcia
Estefania Valle
Laura Gutierrez
Mark Travis Rivera
Amberly Altamirano Daniels
Camillia Holman & Miranda Zapata
Adel Hernandez
The Pilot Dance Project/Adam Castaneda
Sunday, March 13
Marta Hernandez
Dorianne A. Castillo
Lexis Greer
Daisy Benedict
Claudia P. Orcasitas
Alas Dance Company/Lidice Nunez
Kristina Prats
The Pilot Dance Project/Adam Castaneda
Masks are strongly recommended.